Are you planning on purchasing a vehicle, but aren't sure what to do first? You don't want to rush a process such as this one. So, we've put together 10 of the best car buying tips to help you make the right decisions.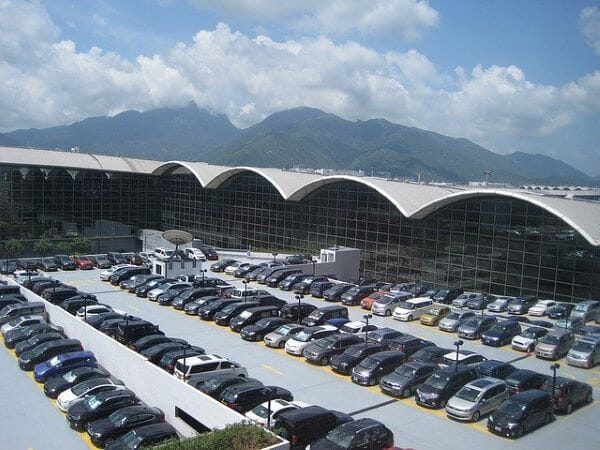 1. Establish Your Car Budget
New vehicles will lose at least 60% of its value in the first five years you own it. So, we highly recommend getting a CPO (certified pre-owned) or a used vehicle. Then you'll be able to purchase a nicer model for less money. If you are determined to get a new car, make sure you know your budget ahead of time and stick to it. 
2. Evaluate Your Choices
Once you have your money set aside for a car, start researching models that fit your budget. Check the reviews on that vehicle for reliability. Also, it doesn't matter how beautiful the car is if it does not fit your lifestyle. 
3. Perform Research
When you find the vehicle you like, use the VIN (Vehicle Identification Number) to check the car's history. By doing this, you'll receive the repair information, potential recalls, accident history and other info on the vehicle's condition.
4. Get Your Car Insurance Quote
Buying the vehicle won't be the only money you'll have to put out. You also need to set aside money for insurance. When you have chosen the car you want to purchase, get quotes from multiple insurance companies for the best value and price.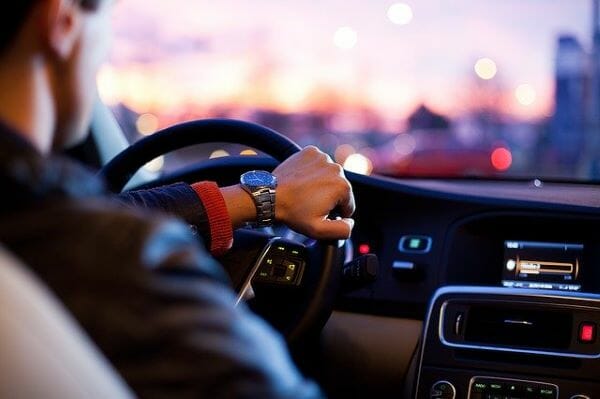 5. Take a Test Drive
To ensure you have the right car, you should test drive it. Don't purchase a vehicle that you cannot test drive. You can always visit other dealers for the model you need if you can't find it where you are shopping.
6. Have a Mechanic Inspect It
Don't spend a dime before you have an independent mechanic look over the car. The vehicle can look and feel like it's in good working order, but there could be something wrong that you don't know about. 
7. Choose a Good Car Buying Time
We recommend buying a vehicle near the end of the month or during holidays. The best months to buy a car are March, June, September, and December. You should also go in the middle of the week and later in the day to get the best offer. 
8. Skip the Extras
Don't ever pay for things you don't need, like extra detailing or extended warranties. This is a waste of money. You don't need heated seats or the upgraded stereo system to make you happy unless you can easily afford these options. So, skip the extras.
9. Negotiate the Price
If you're willing to walk away because the dealer isn't meeting your price range, you will get a better deal. Let the salesperson know you are set on buying this car right here right now if they will go the extra mile. By negotiating car prices, you always end up with a good deal. 
10. Ask a Friend to Join You
Bring someone who will keep you on the right track when it comes to buying a car. Tell them your budget and the model you want. So, if you start looking at other vehicles, they can remind you what you are trying to get. 
Share Your Car Buying Tips
Make sure you share your car buying tips with us. We want to hear how you saved more money at the dealership.