We've been sharing a lot of information about cars that will not be returning for another model year. Now, we've put together a list of ten vehicles you might not know will cease production. Here are the top ten cars discontinued in 2021.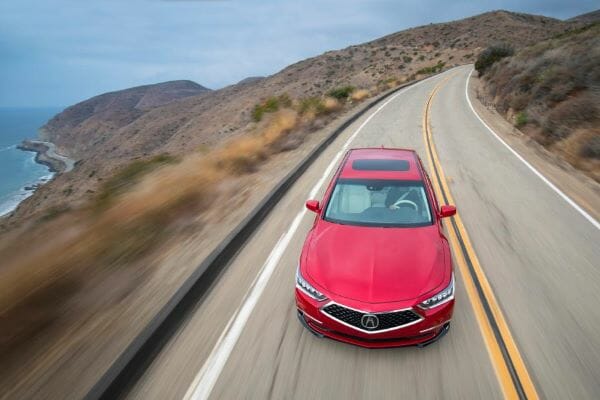 Acura RLX
At the end of the 2020 model year, the RLX sedan will be no more. Instead, Acura plans to focus on SUV models, such as the MDX and RDX instead.

Alfa Romeo 4C Spider
If you are a fan of this tiny sports car, you don't have much longer to grab it. Instead, the Italian automaker is hard at work on the Tonale, a subcompact crossover.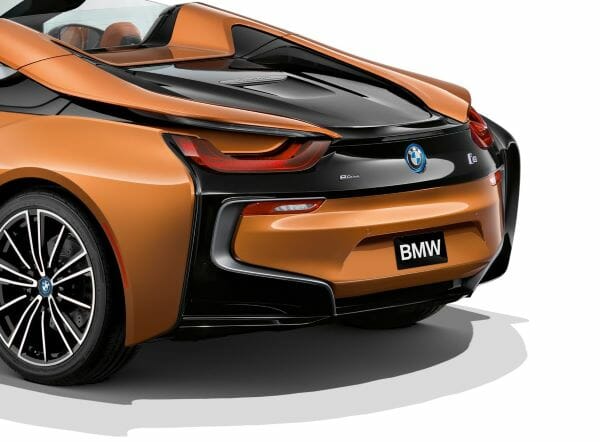 BMW I8
While automakers are heavily focused on creating electric vehicles, BMW has evidence that says the i8 won't last. This plug-in hybrid has been around since 2014, but has only sold 1,102 units in 2019.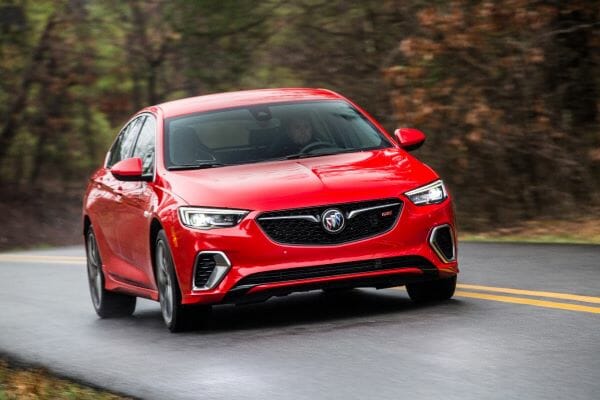 Buick Regal
As Buick also works toward SUV production, the Regal will stop rolling off of the assembly line. With nearly ninety percent of sales for the company coming from crossovers, this makes complete sense.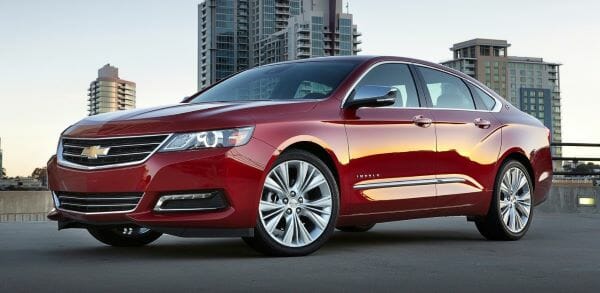 Chevrolet Impala
We've already told you about the Sonic discontinuation, but it seems that the Impala might also hit the chopping block. Looking at Chevy's vehcile lineup for 2021, the Malibu isn't mentioned.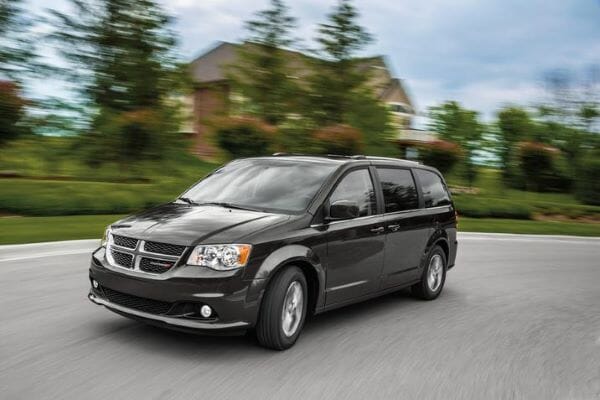 Dodge Grand Caravan
As SUV lineups continue to expand, there is less of a demand for minivans. That's why FCA has decided to end the production of the Dodge Grand Caravan moving forward.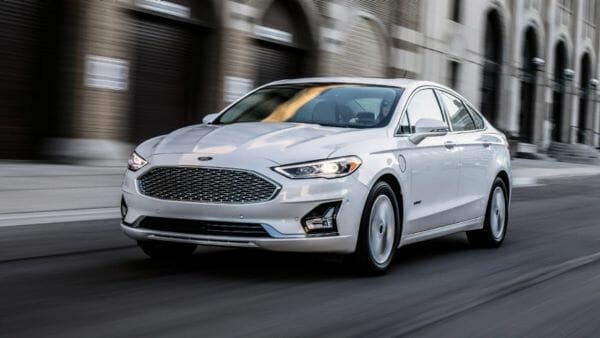 Ford Fusion
Another car discontinued in 2021 is the Fusion. It's just another sedan that won't make the cut. We knew for many years that the Fusion was walking a tight line, but it seems to be over for good.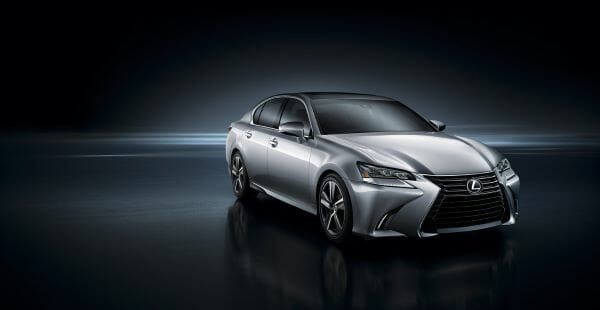 Lexus GS
The luxury division of Toyota is ending production of the GS sedan. The company chose to cease manufacturing due to poor sales. However, it will be avaialble as a 2020 GS Black Line Special Edition before it disappears.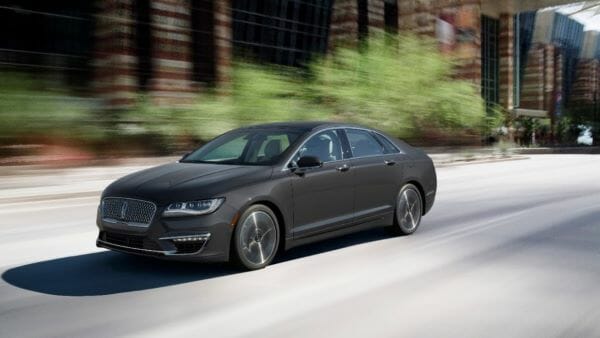 Lincoln MKZ
The automaker is changing focus to electric vehicles. To do this, the company can't continue producing all of the vehicles currently in the lineup. That's why both the Lincoln Continental and the Lincoln MKZ are cars discontinued in 2021.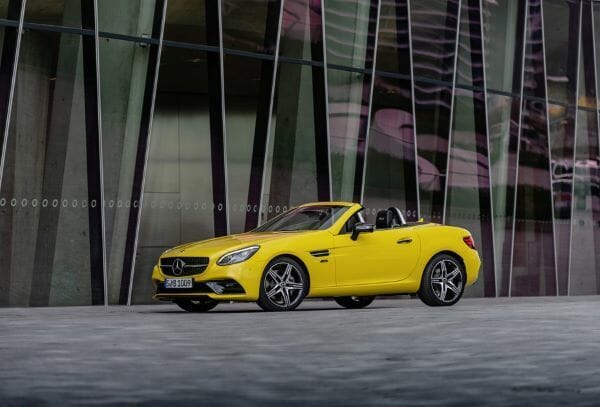 Mercedes-Benz SLC
We got the annoucement about the SLC back in 2019, so this is no surprise. Yet, it's still sad to see this luxury model leave the market.
More Cars Discontinued in 2021
Of course, this is just the start of the vehicles not returning in 2021. We will have more news for you as it becomes available.