KBB released their annual 2019 5-Year Cost to Own list and some of the winners might surprise you. Here's the complete rundown.
2019 5-Year Cost to Own Winners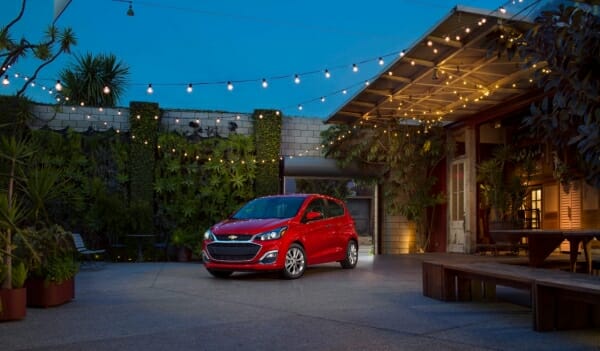 Cars
Subcompact car: 2019 Chevrolet Spark LS
Compact car: 2019 Kia Soul
Midsize car: 2019 Honda Accord Hybrid
Full-size car: 2018 Chevrolet Impala LS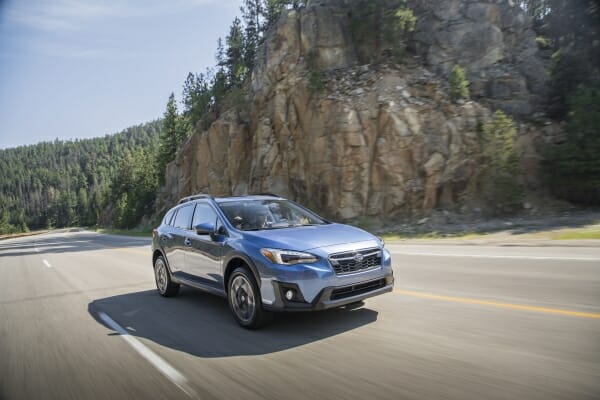 SUV/Crossovers
Compact SUV/Crossover: 2019 Subaru Crosstrek 2.0i
Midsize SUV/Crossover: 2018 Jeep Wrangler Unlimited Sport (JK)
Full-size SUV/Crossover: 2019 Chevrolet Tahoe LS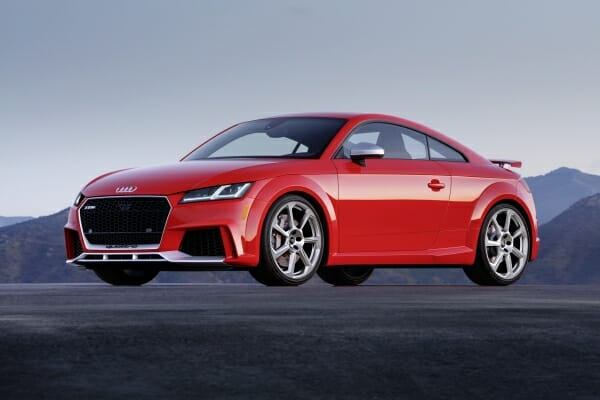 Luxury & Sports Cars
Entry-level luxury car: 2019 Acura ILX
Luxury car: 2018 Audi TT
Sports car: 2019 Chevrolet Camaro LS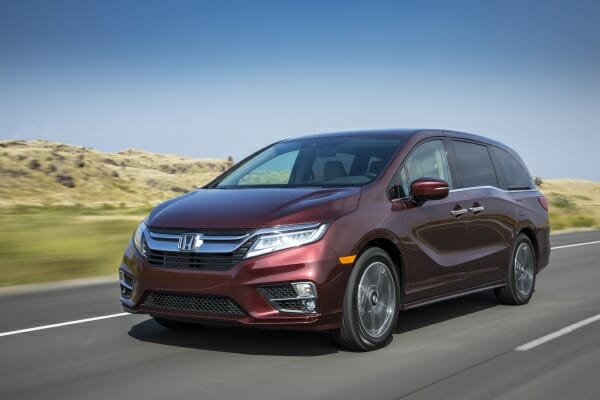 Trucks & Minivans
Midsize Pickup: 2019 Toyota Tacoma Double Cab SR
Full-size Pickup: 2018 GMC Sierra 1500 Regular Cab
Minivan: 2019 Honda Odyssey LX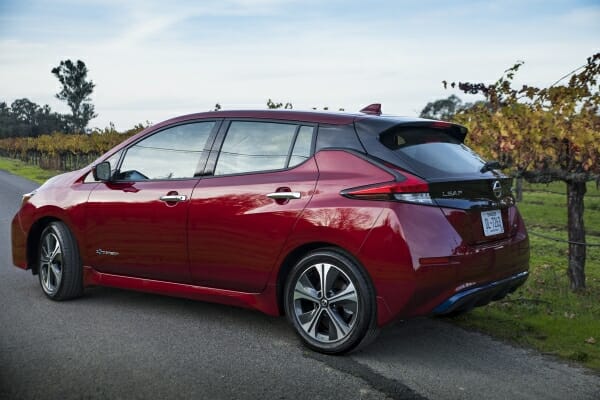 Hybrid/Electric
What is the 5-Year Cost to Own?
Every year, KBB publishes this list. They figure out the total amount that a vehicle will cost over the first five years. This includes all out-of-pocket expense such as insurance, vehicle depreciation and fuel. Then, they name the winners in each respective class.
What We See in 2019
This year was a little shocking in some of the classes. It didn't seem like any one brand dominated the list this year, which was refreshing. There's a nice variety of cars for anyone to choose from. Indeed, we didn't expect to see the Jeep or the GMC truck make the list, but obviously, we aren't the experts.
If you want to see the KBB report for yourself, take a look at their full list. Underneath each winner are some runner-ups in each category if you prefer to look for something different that will still save you money.
We are only a little over a month into 2019 and the awards and rankings of new cars are starting to trickle through. At Car Blog Writers, we are committed to providing you updated information every step of the way. Stay tuned here for more car buying news and information.