The 2019 North American International Auto Show, also referred to as the 2019 Detroit Motor Show is just around the corner. In fact, it begins Monday, January 14th and runs through Sunday, January 27th this year. As with all the major auto shows, there's a lot to look forward to.
That's why we've put together a list of the most anticipated events happening this year. While we don't yet know everything to expect, there's plenty to get excited about.
Ford Mustang Shelby GT500
This supercharged 5.2-liter V8 muscle car produces about 700 horsepower. This makes it one of the most powerful road-legal vehicles that Ford ever offered.
It's been co-engineered with Shelby, so you know it has the high-performance features that any muscle car enthusiast hopes for.

Toyota Supra
Of course, most people are already talking about the Toyota Supra debut at the 2019 Detroit Motor Show. It was produced alongside the BMW Z4 and is the first since 2002. It will come complete with a 3.0-liter straight-six engine that puts out 340 horsepower.
Pictures of the car have been leaked online, but we will have the first chance to see it in person at the auto show.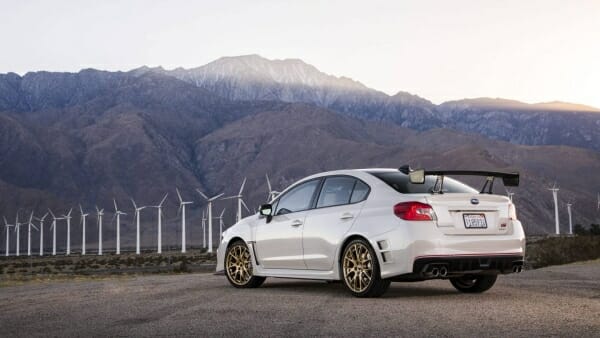 Subaru WRX STI S209
Subaru Tecnica International, a Japanese firm, is preparing to unveil the WRX STI S209 this year. We've only seen a teaser view and we have limited details at this time. The previous generation, S208 was launched back in 2017 and featured a 2.0-liter flat-four engine with 324 horsepower.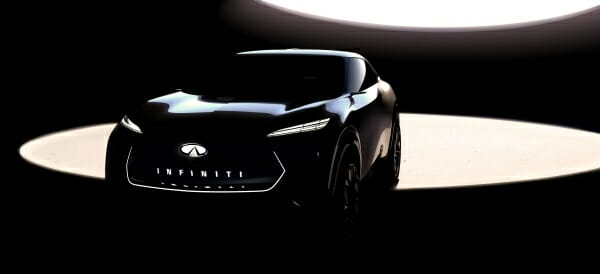 Infiniti Electric SUV
How fitting is it that Infiniti was first launched in 1989. This marks the 30th anniversary of the brand. To celebrate, they plan to debut their first electric SUV concept.
This SUV might match the size of a BMW X1, but we've only seen a darkened image for now.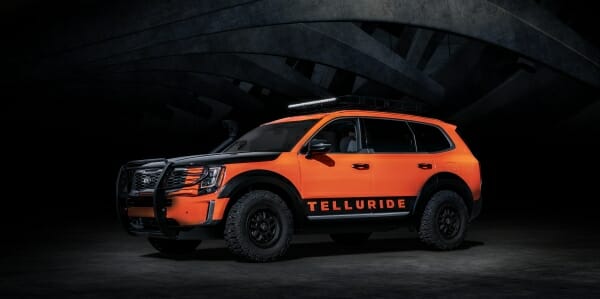 Kia Telluride
We are about to view the production model Kia Telluride. This large SUV will hold seven passengers and is based on the concept unveiled in 2016.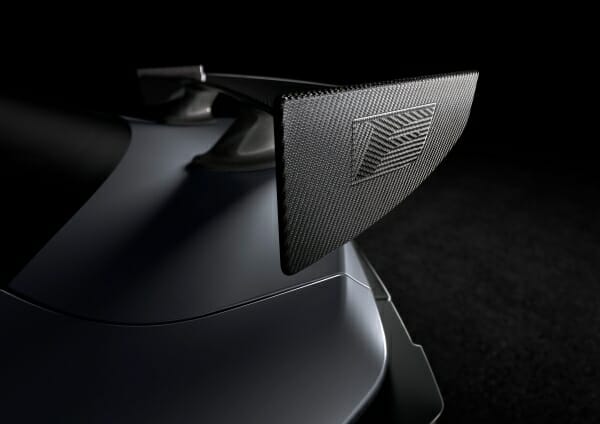 Lexus RC F Track Edition
Lexus also has something in store to celebrate the 30th anniversary. This year, they will debut the RC F Track Edition, their performance-focused model. We've already spotted the large carbon fiber rear wing and think it could just rival the BMW M4 CS.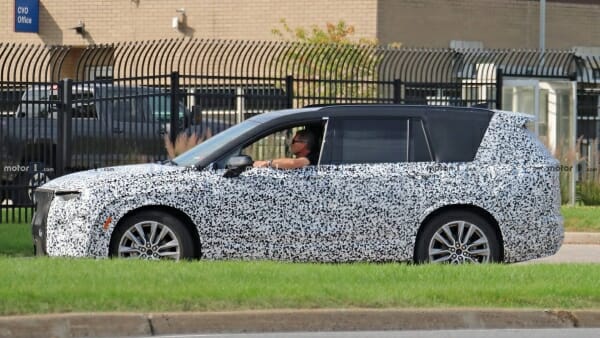 Cadillac XT6
Don't forget about GM. They also plan to launch their large XT6 SUV. We won't see it for sale until 2020, but it's based on the Traverse platform.
More Happening at the 2019 Detroit Motor Show
Of course, this is strictly a sampling of what we can expect during the 2019 Detroit Motor Show. Starting January 14th, we will offer full coverage of what's hot and what's not during the Detroit Auto Show. Don't forget that in February, we will also have the 2019 Chicago Auto Show to report from.