The 2019 New York Auto Show is happening through Sunday, April 28th and we've already seen a ton of electric vehicles to share with you. Automakers wasted no time getting their new EVs on the show floor as soon as the doors opened. While there aren't a lot of new premieres to show you right now, we still got the chance to take a hard look at some new electric vehicles you will want.
Here are the best EVs from the New York Auto Show.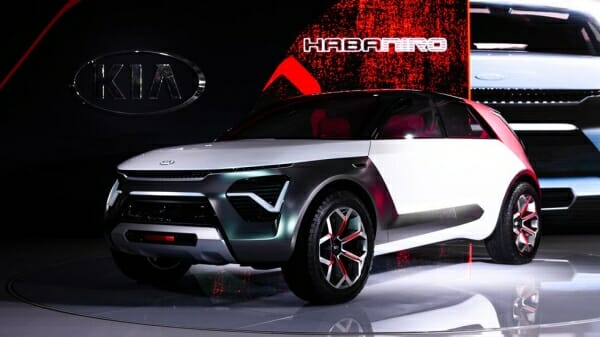 Kia HabaNiro Concept
Clever name, don't you think? This electric crossover looks slightly chunky, but it does feature butterfly doors and a bright red interior. It is estimated to have more than a 300-mile range plus Level 5 autonomous driving ability. Of course, it's just a concept, so we don't know if it will make it to production.
In addition, Kia also displayed the Niro EV at the show.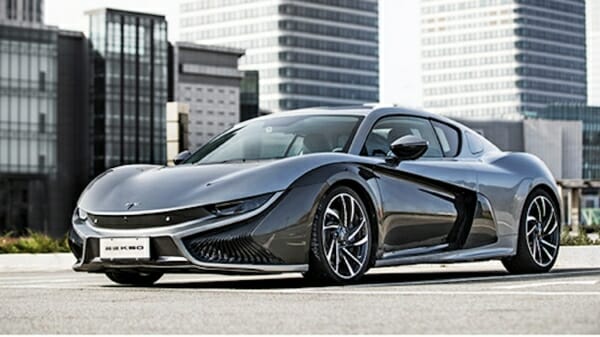 Qiantu K50
Qiantu claims that the K50 will be available in the United States during 2020. The retail price will be between $125k and $150k depending on the model. The company plans on selling 1,000 of the "Signature Series" first and then another 2,500 the following year.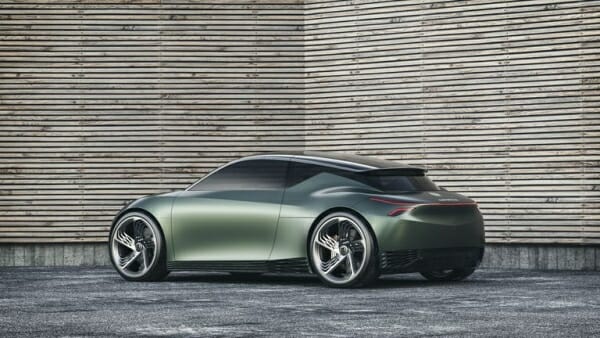 Genesis Mint Concept
Genesis revealed the Mint concept during the show. While this vehicle most likely won't make production, the automaker does plan to introduce a production EV that features an electric drivetrain as early as 2021.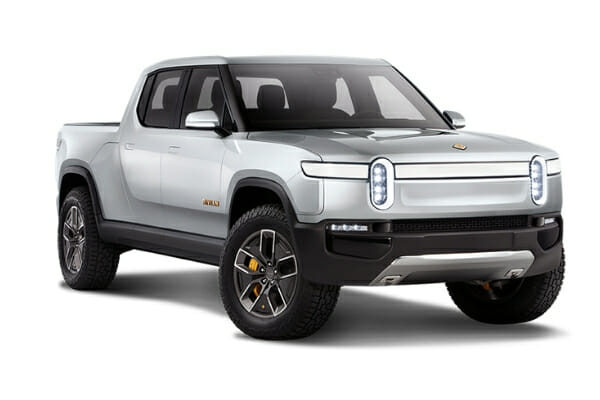 Rivian
There's been a lot of buzz lately regarding Rivian. We just told you how GM backed out of a recent partnership with them. During the show, the R1T electric truck and R1S electric SUV were on display.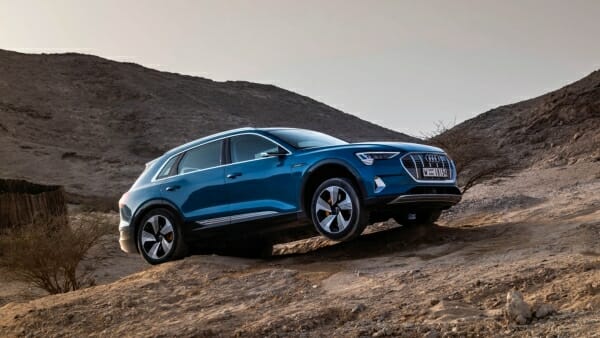 Audi e-Tron
This Audi goes on sale in the States next month, but we got a sneak peek at it during the show.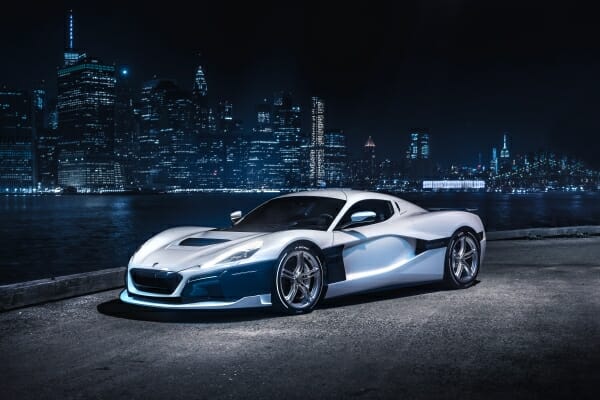 Rimac C_Two
The Rimac C-Two, otherwise known as the Concept_Two was also on display. This is one of the higher-priced hypercars of the future.
Other Electric Cars at the 2019 New York Auto Show
Of course, the motor show wouldn't be complete without some of the every day EVs as well. If you are heading to show, expect to see your average Chevy Bolt and Nissan Leaf on the floor as well.
Stay tuned to Car Blog Writers for more news from the event.