Anyone that loves sports cars is going to find themselves in love with the 2019 Porsche Macan S. It's the perfect way to express your high-powered racing desires with a family-friendly on-road vehicle.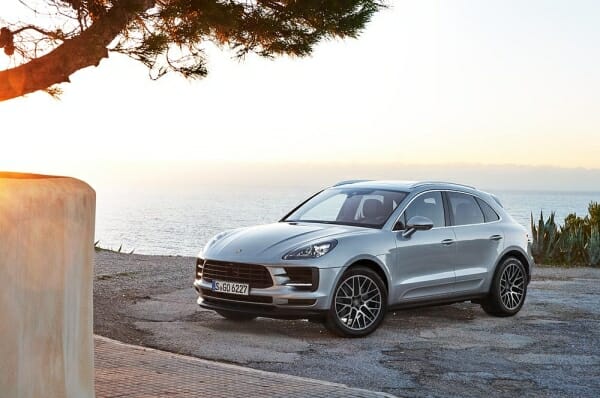 First Look at the 2019 Porsche Macan S
The entire nation is currently in an SUV frenzy and Porsche is going to capitalize on the market. As it stands now, they sell more Macans than any other model in their lineup. That's because it's brilliantly designed and geared toward all families.
Inside the cabin, the driver sits nice and low while the steering wheel reaches out to meet them. With the 3.0-liter twin-turbocharged V6 under the hood, you can expect the same power as with the Panamera and Cayenne. It puts out 354 horsepower and hits 60 mph in just 5.1 seconds. Whether you take it on the highway or through the windy roads of your favorite mountain, you'll appreciate the ride and handling.
Even though the Macan S feels like it should be on a race track, most drivers will never take it there. Instead, it will live out its days heading to soccer practice or picking up food from the grocery store. Occasionally, it might get the chance to see the weekend lake trip or the sandy shores of the nation. Overall, however, its life will spend more time hauling kids than anything. Even still, it's nice to know that although your main concern is your family now, inside you're still just a lover of sports cars and superior Porsche design.
With the interior display, high-quality construction, superior list of driver aids and updated styling, you're sure to be a success wherever you travel. There's no doubt that the 2019 Porsche Macan S will become a segment leader.
Speaking of Porsche Sports Cars
Did you get a chance to check out the Porsche 911 Speedster Concept yet?