Even though the 2019 Subaru Legacy & Outback are both listed as an IIHS 2019 Top Safety Pick+, they are both involved in a new recall. Still, just because there's a Legacy or Outback recall doesn't automatically mean there's a significant safety issue. Let's take a closer look to gain more insight.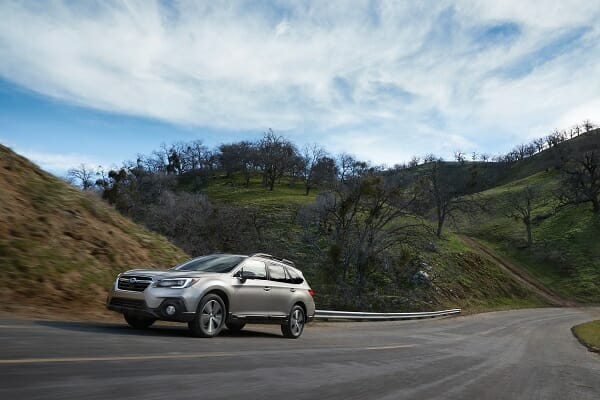 Legacy & Outback Recall
The recall affects specific models of the 2019 Subaru Legacy and 2019 Subaru Outback. What's most alarming about this particular recall is that the automaker is willing to buy back the vehicles. That doesn't happen often.
It turns out, some welds found under some ducting located beneath the cowl panel aren't correct. The automaker says it could lead to "long-term reduction in body strength." Hmmm – not sounding good so far.
Understanding that this impacts people during a crash, it's interesting to see the safety designation from the IIHS. For the benefit of the doubt, let's assume this only applies to a few vehicles. Let's go deeper.
Turns out, the spot-welder tip used at a supplier's factory didn't receive proper cleaning and reshaping. This led to a weak weld. The notice calls out potentially just 142 Legacy models and 1,965 Outback cars that might experience trouble. That's not that many when you take it all into consideration. In fact, many of these still sit on lots. Subaru estimates that 20 or less might be on the road.
Graciously, Subaru plans to provide affected owners with a new car replacement – hopefully, one that has strong welds. So, if you just bought a new car, you get another new car.
Recall Issues
In all fairness, Subaru is one of the automakers that has the least amount of recalls. Plus, the promptness and generosity is above and beyond. While we wish every car company responded this way, it merely doesn't typically happen. If you have a new Subaru, make sure you check for a recall.