There's a lot to be excited about with the new 2019 Toyota lineup. In 2017, the Japanese automaker sold over two million vehicles and they just keep doing better each year. Let's take a look at some of the newest models in the 2019 Toyota lineup and a few that are returning for another year.
2019 Toyota RAV4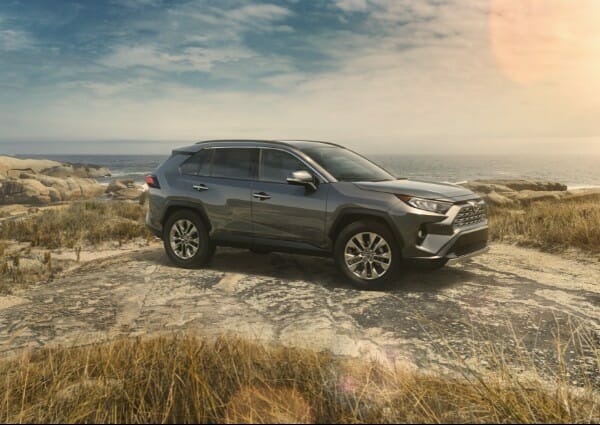 This year marks the fifth generation of the RAV4. It's been the brand's best-selling crossover with over 400,000 units sold in 2017. This year features a more aggressive design and some upscale interior improvements. It grew slightly in size but also shed some weight. The most reliable engine is a 2.5-liter four-cylinder paired with an eight-speed automatic transmission.
2019 Toyota Supra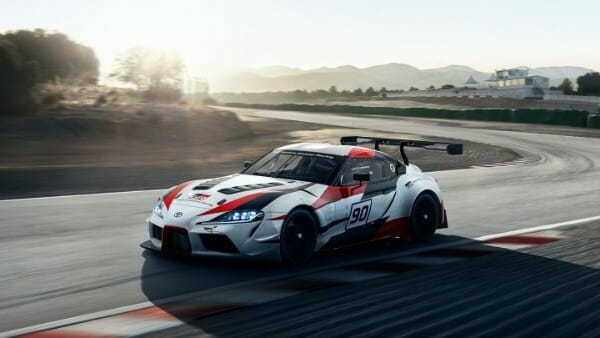 Many people have been waiting for the Supra to come back and it's finally here. This sports car comes with a German engine giving drivers the option of a turbo four or turbo-charged six-cylinder instead. The first produces 250 horsepower and the other 335.
2019 Toyota Avalon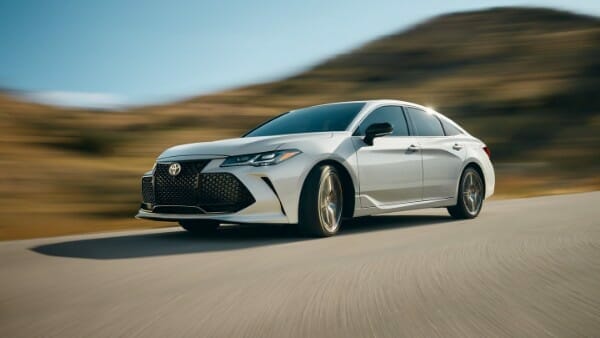 We expect this to become one of the best sedans of 2019. It's luxurious, aggressive-looking and comes with so many standard features. There's also a slew of advanced safety equipment on board plus a decent powertrain. The base 3.5-liter V6 produces 301 horsepower. There's also a hybrid version with a 2.5-liter 4-cylinder that outputs 208 horsepower.
2019 Toyota Corolla Hatchback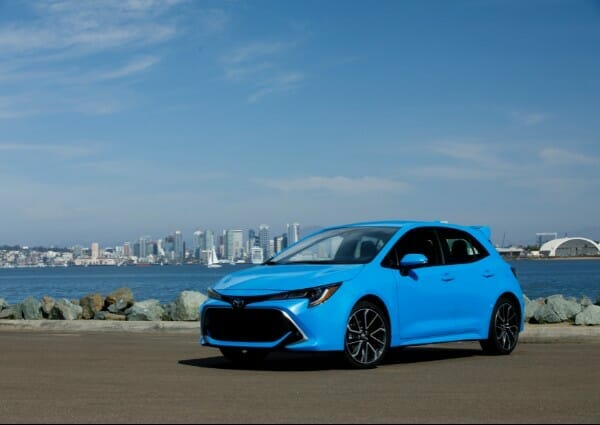 The all-new design is the beginning of this car's 12th generation. It now features a sharper appearance and comes standard with Apple CarPlay plus an eight-inch touchscreen. The old 1.8-liter 4-cylinder engine is gone and replaced with a 2.0-liter model instead. Depending what trim you choose, that equates to either 132 or 140 horsepower.
2019 Toyota Yaris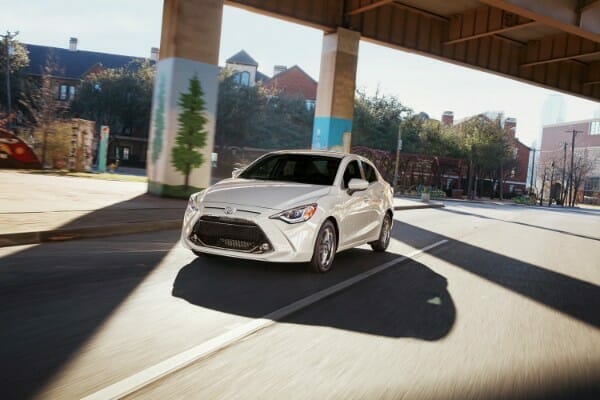 This has won numerous Car of the Year awards and is popular around the world. Base models come standard with a seven-inch touchscreen, faux-leather seats and fog lights. There's only one engine available – the 1.6-horsepower 1.5-liter four-cylinder. With that said, consumers have the choice between a six-speed manual or automatic transmission.
2019 Toyota Prius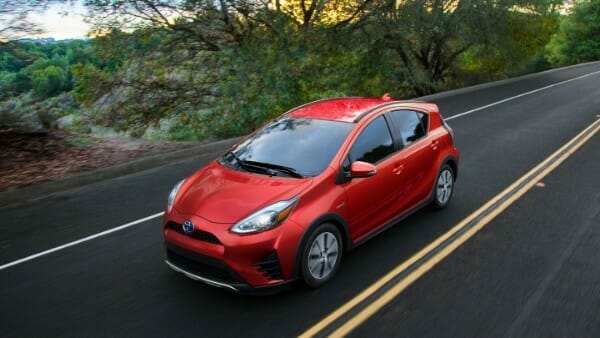 Thanks to the overall popularity of the Prius, the Japanese have created a new V model which is coming as a crossover. This model reduces weight and lowers cabin noise. It also features sporty handling and comes with a 1.8-liter 4-cylinder engine paired with two electric motors to create a combined 134 horsepower.
2019 Toyota CH-R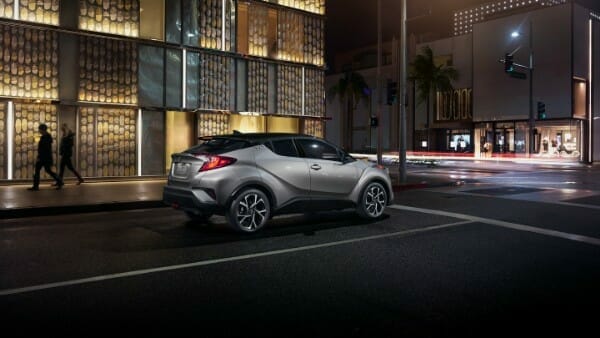 This year's model goes mainly unchanged from last year. The subcompact crossover featured modest sales and offers a 2.0-liter 4-cylinder engine that produces 144 horsepower.
2019 Toyota Mirai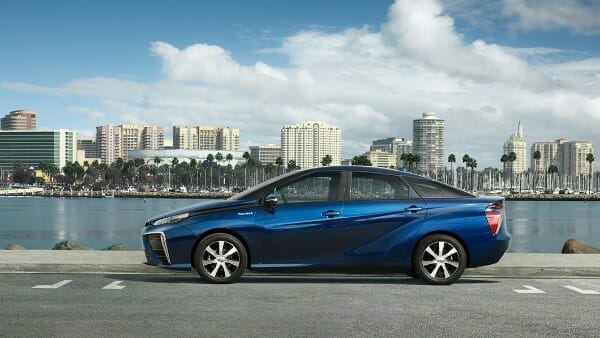 This fuel cell hydrogen car isn't for the mainstream customer, so don't expect to see many on the road. Only about 3,000 people currently own one. What they do offer, however, is rapid charging times. In just five minutes, you have the capacity to travel 300 miles.
Other Vehicles in the 2019 Toyota Lineup
While we've hit the major additions, you can also expect to see the following in the 2019 Toyota Lineup.
Camry
Sienna
Tundra
Tacoma
Highlander
Sequoia
Land Cruiser
86
Which of the newest Toyota vehicles are you most likely to get excited about?