After 2019, it will be much harder to play Punch Buggy. That's because the 2019 Volkswagen Beetle will be the last year produced. That's right – this iconic legend is no longer going to be around.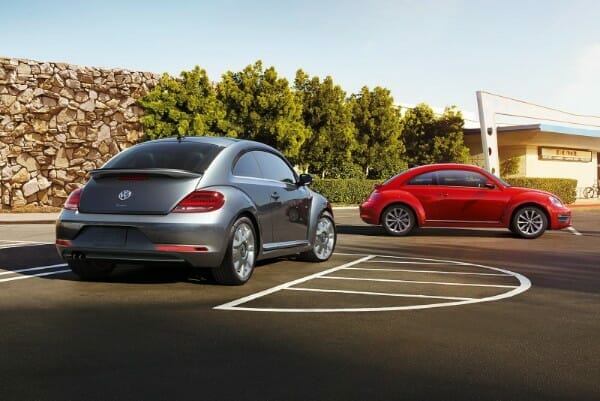 The 2019 Volkswagen Beetle Marks the End
News came that the 2019 Beetle will be the final year of production for this iconic model. In fact, VW even decided to name the cars the Final Edition SE and SEL.
We've had the Beetle for seven decades, spanning three generations. The New Beetle debuted in 1998 and quickly became one of the best selling cars in history.
Did you know that the original beetle was designed by Ferdinand Porsche and Adolf Hitler? In fact, they referred to it as the "People's Car." The newer VW Beetle is more of a fun, lively fashion accessory. Since 2011, the company simply called it the Beetle.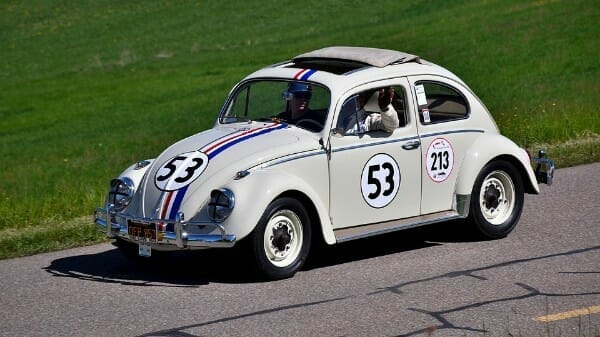 It makes sense that VW would halt worldwide production to refocus on crossover and SUV production. In 2017, VW only sold about 15,000 Beetles in America, which was a huge plummet since the 1960s when they were selling over 400,000 units. In fact, it's most popular year was 1968, right after "Herbie" appeared on the scene.
The Puebla, Mexico plant will roll its final Beetle off the assembly line in July 2019. Most people probably won't miss the Beetle, but the current-generation did offer some sort of appeal among middle-aged women.
Younger people, on the other hand, don't seem to have much interest in VW's Beetle, so it probably won't be missed.
Other 2019 News
In 2019, we can still look forward to seeing the Volkswagen Jetta, Passat, Golf, Tiguan, Atlas and Golf. Many of those models will also receive an upgrade, which we will be sure to fill you in about later.
We are also actively awaiting any more news regarding the VW concept vehicles: I.D., I.D. VIZZION, I.D. CROZZ and I.D. BUZZ.