Consumer Reports recently listed the 2020 Best Cars of the Year. With this ranking, everything was presented by price, which makes it simple for anyone to find a good car that fits their budget. Let's get a closer look at the ten winners.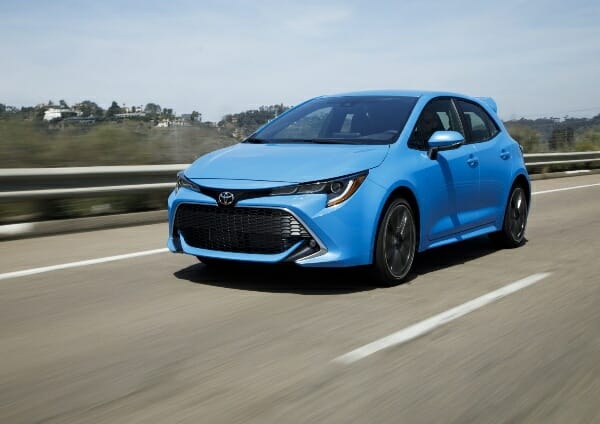 Under $25,000
Toyota Corolla: This sedan was redesigned for the 2020 model year. Enthusiasts praised the Corolla for fuel efficiency, ride quality and standard technology. This included some of the best tech like adaptive radar cruise control.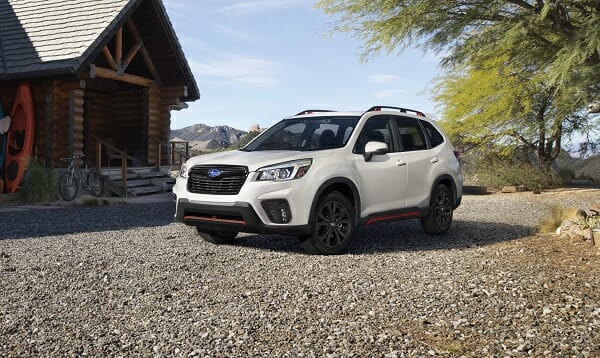 $25,000 – $35,000
Toyota Prius/Prius Prime: This is Toyota's most praised hybrid. Plus, this just happens to be the 17th time it's on the list thanks to the fuel economy testing, which shows that it can get 52 mpg. Furthermore, the plug-in model, Prius Prime, gets over a 22-mile range on all-electric.
Subaru Forester: Consumer Reports talk about the Forester's massive doors, hip-high seats and great visibility. The seats and doors make it easier for people to enter the vehicle. Plus, this SUV has the best owner satisfaction.
Subaru Legacy: We can't say enough good about this car. It has a solid ride, plenty of room and a nice feel. The Legacy comes with standard all-wheel-drive, which is a plus considering most vehicles do not.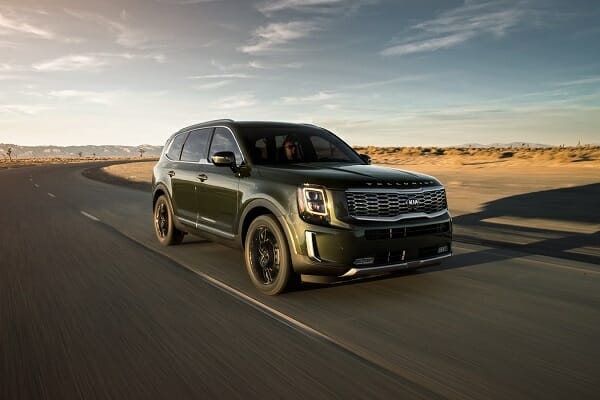 35,000 – $45,000
Toyota Avalon: This reliable sedan earned an almost perfect score for comfort. Plus, it comes with a V6 or one of the best hybrid powertrains available on the market. As a result, you receive 44 mpg combined.
Kia Telluride: If you own this vehicle, you can't deny that it has the best features, design, comfort, value and capability. However, if you need more proof that this is the best vehicle, it also won the 2020 North American Utility of the Year award and the Top Rated Award from Edmunds.
Honda Ridgeline: Most people believe this pickup rides like a top-of-the-line sedan. Enthusiasts loved the handling, ride and fuel economy along with the lockable one-of-a-kind in-bed trunk. The Ridgeline had many updates for the 2020 model year, including some new advanced safety systems on every trim.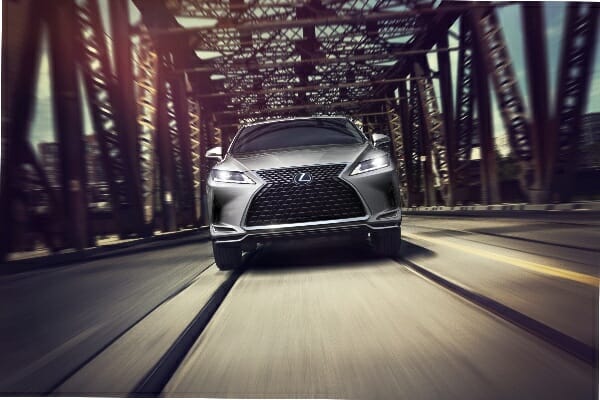 $45,000 – $55,000
Tesla Model 3: This automaker has been having trouble with their Autopilot driver-aid feature. Anyone who owns a Model 3 knows that Tesla needs to work on the systems that watch if the driver is paying attention. However, everything else about the car is great. It is a thrilling sedan with a long-range driving on a single charge.
Toyota Supra: BMW co-developed some of the new features on the redesigned Supra. Plus, the sports car's efficiency and performance make it one of the winners on this list and in the market.
Lexus RX: This best seller is available with two or three-rows. You can also choose from a hybrid or V6 powertrain with this vehicle. The price of a new RX is about $45,000. CR rated it highly for noise control and ride comfort.
2020 Best Cars of the Year: Any Surprises?
Were you surprised by any of the top picks from Consumer Reports? Are you the proud owner of one of these cars? If so, let us know in the comments below.