To enthusiasts disappointment, the 2020 Detroit Auto Show that was set to be this June was canceled. This is a result of COVID-19 otherwise known as coronavirus, since there will be a gathering of 50 people or more.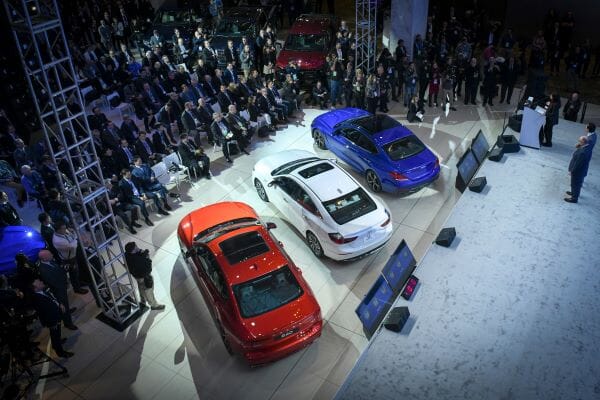 What Becomes of the 2020 Detroit Auto Show
There has been an increased number of confirmed COVID-19 cases in the state. For this reason, The US Army Corps of Engineers has been assessing a few possible areas to open on-site hospitals for overflow patients.
This major event canceling is only the latest as policy meetings, school activities and sporting events have also been postponed or canceled. 
A company spokesperson stated that they agreed that the show should be postponed. The safety and health of others is very important. Still, they look forward to the 2021 auto show. 
What Will We Miss?
Ford was going to be a huge part of this year's auto show, which many people were looking forward to. However, the automaker totally agreed with the organizers' decision.
Aside from what Ford had to offer, we planned on seeing lots of autonomous technology integrated into the latest vehicles. This is a focal point for most of the automakers located in this city, but we are sure they will find another way to debut the technology.
Prior to the 2020 auto show cancellation, other auto shows located in China and Switzerland canceled because of COVID-19. In addition, we recently told you how the 2020 New York Auto Show was also canceled. Will we get to visit any auto shows in the coming months? It's not likely.
Other Cancellations to Come?
Will we see more cancellations in the future or will everything start to turn around? Guess time will tell, but the projections don't look promising. Let us know your thoughts about coronavirus and events currently postponed in the comments below.