We received word that the 2020 Mini John Cooper Works GP will have 300 horsepower, but unfortunately, only 3,000 of them will be made. SUVs, crossovers and trucks might be the hot thing right now, but this hatchback is about to set the record straight. Let's take a brief look at what we already know.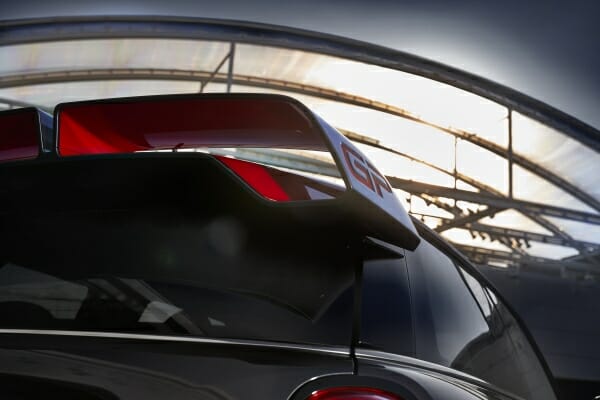 Hatchback Heaven
In the competitive market between the Honda Civic Type R and Ford Focus RS, automakers need to produce something mind-blowing if they hope to compete. That's where the new generation Mini John Cooper Works GP comes in. This time, it arrives with more power, but only a select handful will get to experience it.
Hopefully, we will see the new Mini at the New York Auto Show this April. The GP comes complete with a 300-horsepower turbocharged 2.0-liter four-cylinder engine. This means it's the fastest and most powerful road-approved MINI ever.
While it's smaller than both the Focus RS and Type R, it has comparable power. Sadly, we've only seen a shadow teaser of the wing. We can look at the GP concept from back in 2017 as a picture of what might come.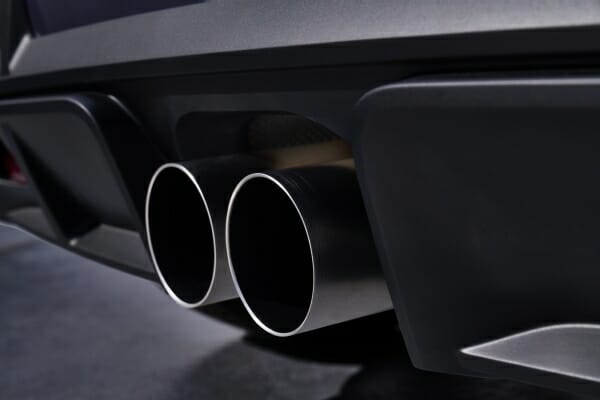 2020 Mini John Cooper Works GP
We don't have any other details yet. We are actively waiting to find out the drivetrain layout and gearbox specs. In addition, we have no indication of what the price will be for the 3,000 models produced. We anticipate the removal of the rear seat as this becomes a collector's car. That's due to the limited production which creates demand.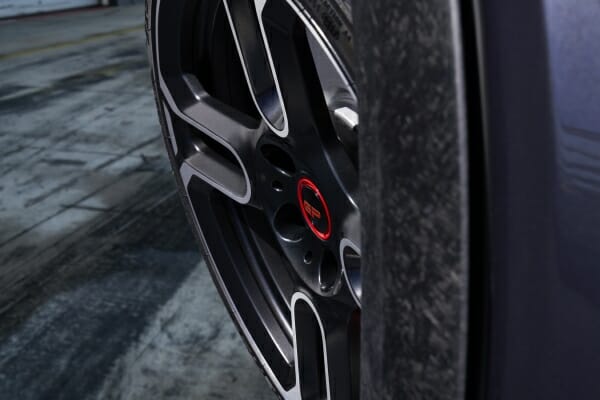 In the world of bigger cars are better, the Mini is set to help people fall in love with performance vehicles yet again. It should be interesting to see how it fares against the world of SUVs. Either way, those who take the plunge and buy one probably won't regret it.