If your teen is planning a trip to college this year, you want to send them off in superior equipment for peace of mind. That's why we've put together our top three picks as the best 2019 Cars for College Students.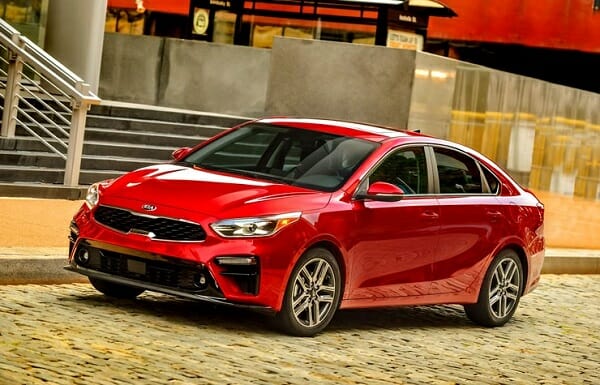 2019 Kia Forte ($17,790)
The 2019 Kia Forte is a Top Safety Pick+ from the IIHS. It also has superb ratings from Edmunds and comes with plenty of technology. Standard tech includes an eight-inch rear-view monitor, parking guidance, Apple CarPlay and Android Auto.
The Forte is covered by a 10-year, 100,000-mile warranty, which is the best in the industry. The only downside is the small backseat, which doesn't leave a lot of room for friends.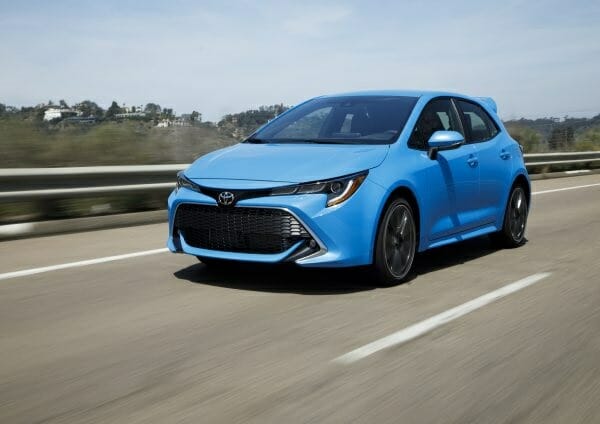 2019 Toyota Corolla ($18,700)
The Corolla earned a five-star rating from the NHTSA. It's also been a bestseller for years, which proves the reliability and quality. It has more room than the Forte, which is suitable for long drives home on the weekend. Standard safety features include pre-collision warning plus lane departure alerts.
If you want your teen to save more money, you might consider holding out for the 2020 Toyota Corolla Hybrid instead. It features 30/38 mpg.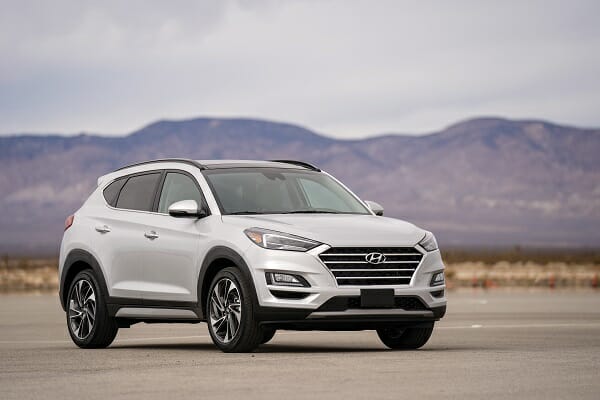 2019 Hyundai Tucson ($23,200)
The Tucson also received a five-star rating from the NHTSA and is a good option for someone that wants a crossover. Cargo space is ample and the ride is quiet. It's even possible to add all-wheel drive for just a little more. Some standard safety features include lane-keeping assist and forward collision avoidance. Add the 360-degree surround view monitor if you want further protection.
Teens enjoy the other standard aspects such as the seven-inch touchscreen, a wireless charging pad and voice activation. If you feel this is just too much to spend, consider opting for the Kona SUV instead (there's also an electric model).
Your Favorite Best 2019 Cars for College Students
Do you plan on buying one of these three or do you feel another model is better? Let us know.