Are you hoping for more space out of your new vehicle? You might be in the market for one of these best 2021 3-row SUVs. We rank the top models available to buy right now.

#1: 2021 Kia Telluride
It should come as no surprise that the new Telluride won the 2021 KBB Best Resale Value Award in the 3-Row Midsize SUV category. It offers superior driving dynamics, a beautiful interior and tons of tech offerings for complete connectivity. Plus, the Kia model costs less than a comparable Ford Explorer and pumps out 291 horsepower from the 3.8-liter V6 motor. If you want to tow, enjoy the benefits of the 5,000-pound capacity, guaranteed to supply a weekend of fun for the family at the nearest lake or campground.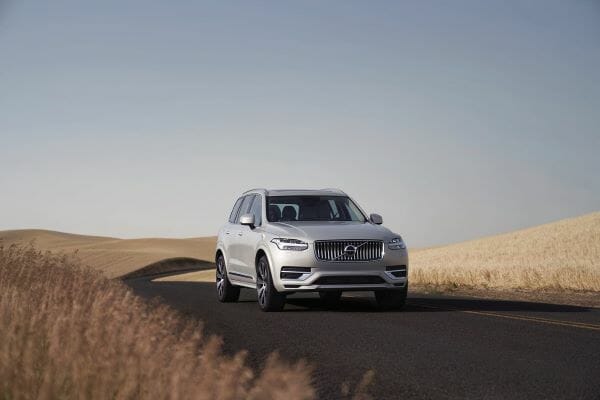 #2: 2021 Volvo XC90
We can't overlook the benefits of the Volvo XC90. This premium SUV is one of the safest, with the latest driver aids and a semi-autonomous mode. Plus, the beauty of this luxury vehicles makes you want to take a deep breath and unwind once you reach the cabin. With three powertrain options, you can be sure you get precisely what you need, whether you choose the standard turbo-four or the plug-in hybrid for more fuel savings.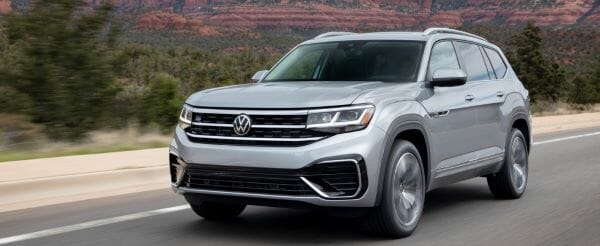 #3: 2021 Volkswagen Atlas
The Atlas has been a winner since it was first released, but the newer models have even more to boast about. Not only do new Atlas models include a spacious interior, but there's also tons of technology for your connected family. It also includes a premium look without the inflated price. You can take your VW SUV anywhere, whether you are commuting to work or you have to travel in snow. Choose between the 235-horsepower 2.0-liter inline-four or the 276-horsepower 3.6-liter V6 when you want to transport up to seven people comfortably.
What 3-Row SUV is Your Favorite?
It's hard to pick just one as the winner. All of these could be considered the best 2021 3-row SUV. Let us know what your favorite is and take a look at the 2021 Best Cars for the Money if you are on a tight budget.