It's no surprise that the manual transmission is fading into the sunset. It was only a few years ago that we posted about ten vehicles that still contained a manual transmission, but they seem to be disappearing fast. But, don't just take our word for it, a 2018 Car and Driver report showed that more electric vehicles were sold than those with a manual gearbox, even five years ago.
Still, we love the manual – and here's why.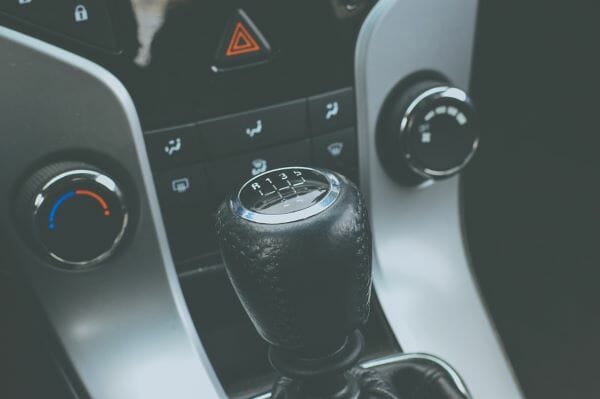 #1. Young People Gravitate Toward Them
While there's no substantial research that proves this fact, you can see the manual included in many vehicles appealing to the younger generation. Think to the car, such as the Hyundai Veloster Turbo, Honda Civic Si and the VW Golf GTI. What's common with all of them? These automakers still offer a manual option.
#2. Manual Transmissions Keep the Price Down
While we all want to own a high-end sports car, our budgets don't always allow for it. However, choosing a model with a manual allows us to get behind the wheel for less, making the dream more attainable. Just imagine the backlash that would occur if the next-generation Miata was only available with an automatic transmission. It would be sacrilegious.
#3. Manual Transmissions Allow for Easier Maintenance
Maintaining a car isn't getting any easier. With complicated technology and advanced features included with many models, working on your own vehicle has become difficult. However, owning a car with a manual transmission makes it all much simpler. Not only that, but the technology has long been perfected, leading to far less trouble, to begin with.
So, what do you love about the manual gearbox? Is it the simplicity or the reliable power that appeals to you? We want to hear your thoughts about the future of the manual option and if you prefer this powertrain.