With they year hitting a mid-point, it's time to look at the best cars for the money in 2021. These aren't the cheapest cars on the market necessarily, but will provide the best bang for your buck. After all, buying a cheap car can cost you far more in the future. We have a little something for everyone on this list.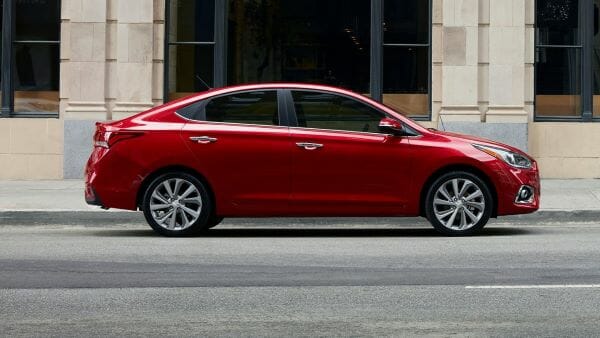 2021 Hyundai Accent: Best Subcompact Car for the Money
If you want a subcompact car with high predicted reliability and great fuel economy, you can't go wrong with the 2021 Hyundai Accent. Plus, this car has an attractive cabin and plenty of standard technology features.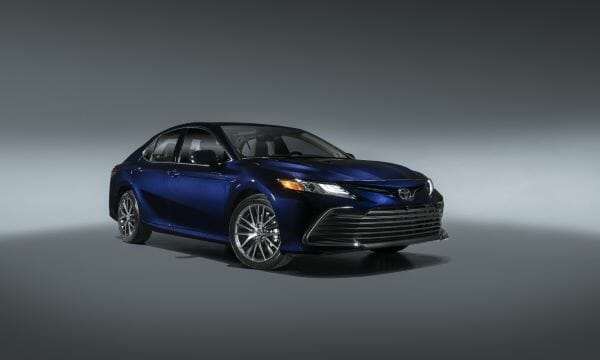 2021 Toyota Camry: Best Midsize Car for the Money
The 2021 Toyota Camry boasts of plenty of passenger space and a roomy cargo hold. Plus, this family-friendly sedan contains high reliability ratings, good safety scores and tons of features for the money.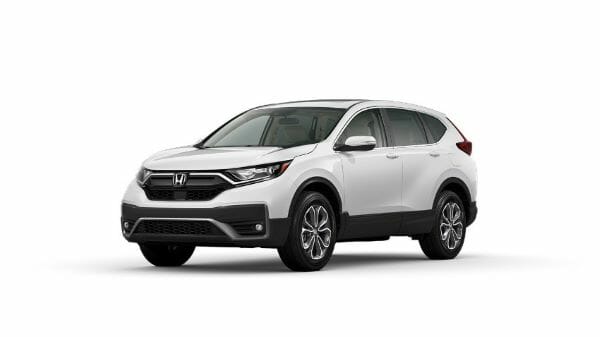 2021 Honda CR-V: Best Compact SUV for the Money
The new Honda CR-V also earned great reliability ratings and safety scores. Plus, the vast passenger room and cargo space make it a top choice for busy families. Even when equipped with the latest technologies, you can still expect to save money.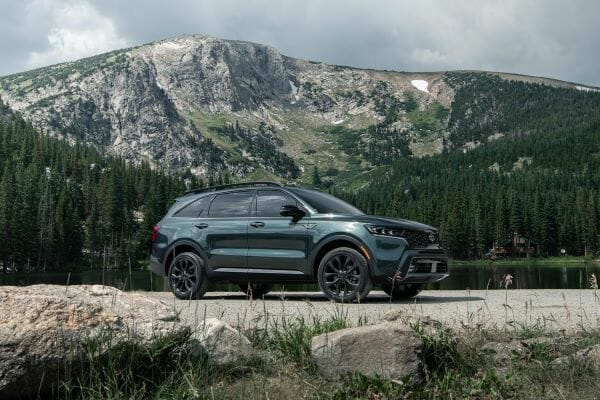 2021 Kia Sorento: Best 3-Row SUV for the Money
If you need a three-row SUV, you are going to love what the Kia Sorento has to offer. Not only is there plenty of room among the upscale interior, but the ride is superior and fuel economy stands out among its competitors.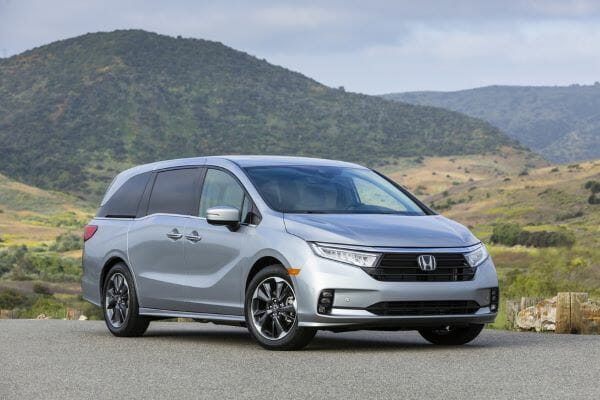 2021 Honda Odyssey: Best Minivan for the Money
With one of the best cabins among minivans, it would have been impossible to name any other model to the list. The third row in the Odyssey is spacious and you can take advantage of the high-tech features for minimal money.
What are the Best Cars for the Money in 2021?
These five are just the top choices, with plenty more high-quality options to choose from. Before you buy a car, research the reliability and safety ratings. We also recommend looking into how much equipment you will get. Remember, a low starting price doesn't mean you are going to save money, especially once you add all of the features you want.
Once you get behind the wheel, perform some DIY car maintenance to keep your costs even lower.