There were so many discontinued cars for 2020, but the options are still endless when it comes to choosing a vehicle to own. That's why we put together a list of the best cars of 2020. We found that Kia, Toyota, Lincoln, BMW and Ram manufactured reliable vehicles for 2020.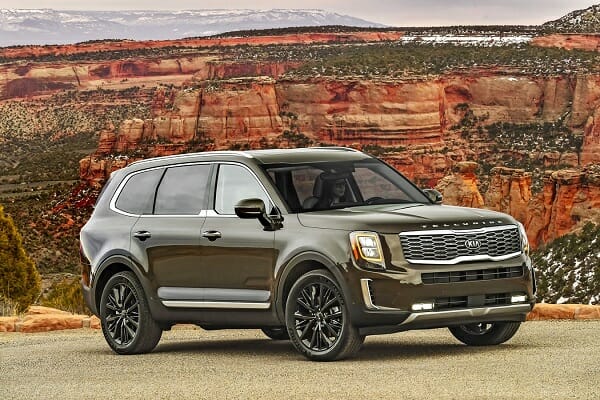 2020 Kia Telluride (Best 2020 SUV)
This new Telluride has a starting price of $31,690, which is reasonable. The vehicle also earned a top-rated award from Edmunds, further proving it is a leader. Plus, this Kia has a stylish cabin and lots of passenger space along with standard tech features. It seats eight in all of the three rows and has a V6 engine that produces 291 horsepower.
There are also a ton of accident-avoidance systems in the 2020 Telluride, including forward collision warning, lane keep assist, pedestrian detection, brake assist, safe exit assist, driver attention monitor and rear cross-traffic alert.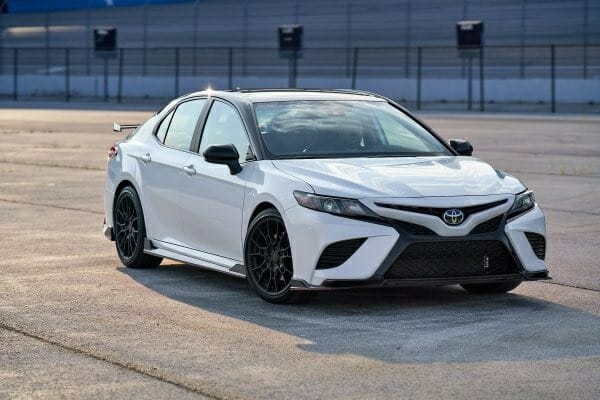 2020 Toyota Camry (Best 2020 Car)
The price of this vehicle is also low at $24,425. The 2020 Camry is rated higher than most of its competitors, like the Nissan Altima and Kia Optima. This is one of the most popular vehicles in the US, making it a great car to show off to your friends. The new Toyota Camry was redesigned in 2018 with steering and suspension updates; now has 25 more HP.
Standard features include lane departure warning, adaptive cruise control, automatic high beams and a pre-collision braking system that comes with pedestrian detection. Other available systems are rear cross-traffic alert, blind-spot monitoring, rear cross-traffic braking and Android Auto is now available for the 2020 model year.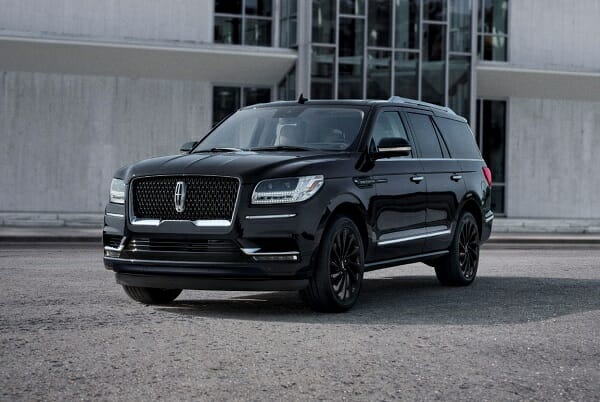 2020 Lincoln Navigator (Best 2020 Luxury SUV)
The 2020 Navigator has an MSRP of $75,825 to $99,970. This new luxury SUV also won the top spot for the "Best Luxury Large SUVs for 2020." It has an estimated EPA rating of 16 city / 22 hwy MPG, which is the best in its class. This vehicle has a V6 engine with 450-horsepower. Unlike many large SUVs, this one rides smoothly.
In 2020 the manufacturer added more standard systems for passenger safety and comfort. These include automatic braking, SYNC 3 infotainment system, blind-spot monitoring, Ford's MyKey secondary driver controls, rear cross-traffic alert and pedestrian detection. With all the seats folded down you receive 100 cubic feet of room for cargo.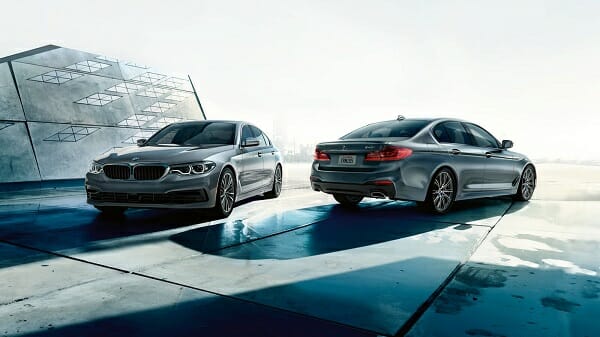 2020 BMW 5 Series (Best 2020 Luxury Car)
This car has a starting price of $53,900 and is ranked much higher than its rivals, that is how you know it is a great vehicle to own in 2020. It also won an award in the "2019 Best Cars for Families." So, if you have kids and still want luxury, this would be the car for you. Buyers expect a lot from this brand and they always deliver.
There are six different engine options to choose from, but even the base 248-horsepower turbocharged four-cylinder offers more than what most people need. Surprisingly, adults will be comfortable and happy in the 2nd row of seats. This vehicle comes with BMW's iDrive infotainment system, which is one of the best out there.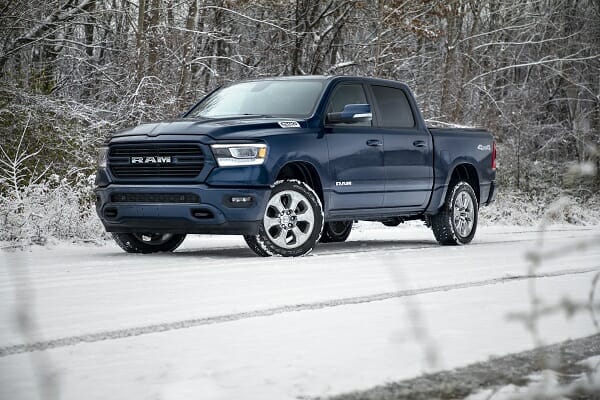 2020 Ram 1500 (Best 2020 Truck)
While it's not a car, we couldn't forget the best truck for 2020. The MSRP for this truck is $32,145 to $57,265. It gets great mileage at 20 city/26 hwy. You can get a 4WD or RWD drivetrain with seating for five to six passengers. Depending on the engine you choose, you also get 260-395 horsepower.
You know this truck will keep you safe because the NHTSA gave this vehicle a four out of five-star rating. Safety features include Brake Assist, Electronic Stability Control, Daytime Running Lights, Traction Control, Blind Spot Monitor and Cross-Traffic Alert.
Will You Own One of the Best Cars of 2020?
Are you going to become a happy owner of one of these vehicles? Stay tuned for additional updates on cars, trucks, SUVs, tech and more.
If you want to purchase an EV instead, then check out the Best Electric Cars for 2020.