Most of us know that EVs are more expensive than other vehicles. However, these cars are more efficient than gas-powered cars and not only that, they do not cost as much to maintain. If you want the best electric cars for 2020, we have the top five EVs that are the most reliable to drive.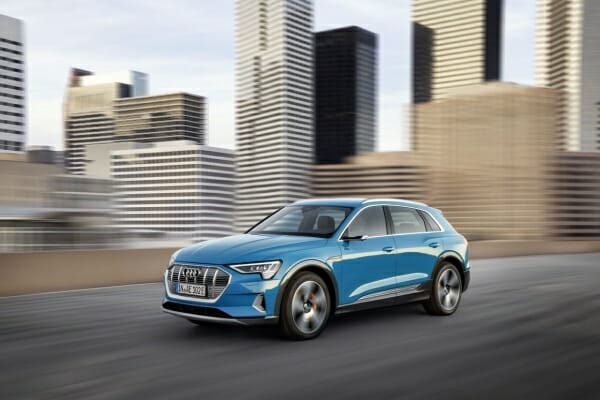 5. 2019 Audi e-tron
The starting price for the e-tron is $74,800. It has a range of 204 miles which is not as far as some of Audi's competitors. Standard features on this EV include a 10.1-inch touch screen, wireless phone charging, smartphone connectivity, a Bang & Olufsen sound system, navigation, Audi's Virtual Cockpit and some advanced safety features.

4. 2020 Jaguar I-Pace
This EV has more of a range at 234 miles. The starting price is also a little lower at $69,850. The Jaguar I-Pace comes standard with a ton of safety features. It also comes with a panoramic sunroof, synthetic leather seats, 12.3-inch driver display, dual-screen infotainment system, Wi-Fi hot spot, Meridian sound system and smartphone integration.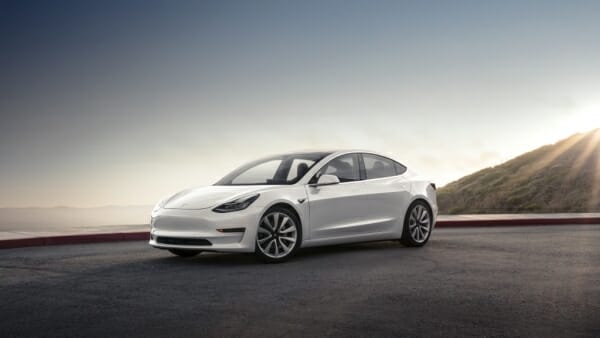 3. 2019 Tesla Model 3
The Tesla Model 3 has a range of 220 to 325 miles. The starting price is much lower than the vehicles listed already at $35,000. However, this isn't a luxury vehicle so it should be cheaper to purchase. This EV has outsold many of Tesla's rivals because of the minimalistic cabin and its cargo space.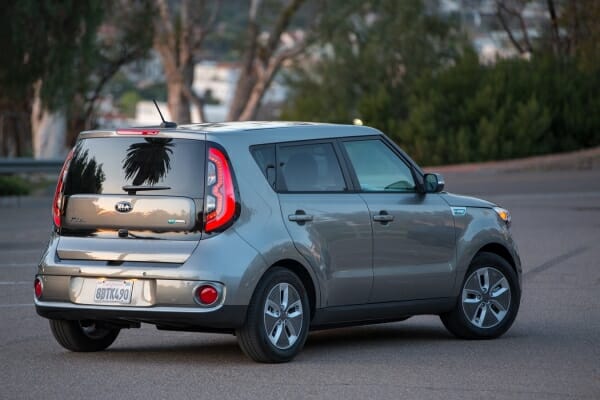 2. 2019 Kia Soul EV
This EV has a starting price that is a little higher than the Tesla at $38,500. The range is much lower than it should be at 111 miles. However, Kia is planning to release an updated version of the Soul for the 2021 model year and it should be able to drive 243 mi on a single charge. Until then, you will be thankful for the roomy seats, high-quality materials, excellent crash test scores and almost perfect reliability ratings, making this vehicle a great value.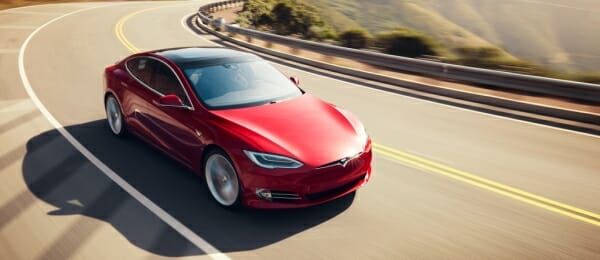 1. 2019 Tesla Model S
The starting price on this Tesla is higher than all of the other models listed here at $75,000. However, it's for good reason because the Model S Tesla has a driving range of 259 to 373 miles. This Tesla also has lots of room for cargo and passengers. Standard features with this model include a massive 17-inch touch screen, a navigation system, heated front and rear seats as well as Autopilot.
Buying One of the Best Electric Cars for 2020?
Will you be purchasing one of these electric vehicles for 2020? If so, let us know how they run, what features you like or dislike and if your maintenance costs have gone down.
If you're into electric vehicles, then check out the all-new Razer Electric SUV.