With most people's money being tight right now, finding a nice vehicle could become challenging. We've made a list of some of the best used cars under $15,000. These vehicles have the best rankings and some have won awards, so you know these vehicles are the top choices.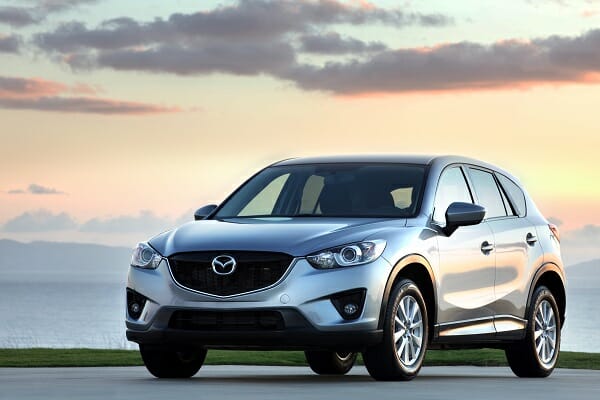 2014 Mazda CX-5 (Avg. Price: $12,000)
This compact SUV, the 2014 Mazda CX-5 has a standard 2.0 liter 4-cylinder engine or an optional 2.5 liter 4-cylinder that offers great power. Enthusiasts have said the CX-5 has plenty of room for five adults but is missing an upscale interior.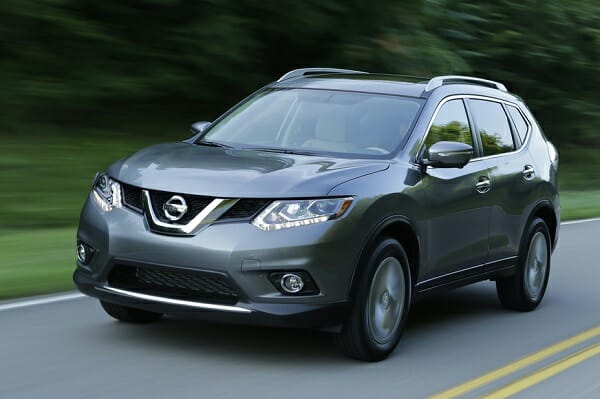 2015 Nissan Rogue (Avg. Price $12,500)
The automaker made sure the Rogue has a very high-quality cabin. Also, there is plenty of leg- and headroom. You can also choose models that offer a third row if you need the space. There are some downsides to be aware of, such as the 2015 Rogue has a noisy transmission and a sluggish engine.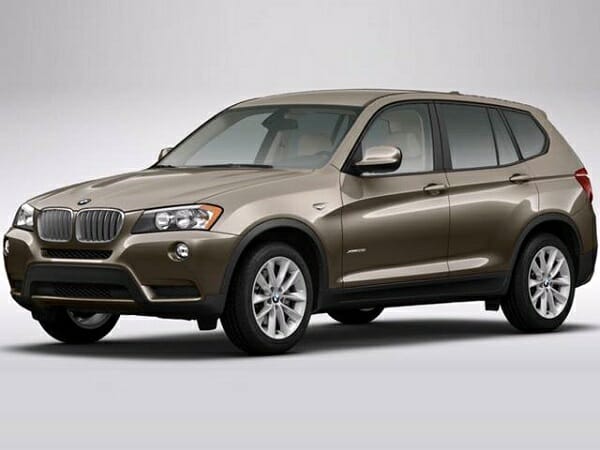 2013 BMW X3 (Avg. Price $12,000)
If you like BMWs but are on a cheap budget, then the 2013 X3 is a perfect choice. It comes with a 240-horsepower engine that has great fuel economy. The infotainment system is not as nice but the handling is amazing. Plus, there is plenty of leg- and headroom.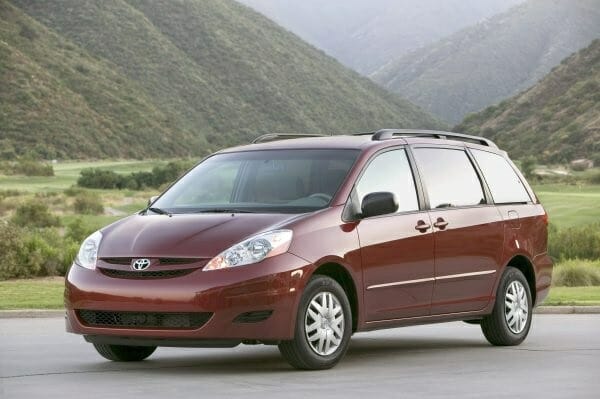 2010 Toyota Sienna (Avg. Price $13,000)
Finding a nice minivan for less than $15,000 is a challenge but here is one. The 2010 Toyota Sienna, comfortably fits adults in the first 2 rows even when taking a long family road trip. There is a ton of cargo space and this minivan offers AWD, which many don't. There is one big drawback though, the base engine struggles when the van is loaded up. However, just purchase a model that offers the V6 engine to solve that issue.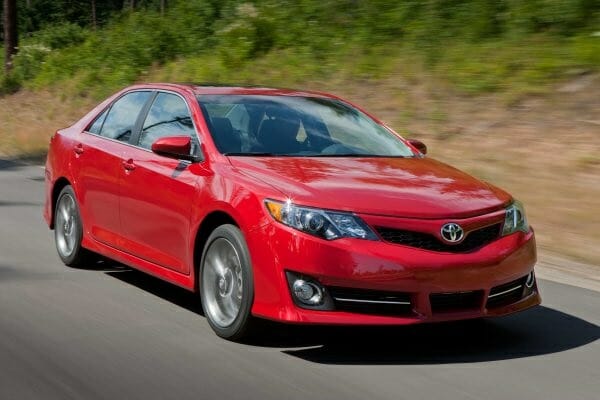 2014 Toyota Camry (Avg. Price $11,000)
Do you like reliable, smooth-riding midsize cars? Then the 2014 Toyota Camry is the right vehicle for you. There is plenty of head- and legroom in the back and front seats for adult passengers to sit comfortably. You shouldn't be able to feel the bumps in this vehicle. Plus, the engine is a standard 178-horsepower 4-cylinder perfect for highway or city driving. There is also an optional V6 268 horsepower engine for those who want a trill.
Planning to Buy Used Cars Under $15,000?
If you would like to research these used cars under $15,000 further. Simply look to sites like the NHTSA for additional safety information. Before you buy a pre-owned vehicle, make sure you get a used car inspection.