We, as humans have a desire to see improvement. Everything has to go higher, further and faster then what seems possible. This was the reason supercars were manufactured and why they are continually changing and advancing. Here is a list of the fastest supercars of 2020.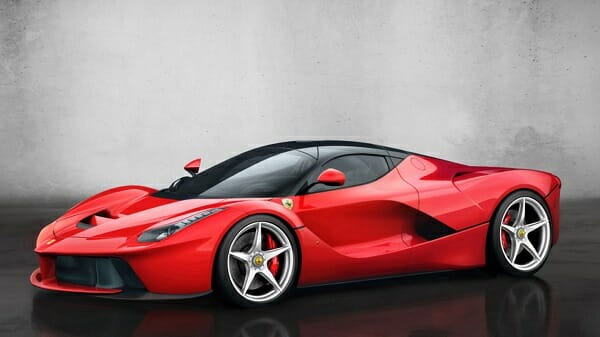 Ferrari LaFerrari
The LaFerrari model is the first Ferrari to have an F1-derived hybrid system. This model has a top speed of 217 mph and can reach 0-62 mph in a little over 2 seconds. Plus, the LaFerrari can complete a ¼ mile in less than 10 seconds. It also has a standard 6.2-liter V12 920 horsepower engine.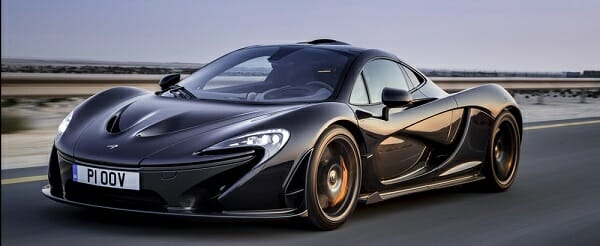 McLaren P1
The McLaren has proven itself as a dominant force in the motor industry. Plus, only 375 of them were made. The P1 has a top speed of 217 mph and can hit 62 mph in 2 seconds. Besides, it can handle a ¼ mile in less than 10 seconds. The McLaren comes with a 3.8-liter twin-turbocharged V8 903 horsepower engine.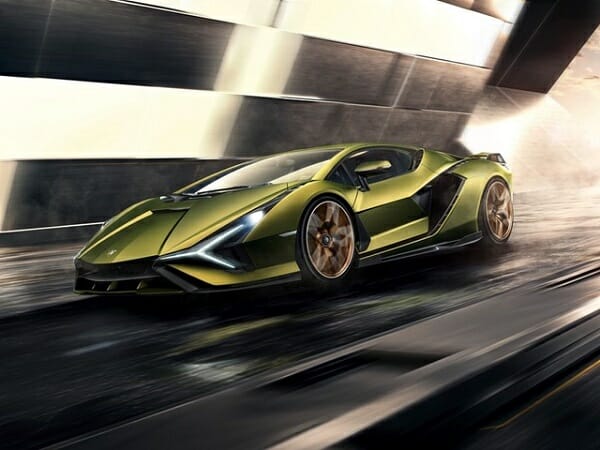 Lamborghini Sian FKP 37
In September 2019, Lamborghini first decided to reveal Its hybrid supercar. Enthusiasts said it looks like something out of a sci-fi movie. Plus, it's one of the most powerful Lamborghini's ever manufactured. The supercar has a top speed of 217 mph and can produce 819 horsepower.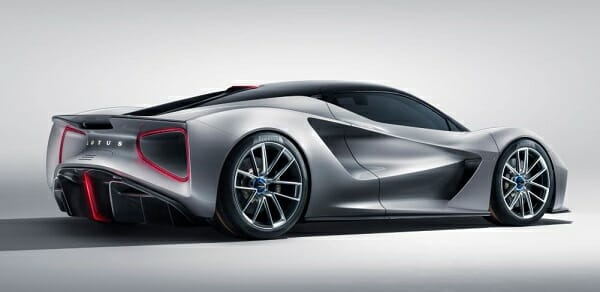 Lotus Evija
If you haven't gotten one of these Lotus cars yet, you won't be able too. The manufacturer only produced 130 of the 2000 horsepower supercars. These cars are fully electric. Plus, these very stylish cars are $2.65 million. However, if you still want one, you might be able to get it in 2021. 
Tesla Roadster
Enthusiasts have claimed that this is the fastest car in the world. It clocks 250 mph and hits 60 mph in under 2 seconds. Also, it can do a ¼ mile in 8.8 seconds. 
Your Favorite Fastest Supercars of 2020
Which supercar was your favorite? Do you currently own one of these fantastic cars, or do you plan to purchase one? First of all, we are incredibly jealous. Secondly, we want to know about it in the comments below.