Are you ready to purchase a new vehicle? If so, you may want to wait a little longer. 2021 SUVs are right around the corner and we want to show you five vehicles that are worth the wait for the upcoming model year.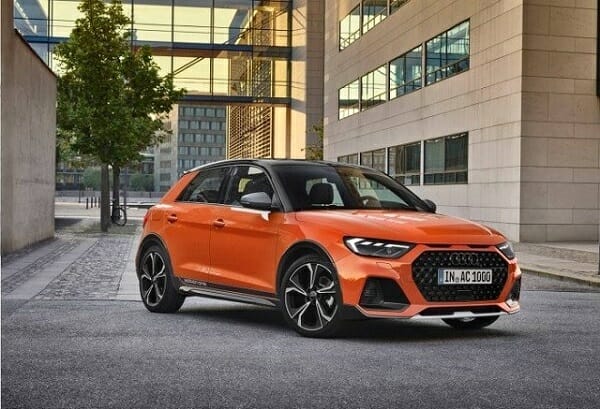 2021 Audi Q1
Audi has dominated the charts with all of their vehicles. The Audi Q7 and Q5 both rank highly in their SUV classes, while the Q3 is a top subcompact SUV. As for the all-new 2021 Q1, this vehicle falls in the same class as the Audi Q3.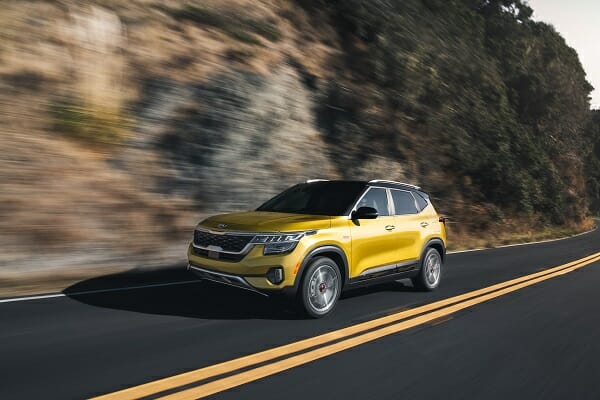 2021 Kia Seltos
Kia is always introducing new and redesigned SUVs, and enthusiasts don't think it's going to stop any time soon. You won't have to wait for the 2021 Kia Seltos because it's available for purchase right now.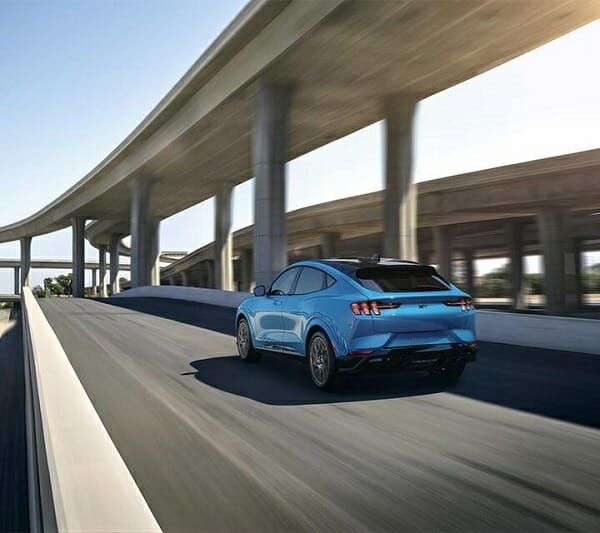 2021 Ford Mustang Mach-E
The Mustang name stands for years of style, speed and old-fashion muscle. However, this 2021 Mustang is unlike the older models because the Mach-E is an EV. The automaker knows that some enthusiasts are disappointed about this but it is much better for the earth. Plus, a lot of automakers are moving to fully electric vehicles.

2021 Chevy Trailblazer
Not only is Chevy bringing back the classic Blazer name for 2020, but the Chevy Trailblazer is also coming back after being discontinued in 2009.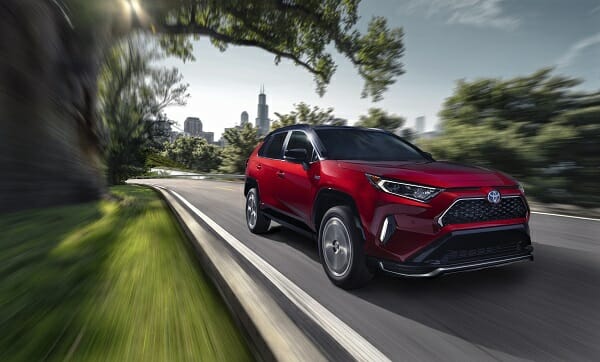 2021 Toyota RAV4 Prime
The RAV4 just had a redesign, so it should stay pretty much the same. However, this is not a typical RAV4. The 2021 Toyota RAV4 Prime is a plug-in hybrid that will offer more power than any RAV4 ever built by the Toyota manufacturer.
What 2021 SUVs are You Excited About?
Are you excited about any of these SUVs? Let us know in the comments below which model you plan to buy. Also, stay tuned for updates on each of these models. We have all the new car news you are looking for.