Typically, automakers are enthusiastically sharing their upcoming offerings by now, but COVID changed how press releases occur and slowed production dramatically. Still, some automakers simply won't be stopped. Here are 8 new 2021 cars set to arrive this year. While many revisions are happening this year and several discontinued models, we want to highlight 8 new vehicles arriving in 2021.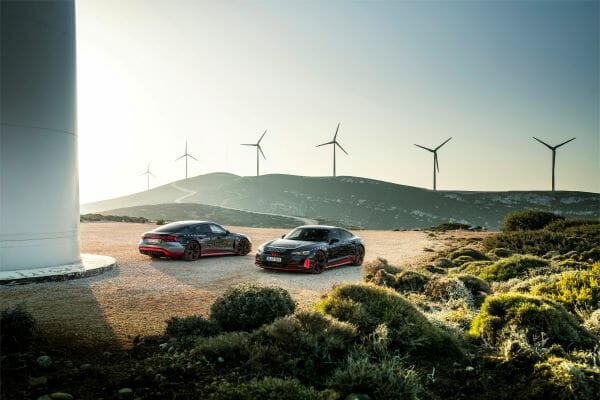 2021 Audi e-tron GT
We first saw the Audi e-tron GT as a concept model during the 2018 Los Angeles Internation Auto Show. Now, it's expected to be a top-seller during 2021. The sleek coupe-like sedan, shares a battery-electric platform with the Porsche Taycan.
This electric model produces a total of 582 horsepower and includes all-wheel-drive. In total, you can expect a 0-60 mph time of just 3.5 seconds.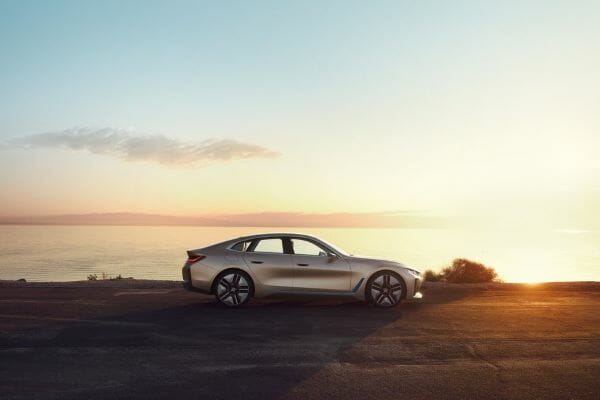 2021 BMW i4
The newest BMW might be the quickest yet. It is set to compete with the Tesla Model 3, riding on the BMW 4 Series platform, but using electricity for power. In total, it should produce 530 horsepower, which is more than what many twin-turbo V8s can do.
With the Gran Coupe body style, you can expect the 2021 BMW i4 to have a low-roofed, sleek sedan design that appeals to many.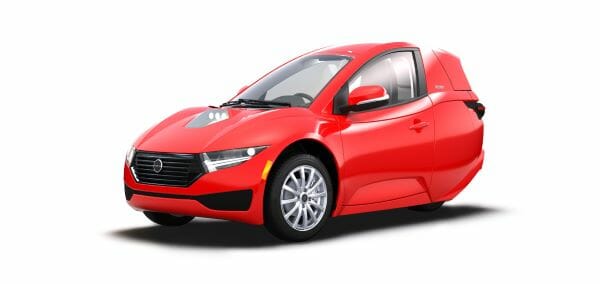 2021 Electra Meccanica Solo
Did you ever think we would end up with a car named "Solo?" This Canadian-based automaker, Electra Meccanica, plans to launch the 2021 Electra Meccanic Solo as a single-seater with three wheels. The electric vehicle includes many amenities, such as air conditioning, power steering, a heated seat and power windows.
What's most impressive is the vegan interior and complete tech features, such as an LCD instrument cluster and Bluetooth. You can expect to travel up to 100 miles with a single charge.

2021 Kia K5
While the 2021 Kia K5 isn't a brand-new model, it is a renamed version of the Optima sedan. As one of the new 2021 cars, the K5 rides on a unique platform, making it longer, lower and wider than the previous Optima. The majority of models include a 180-horsepower four-cylinder engine, but the GT model has a 290-horsepower turbo-four instead.
Kia spares no expense with the cabin. You will gain either an eight- or 10.25-inch UVO touch screen infotainment system. There are also plenty of safety features, including lane-centering assist, automatic emergency braking and driver attention monitoring.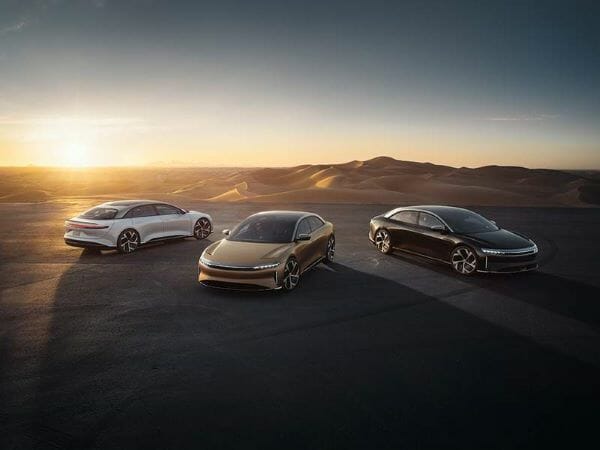 2021 Lucid Air
Maybe you've never heard of Lucic Motors before, but it won't be long before you know all about the 2021 Lucid Air. With a single charge, you can expect to go more than 500 miles with this luxury sedan.
Along with an excellent range, you also gain lots of speed. This new electric car hits 60 mph in just 2.5 seconds with a top speed of 200 mph.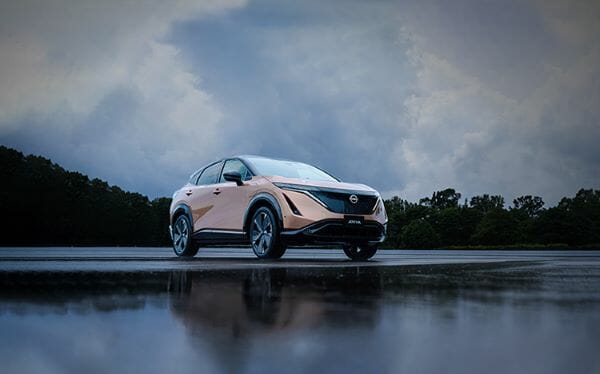 2021 Nissan Ariya
We can't make a list of new 2021 vehicles without talking about the 2021 Nissan Ariya. This compact crossover will have a range of 300 miles with a single charge, but it probably won't arrive until later in the year. You can choose from front- or all-wheel-drive models, as well as several battery packs.
The interior is described as "lounge-like." There's plenty of interior room and tons of high-tech features.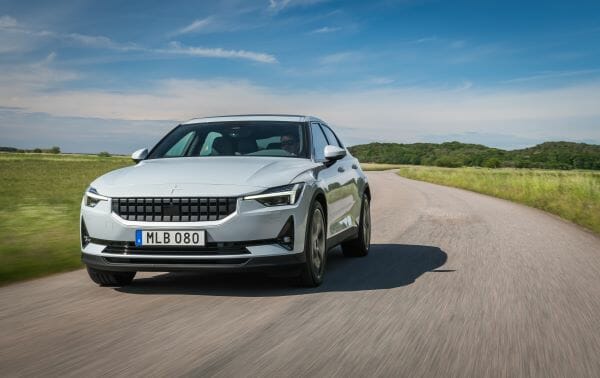 2021 Polestar 2
Volvo's Polestar division plans to release the 2021 Polestar 2. This new electric fastback has two motors that produce a 0-60 mph time of 4.7 seconds, and a range of 275 miles.
Unlike some of the other models, this one boasts of a minimalistic cabin. Still, there is a massive touch-screen that handles most of the vehicle's functions.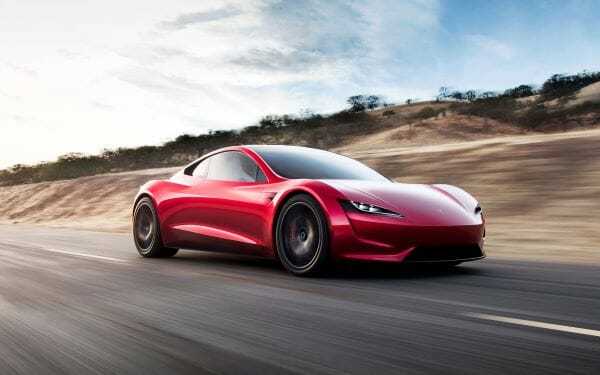 2021 Tesla Roadster
Ending out our 2021 new cars list is the Tesla Roadster. Consider it a Lotus Elise, but with an electric powertrain instead. The all-wheel-drive Roadster hits 60 mph in fewer than two seconds, which is just mind-blowing.
While we've seen the Roadster since 2017, it has taken a long time to begin production. Right now, you can order the four-seat convertible, allowing enthusiasts to finally get what they want.
New 2021 Cars
Are you excited about any of these new vehicles for 2021? In the following days, we will also be covering some updates to existing models you should know about.