We often spend time talking about the driver-assistance features in new cars, but rarely get the chance to explain what each one is. In today's post, we will break down 10 advanced driver assistance systems you should know about. While many people see them as luxuries, we think many of these should be standard technology.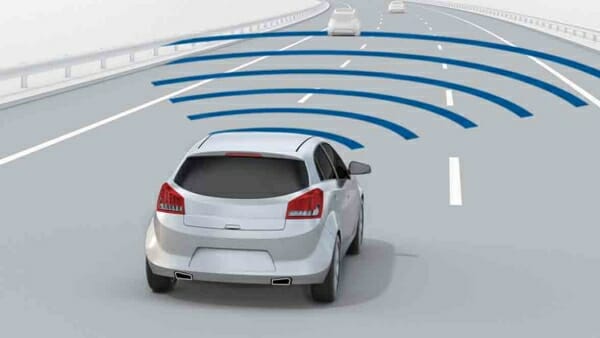 Adaptive Cruise Control
You will find this driver-assist feature beneficial while traveling at highway speeds. Instead of monitoring the cruise control system, this system automatically slows your vehicle based on other traffic. The technology monitors the trucks and cars traveling in front of you to determine an appropriate speed. At specified speed thresholds, this system shuts down.
Adaptive Light Control
Never have you been able to see as well, then with adaptive light control. This technology allows your car headlights to rotate and swivel for additional illumination through corners and other tight areas.
Blind Spot Detection
A major cause for accidents is because of the blind spot. With this new detection system, drivers receive the information needed to make safe turns and lane changes. Systems set off alarms or illuminate a warning when there is something in the blind spot.
Collision Avoidance Systems
Various sensors are utilized in a collision avoidance setup. These tend to work in proximity of pedestrians, vehicles, roadway obstructions and animals. Any time the car is in danger of hitting another object, the system warns the driver.
Driver Drowsiness Detection
Awareness detection and driver drowsiness systems monitor when a driver's attention begins to wander. Some technology notices when the driver's head starts to nod while others use sensors similar to lane detection warning systems.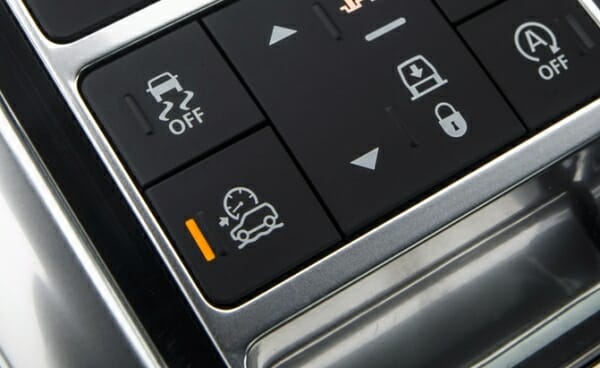 Hill Descent Control
This driver-assist technology handles descending steep inclines with ease. It activates the brake to slow down your vehicle. Some of them work in conjunction with the cruise control system as well.
Intelligent Speed Adaptation
This system requires various information to help drivers maintain a specified speed limit. It monitors your current speed and then compares it against the local speed limits to adjust as necessary.
Lane Departure Warning Systems
Sensors are utilized to ensure the vehicle doesn't leave its lane. If your car begins to drift, an alarm sounds to give you time to make a correction. If you don't, the tech goes further and implements corrective actions.
Night Vision
Drivers struggle to see objects at night, but not with this technology. Active night vision projects infrared light while passive night vision relies on thermal energy emanated from animals, objects and cars.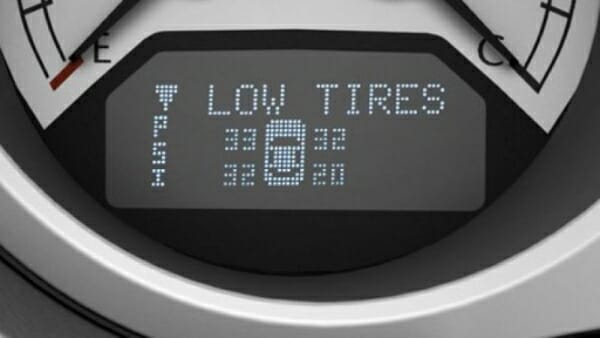 Tire Pressure Monitoring
Drivers gain easy access to tire pressure information with this system. The inflation level of every tire is monitored and alerts are sent when needed.
Do You Use Advanced Driver Assistance Systems?
If you drive a modern car, it's likely that you have many of these new systems already in place. Let us know what your experience has been and which innovations you think are most beneficial.