Fuel is specifically designed to be used in the vehicle, so what happens when there's bad gas in your car? Believe it or not, it can happen. It's a common cause of engine failure, but it could be prevented.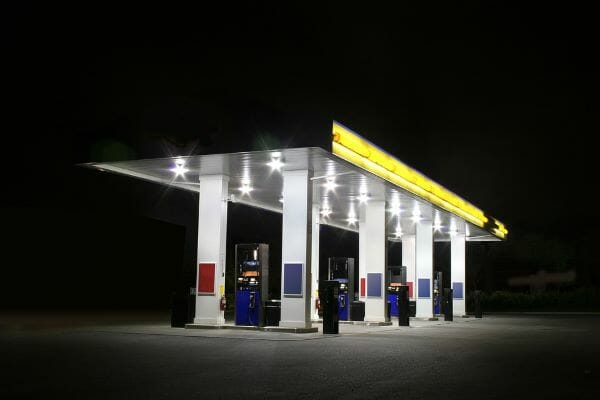 Symptoms of Bad Gas in Your Car
If you think you've gotten bad gas, look for these symptoms.
Trouble accelerating: the car doesn't respond as well when you push down the gas pedal
Fluctuating speeds: if the speeds are going up and down on their own, there could something wrong
Bad fuel filter: as the filter removes contaminants from the bad gas, it will get clogged or fail
Engine quits: if the gas is bad, the engine may not run at all
Trouble starting car: the worst cases keep the engine from starting at all
Some of these symptoms indicate other problems too. You must diagnose the problem to determine if bad gas is to blame. Of course, the fuel is most likely the cause if the car was running fine prior to a fill-up.
How to Fix Bad Fuel in Car
If the gas is bad, you want to siphon it out of the car and refill it with good gas. You can also drop the tank to empty it, but this requires more work.
With water-logged gasoline, you can use a special fuel additive. If the additives don't work, you must empty the tank.
How to Prevent Bad Gas in a Car
Fixing a bad gas situation can be stressful. It's much easier to prevent it from happening in the first place. Here are a few tips to help you out.
We know you want to save money on gas, but don't simply choose the cheapest station. Pick a top-tier fuel station to ensure high-quality fuel.
Run your vehicle often. Bad gasoline occurs by letting the vehicle sit too long.
If you think you've put bad fuel in the car, turn off the engine and take steps to fix it immediately. Your quick action can prevent major mechanical failures.