The Ford Mustang has been the top-selling muscle car since 2015, but will the streak remain this year? To be honest, the race to be the best-selling American muscle car is heating up and getting close. Let's take a closer look at the current numbers.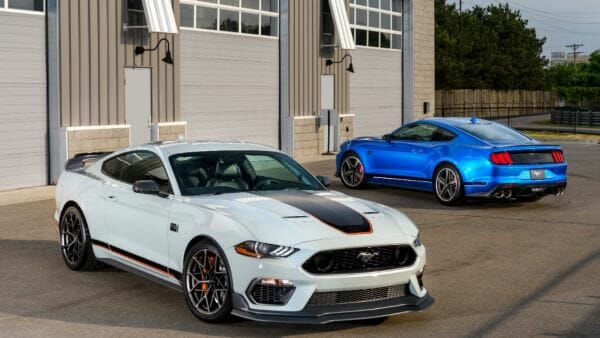 Ford Mustang Sales Numbers
After six months of sales, the Ford Mustang is leading the competition with 31,950 deliveries. In 2020, there were 61,090 Mustangs sold, which was down nearly 16% from the year before, probably due to the pandemic. Now that everything is reopening and people are starting to spend money, it should be interesting to see if the sales figures rise anymore.
What's interesting about the Mustang numbers is how well the electric Mach-E is doing (which technically isn't a Mustang). Last month, the Mach-E outsold the Mustang by 2,465 to 2,240. Will this model overtake the conventional Mustang or will the muscle car pull back ahead? It should be interesting to see.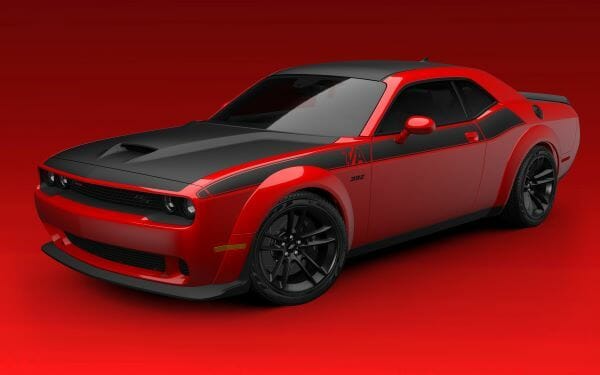 Dodge Challenger – 2nd Place Competitor
Giving the Mustang a run for its money this year is the Dodge Challenger. In fact, the margin is close, with 30,148 Dodge Challenger deliveries so far this year. This isn't that far from the Mustang's numbers and should cause the Blue Oval to shake a little. It should come as no surprise that the Challenger is moving up in the ranks with the latest supercharged engine and sleek style. Maybe the redesigned 2023 Ford Mustang that is coming down the pipeline will perform against this muscle car a little better. Time will tell.
Best-Selling American Muscle Car Competition
As of now, the Mustang has no other competition. In fact, the Camaro is doing so bad with just 9,881 deliveries this year, that there are some rumors going around that the Z/28 lineup might be canceled. If things continue going downhill, it wouldn't be far-fetched to see the Camaro models expire and get replaced with an electric lineup instead. The Camaro was the previous winner before 2015, but it doesn't seem to be a favorite anymore.
Who will reign as champion? We shall find out more as the year goes on.