Do you think that buying an American car is the way to go? If so, it might surprise you to hear that a Japanese car might be more American than you would think. Before you buy American, consider the findings from this new study.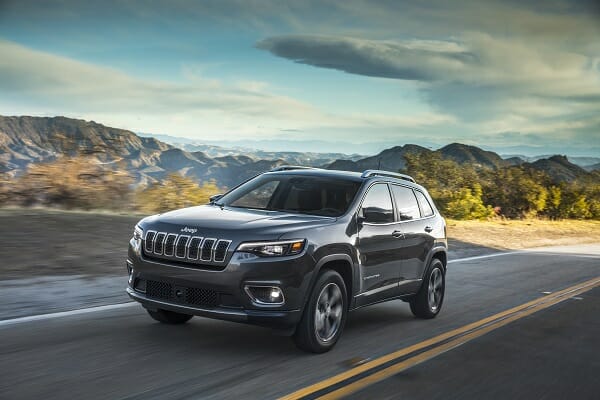 Buy American, Consider Japanese
Consumers want to benefit the economy and for good reasons. That's what prompts many car buyers to look at American models first. Typically, this means purchasing from one of the Big Three. Still, a new study from Bloomberg suggests that vehicles considered to be the most American, might not be from here after all.
For this study, an analysis determined where production occurred and where the parts came from. While Ford and GM vehicles come from America, many of the models sell overseas.
It might surprise you to hear that nine of the top 15 come from Japanese automakers. Toyota and Honda topped the charts as the top US-sourced companies. Two-thirds of Honda models come from the United States, built with US parts. That's more than Fiat Chrysler and GM. On top of that, Toyota makes all the cars they sell in the United States in our country.
In the top 10 United States-made vehicle, we see that six of them are Honda variants. This includes the Odyssey, Ridgeline, Pilot, Passport plus the Acura MDX and RDX. All of them roll out of Honda's Ohio and Alabama facilities.
Despite that news, it's still clear that most American vehicle on the market is a Jeep Cherokee. It is built in Illinois and used the most amount of American parts and labor of any car sold in this country.
Surprising Findings
Among some of the other facts that shocked us included news about the F-150. This Ford truck is America's top-seller, but it hit 13th place on the list. It's true that this truck comes from Michigan and Missouri, but most of the parts originate in Mexico and other countries.
The Corvette took fifth place. It's built in Bowling Green, Kentucky right now, but the future might not be as bright. There is word that more of the C8 parts will come from overseas instead.
Do you try to buy American or doesn't that matter to you? Let us know your thoughts.