Whether you are interested in automotive terminology or looking to buy a car, learning some popular car acronyms is wise. This information can make you sound more intelligent or become a better consumer. Here are a few that are the most important to understand. Today, we look at the power supply, drivetrain and safety systems.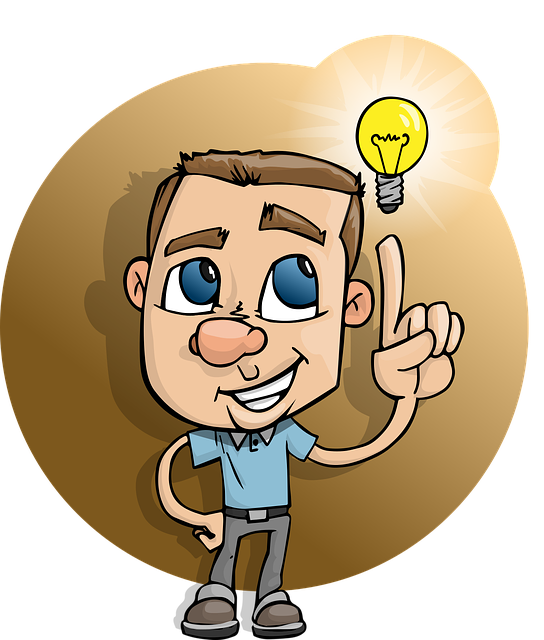 Power Supply Car Acronyms
In today's modern age, cars are powered a number of ways. Many of the most popular ways have acronyms to make it easier to discuss. Herea are some you should know.
ICE: Internal combustion engine
HEV: Hybrid electric vehicle
PHEV: Plug-in hybrid electric vehicle
BEV: Battery electric vehicle
Drivetrain Car Acronyms
Your car is configured to drive either the front wheels, rear wheels or all four, depending on the configuration. Here are the acronyms you should know. The performance of the car relies on this information.
FWD: Front-wheel drive
RWD: Rear-wheel drive
AWD: All-wheel drive
4WD: Four-wheel drive
Safety System Car Acronyms
Advanced driver assistance technology and safety systems have come a long way. No longer is it just the seat belts and airbags you want to look for, but high-tech equipment is also desired. A survey by the IIHS continues to show the benefits of these technologies. Here are some available on today's cars.
ACC: Adaptive cruise control
AEB: Automatic emergency braking
AES: Automatic emergency steering
BSW: Blind spot warning
FCW: Forward collision warning
LDW: Lane departure warning
LKA: Lane keeping assist
PD: Pedestrian detection
RCTW: Rear cross traffic alert
RSA: Road sign assist
Share Your Favorite
We love to hear from you. If there's an automotive acronym you want to share with us, leave it in the comments. We plan to do another roundup in the future of some acronyms from other categories not covered above. Maybe you will see yours included.