Driving for some is still necessary, even during coronavirus. You might need to shop or have an essential job. So, it's important to keep your vehicle in good working order. We've put together some car care tips you can perform during the COVID-19 pandemic.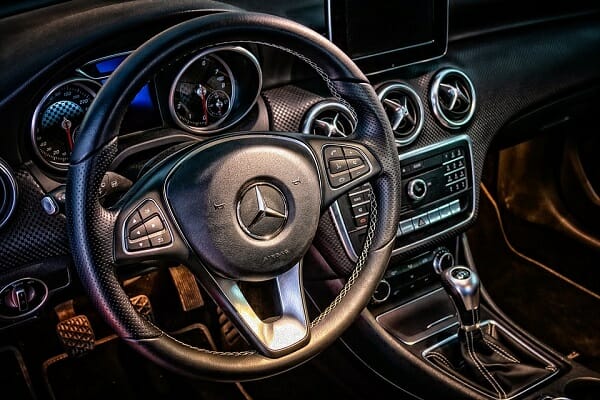 Check Fluids
Changing your vehicle's oil is a very simple but important task. The type of oil you should use, how often it should be changed and how to change it are usually stated in your car's owner's manual. If you don't have your vehicle's manual, you could always look it up online. 
Don't forget to check and change if needed, the transmission, brake and radiator fluids. While these fluids don't need to be changed as often as the oil, they are just as crucial to your vehicle's health. We suggest keeping all of these fluids on hand in case of an emergency. 
Change Cabin Air Filter
Many parts that are neglected by owners, including the cabin air filter. This essential part improves air quality in your vehicle and the HVAC system. While it doesn't stop coronavirus, it will prevent pollen from entering your car, which should make you feel better. This filter is usually located in the glove compartment and you only need simple tools to change it.
Pump Up the Tires
At a minimum, you should check the tires once a month. This simple check ensures you limit wear and tear while providing the best performance out of your vehicle. Keep a pressure gauge handy and check before you drive while your tires are cold.
Do not forget to check the spare as this is very important for an emergency tire change. There should be a label in the door jamb that states what the auto manufacturer recommends for tire pressure and maximum pressure you can put in. In addition, make sure you get your tires rotated regularly.
Clean it Up
Take your car to the auto spa often (once they open back up) or do it yourself. Make sure you get areas like the underneath, interior and windshield wipers. Cleaning the undercarriage of your vehicle helps prevent rust while cleaning the windshield wipers helps with visibility. 
Car Care Tips for Now and Beyond
You don't just have to use these tips now; you can use them anytime you need to perform maintenance on your vehicle. We also suggest keeping an emergency kit in your car containing first aid supplies, food, water, some simple tools and other things that are needed. 
If you want to purchase a vehicle during these times, learn How to Buy a Car Online and save more money.