To ensure your vehicle lasts as long as possible, you want to perform some regular tasks, based on the mileage and the season. While we have previously discussed DIY car maintenance, many other jobs should be performed regularly. Our complete car maintenance checklist will show you what to do and when to do it.
You can find the automaker's recommended service intervals in your owner's manual or online, but here is a general guideline of what to expect.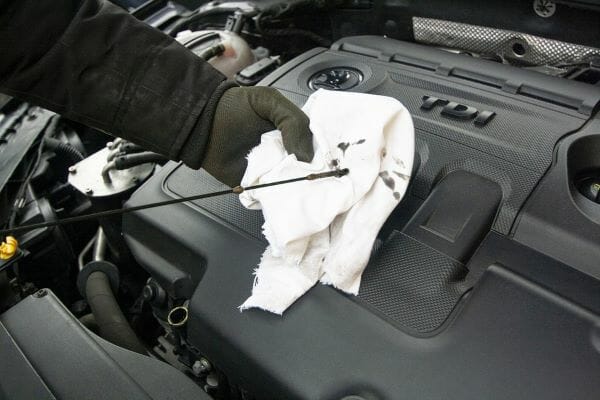 Short-Term Car Maintenance Checklist
These tasks are done most frequently to ensure the vehicle runs its best.
Check Fluid Levels
For the common driver, checking your automotive fluids once a month should work well. However, if you spend a lot of time driving, you might want to do this more frequently. Check the oil and coolant when the engine is cold. If you allow either to get too low, you could face serious engine trouble down the road.
Change Oil & Filter
The oil in your motor lubricates all of the moving parts, keeps the engine cool, reduces wear and tear and seals out debris. By keeping it clean, you ensure that the motor runs at optimal levels. Some oils require changing every 3,000 miles or three months, while others can go 10,000 miles. It's also best to replace the engine oil filter every time you perform an oil change.
Change Air Filter
The air filter regulates the flow that your engine receives. It also keeps out contaminants and debris, ensuring that nothing damages the motor. By changing the air filter regularly, you protect your engine and increase your fuel efficiency while decreasing the emissions. According to MechanicScout, you want to change your air filter every 15,000 to 30,000 miles.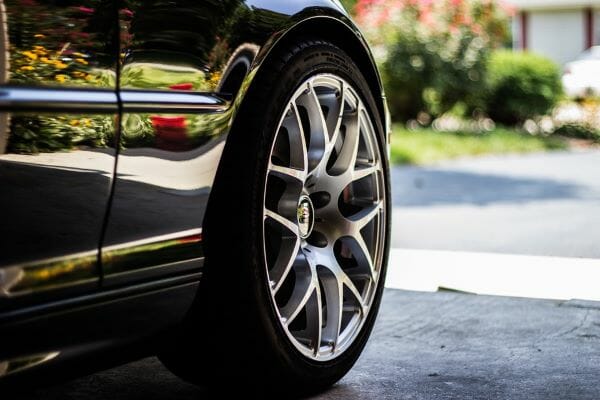 Check Tires
If you want to have a safe ride, you must have decent tires. Inspect the tire pressures and tread depth often to ensure everyone remains protected. You also want to have the tires rotated often to ensure proper tread wear.
Inspect Lights
Also, you want to physically check the lights on your car frequently. Turn on the headlights and test the turn signals, parking lights and brake lights.
Long-Term Car Maintenance Checklist
Here are some tasks to perform less often.
Change Transmission Fluid
Just like the oil, you need to change the transmission fluid to ensure proper lubrication of the moving components. Whether you drive an auto or manual, you want to check and change the fluid at appropriate intervals to avoid expensive transmission repairs or replacement.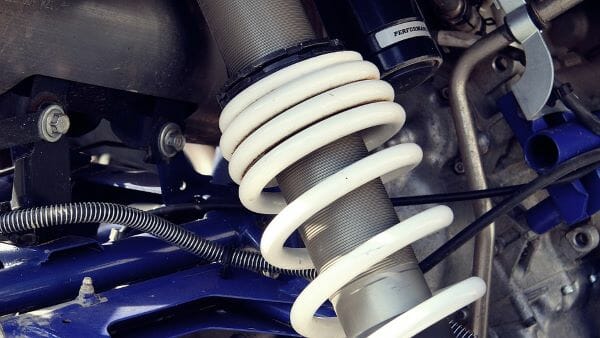 Inspect Suspension
Your struts and shocks are vital to your vehicle's function. As you drive over bumps, these parts control the impact. You want to have the suspension inspected every 50,000 miles by a professional. You may need it done sooner if you notice trouble with the ride control.
Replace Coolant
The fluid found in your radiator keeps the engine cool. You must have this fluid regularly flushed to remove any contaminants that have built up.
Change Spark Plugs
Spark plugs ignite the air/gas mixture to power your vehicle. When the spark plug stops working correctly, the engine loses power and becomes less efficient. Most spark plugs are changed every 30,000 to 100,000 miles, depending on what kind you use.
Replace Belts & Hoses
Take a look at the hoses and belts often to examine for wear. If they look worn out, it's best to replace them before something malfunctions.
Seasonal Car Maintenance Checklist
There are a couple of things you want to do every time the season changes.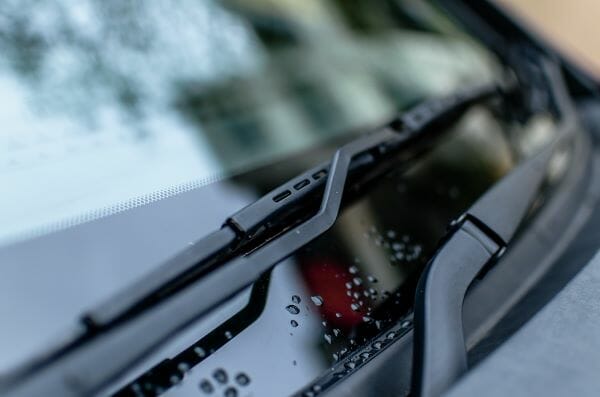 Change Windshield Wipers
You should change your windshield wipers every six months or when you notice the effectiveness decreasing. If you drive in bad winter weather, consider getting high-performance wipers. Make sure you also pull them away from the windshield to prevent the buildup of ice.
Check Battery Performance
If the car battery fails to work, you won't be able to start your vehicle. Extreme temperatures take a toll on the battery, so test it often to ensure it is charging properly.
By performing a little due diligence throughout the year, you can ensure your vehicle keeps running longer. Contact a professional mechanic if you are unsure how to complete these jobs, and always follow the recommended car maintenance checklist found in your owner's manual.