Cadillac plans to adopt a confusing number system based on the torque of their future vehicles. The plan is to begin the new Cadillac numbering system with the XT6, but we aren't sure consumers are going to be happy.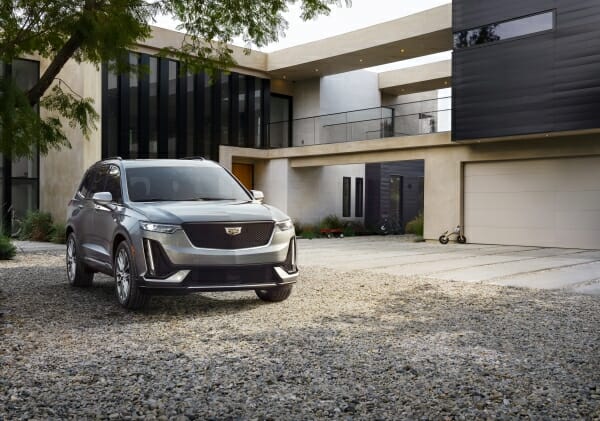 What is the New Cadillac Numbering System?
Normally, when an automaker numbers their vehicles, they use the engine displacement. Sometimes it says V6, V8 or shows something about the horsepower of the engine. Cadillac thinks it would be best to mix things up by including the engine's torque with these figures. By the way, it will be measured in Newton-meters instead of the usual pound-feet.
Are you confused yet?
The 2020 XT6 will feature the Newton-meters torque figures in the badge. It will also come with all XT and CT models. That's not the end of the confusion, though. The XT6 has a 3.6-liter V6 engine. It produces 310 horsepower plus 271 pound-feet of torque. That measures 367 Nm, but Cadillac isn't going to put 367 on the badge. Instead, they decided to round to the nearest 50 Nm, so the XT6 will actually have a 400 badge.
If you need a math refresher, 50 Nm is the same as 37 pound-feet of torque. This means that the badges on the cars are going to be incorrect. We aren't sure that Cadillac really cares about being right.
What Are They Thinking?
Why is Cadillac making these changes? The company is moving forward with labeling their cars beyond displacement. As they move to electric propulsion, they need a way to convey power without the typical engine specs.
The other reason is to move to a universal, global, metric system. They plan to think more about the other markets they do business in. In Asia and Europe, it's common to talk about Newton-meters versus pound-feet.
However, the Escalade and V-models are exempt from the new Cadillac numbering system. In other words, their best cars and SUVs won't confuse us.