Honda continues to be a brand that's respected for its strong, long-lasting vehicle lineup. Their cars, trucks, SUVs and vans tend to hold resale value and hold up for many years. With that in mind, it's always a good investment to get behind the wheel of a Honda car or SUV. Let's take a look at what's coming in the 2020 Honda lineup.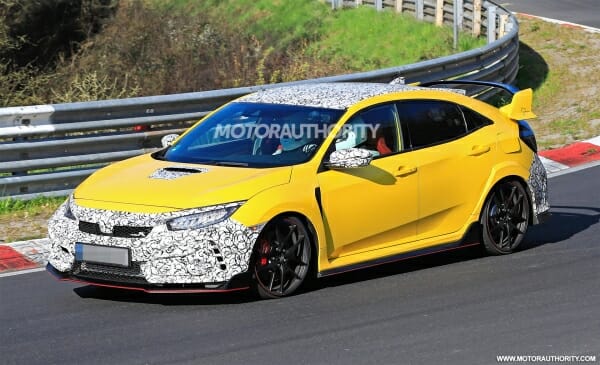 2020 Civic
While there's an entire range of options regarding the Civic, the most exciting is the Type R. Since the Focus RS is out of the lineup, this Civic model scratches the hot-hatch itch. We know that the Civic Type R comes with many updates for this model year, including a facelift.
We don't know much about the upcoming powertrain. If it's the same as this year, it will be a 306-horsepower 2.0-liter turbo four-cylinder. We expect it will also remain somewhere in the $35k ballpark, but don't have that info or a release date at this time.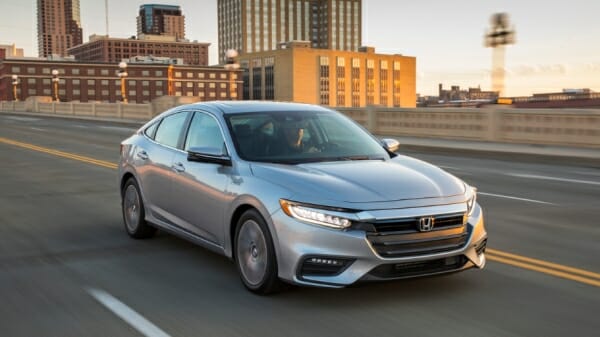 2020 Insight
This compact hybrid offers a substantial value and is ideal for budget-friendly shoppers. Even if you opt for the Touring trim, you are still only looking at around $28k. The Insight is based on the Civic and gets an exceptional fuel economy of 55/49 mpg.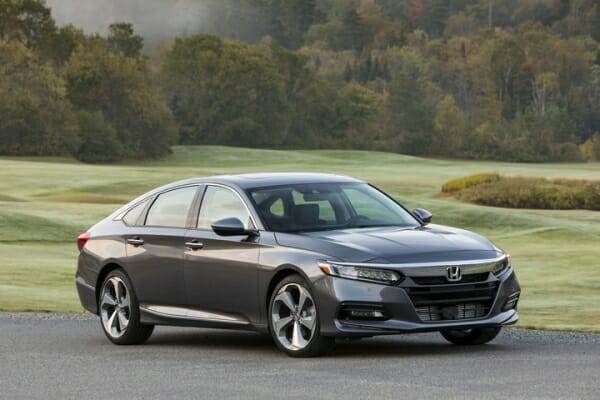 2020 Accord
For many years, the Accord has been one of America's favorite sedans. Now, it has a lot less competition. For this model year, the Honda Accord doesn't receive any significant updates, so you may consider waiting until 2021 to get in on the action.
If you can't just can't hold off, you'll be happy to know that the new Accord comes with plenty of standard safety equipment, superb handling, an upscale cabin and starts at less than $24k. You also get the option between two turbo four-cylinder engines; one produces 192 horsepower while the other bumps things up to 252.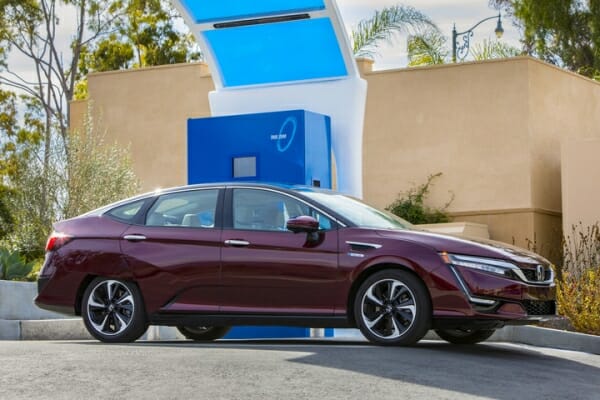 2020 Clarity
The Clarity is versatile as either a fuel-cell car, all-electric vehicle, or plug-in hybrid. While every single model can compete against something else, there isn't any other car on the market that is as versatile as this Honda. Each one also has its own engine option. The plug-in Clarity hybrid has a 1.5-liter four-cylinder with dual electric motors. The Clarity EV uses an electric motor producing 161 horsepower suitable for a 93-mile range. Finally, the fuel-cell driven model uses an electric motor but produces 174 horsepower instead.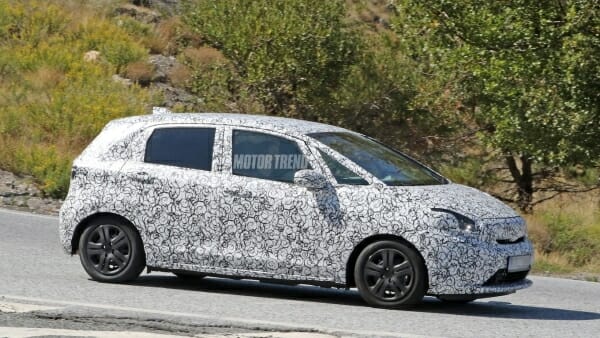 2020 Fit
In 2020, the Fit receives a complete overhaul, aiming to hit more of an urban market. It is now in its fourth-generation and will receive a small price increase, likely to start around $17k. Of course, you can't expect much from this compact. For the 2019 Fit, a 1.5-liter inline-four was used, but that might change to a 1.0-liter turbo three instead. We will have to wait for more details.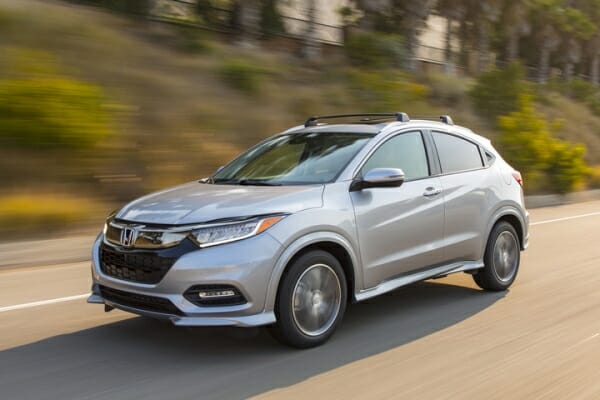 2020 HR-V
Sadly, the 2020 HR-V still has no update in its future. It features the same design from 2016, except for a few minor refreshes it received this past year. It comes complete with a sharp nose, short rear overhang, new front and rear fascias plus hidden back door handles. We also receive the new Sport trim with 18-wheels and black accents that should carry over into next year.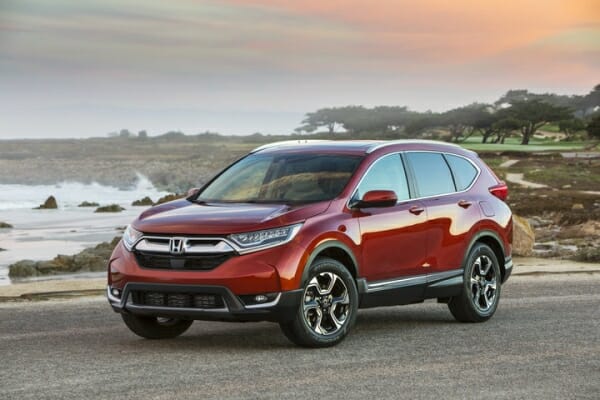 2020 CR-V
The fifth generation CR-V received its last redesign in 2017, so we get to see a minor facelift this year. This continues to be a best-seller in America and is probably the best choice in its segment. This compact crossover features an upscale, spacious interior, lots of safety equipment, excellent crash test ratings and a smooth ride. The only thing missing is lots of oomph. It's equipped by a 1.5-liter turbo-four that puts out 190 horsepower or the 2.4-liter four-cylinder capable of producing 184 horsepower. Still, starting prices remain just above $24k, so it's a low-cost option if you need one.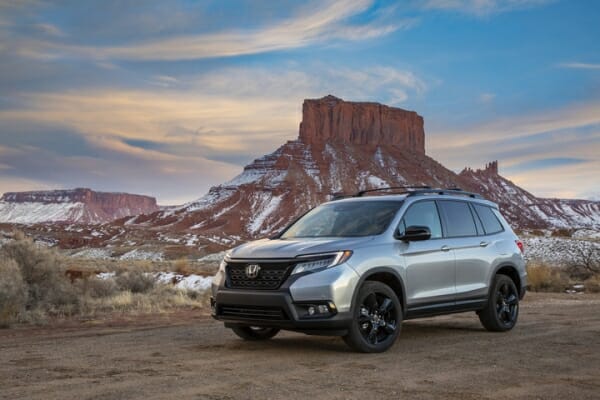 2020 Passport
The Passport is one of the newer Honda nameplates, but it really is just a rebadged Isuzu Rodeo. The trouble is, this vehicle has a lot of competition between the Ford Edge, Nissan Murano and Hyundai Santa Fe. It's powered by a naturally aspirated 3.5-liter V6 that outputs 280 horsepower. The engine pairs to a nine-speed automatic, which rolls over from 2019. We hear rumors that it might include a turbo four option for the new year.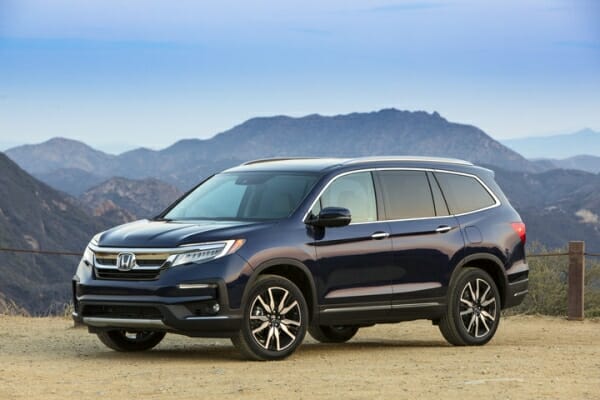 2020 Pilot
If you want a three-row SUV, the Pilot is the way to go. It offers the same practical nature of a minivan but provides the ride and style you want. Every trim comes complete with the Honda Sensing system as standard equipment. This includes forward collision warning, lane departure warning and road departure mitigation system. There's also going to be a new infotainment system. Expect models to start around $31k while the top of the line can run closer to $50k.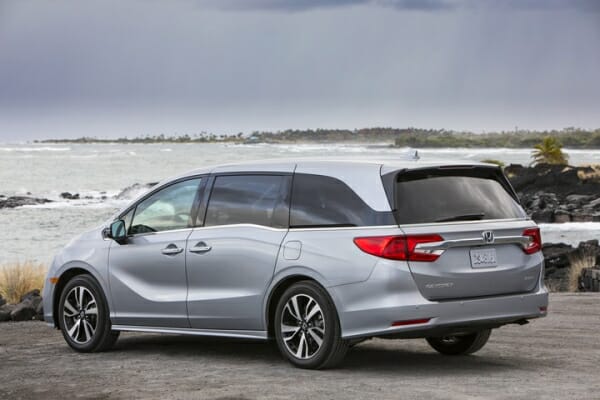 2020 Odyssey
The Odyssey minivan had a refresh in 2018, so we expect many of the same features to carry over. It includes a smooth quarter panel, Accord-inspired grille, modern lighting and more. The interior also features a single-screen infotainment system, push-button transmission and modern appeal.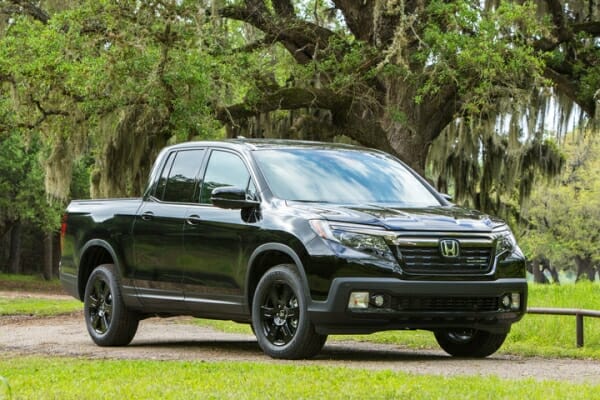 2020 Ridgeline
The Honda Ridgeline has been around for many years and is a contender in the mid-size pickup range. It does have a smaller towing ability and lower payload capability than many of its competitors, but that doesn't stop people from buying it. What we love about this truck are the unique qualities it offers. The innovative bed stands out along with the hidden bed trunk, exceptional audio system, and power outlet. Of course, we aren't sure it will ever compete with the 2020 Jeep Gladiator.
Are You Excited about the 2020 Honda Lineup?
If you are in the market for a new car, truck, minivan or SUV, would you consider anything from Honda's latest lineup? Let us know what you are most excited about and what you think should be discontinued.