Since we've seen the Hyundai Santa Cruz concept pickup truck, we've been left wondering what Kia would jump in. Now, we received confirmation that Kia plans to create a pickup of its own. We may see this new Kia pickup truck by 2022, so let's take a closer look at what's proposed.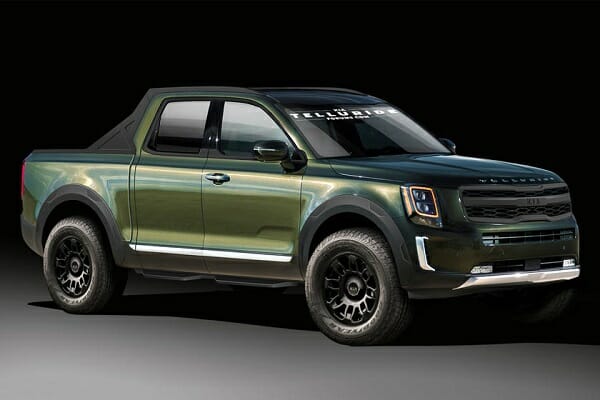 Future Kia Pickup Truck
Initial reports indicate that the Kia truck might come as a single or dual cab design. It may also have a gasoline or diesel option. Sadly, there isn't much talk of this truck leaving the Australian market at this point. We hope it comes to the United States but haven't heard any news yet. If it does, we probably won't receive the diesel-powered engine.
For the most part, we expect the Kia and Hyundai trucks to share chassis calibration, transmissions and engines. It might be hard to tell the difference between the two models. With the same underpinnings, this Kia receives the classification of a compact pickup. That puts it in competition with other midsize trucks, which is a tough market right now.
It should be interesting to see how it compares to a Jeep Gladiator, Ford Ranger and Chevy Colorado. As with most Japanese vehicles, the prices will most likely come in lower, making them appealing to a broader market.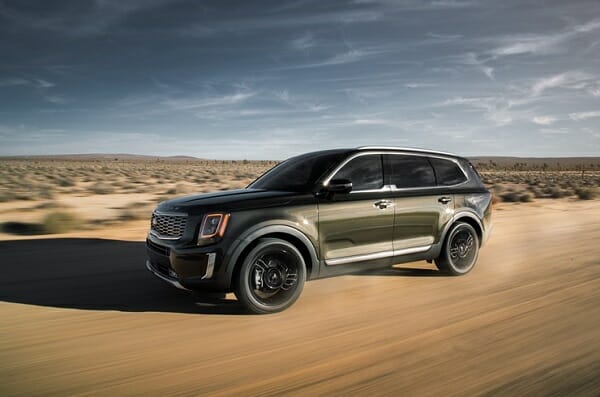 2020 Kia Lineup
In the meantime, we have the 2020 Kia lineup to look forward to. Some of the highlights include the Telluride, Soul and Stinger. We also look forward to the newest versions of the Sorrento, Sportage, Niro and Rio. The automaker plans to stay in the car market with their Optima and Forte models.
Still, we have trouble getting too excited over the Cadenza, which doesn't seem to have a following or the luxury K900. What most excites you about the new lineup and do you think we'll see a Kia truck in the future? Let us know.