2024 is ramping up to be an exciting automotive year, with several new additions being added.  Here are the top electric car models expected this upcoming year.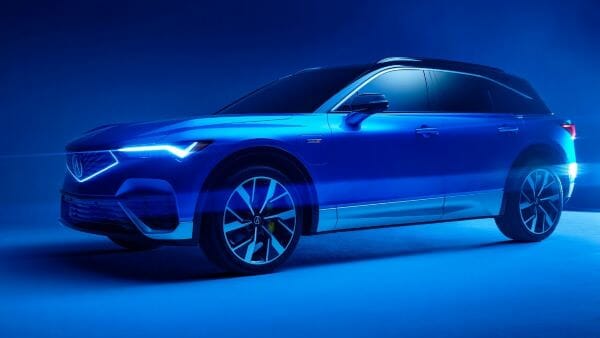 2024 Acura ZDX
In early 2024 we will see the new ZDX from Acura. This is the company's first electric SUV and it boasts of a traditional shape. It also comes with a Google-based infotainment system and offers a Type S that is supposed to be the most powerful and quickest accelerating SUV yet. We expect this SUV to start around $60k.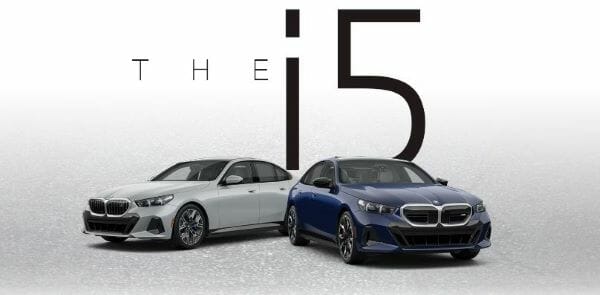 2024 BMW i5
Very soon, the BMW i5 will be released. This all-electric sedan pumps out up to 590 horsepower. Expect the new EV to cost nearly $67,000 for the base model.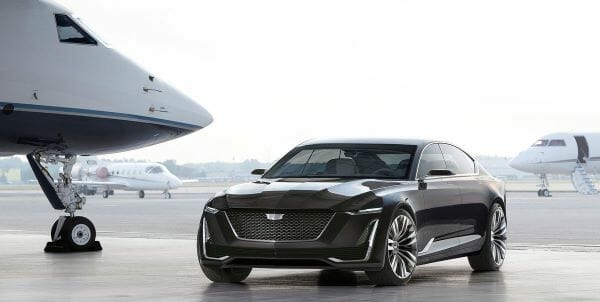 2024 Cadillac Celestiq
We told you about the new Celestiq several years ago when it was simply a fun concept. Now, this Cadillac EV is becoming a reality. However, most people won't be able to own this car at a price of $345k. It will produce nearly 600 horsepower with its dual-motor, all-wheel drive configuration.

2024 Honda Prologue
The first electric SUV from Honda arrives early next year. It has an MSRP around $45k and it's going to share the GM Ultium platform. We expect more than 300 miles of range from the SUV.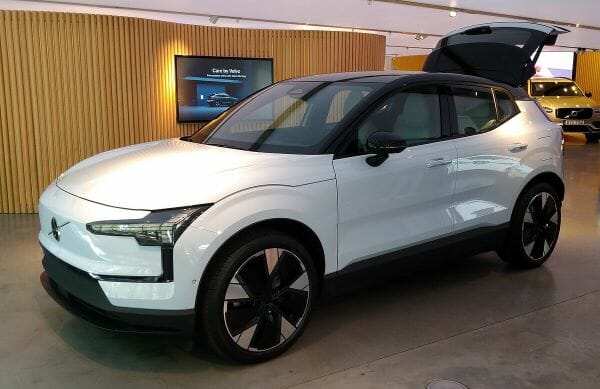 2024 Volvo EX30
This Volvo EV goes on sale yet this year with an MSRP of $34,950. It's the most affordable and smallest option from Volvo with a 268-horsepower base model. This Volvo also boasts of about 275 miles of range when choosing the Extended model.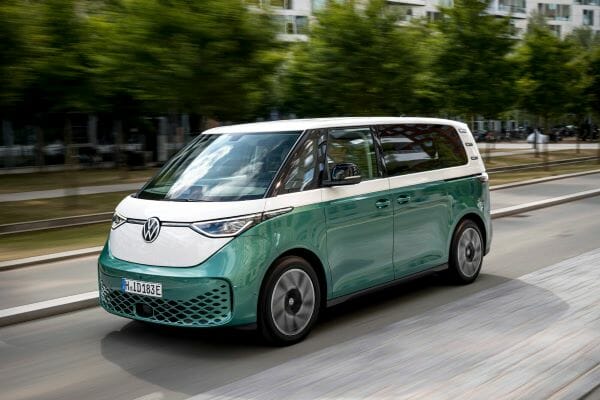 2024 / 2025 Volkswagen ID. Buzz
This electrified Volkswagen goes on sale next summer, so we aren't sure if it will be a 2024 or 2025 model year. However, we know that the long-wheelbase model has an MSRP around $55k and it is rated for 282 horsepower.
What Electric Car Models are You Excited About?
Is there a particular brand or model you are waiting for? Let us know in the comments below.