Now that we are coming into fall, it's time to start thinking about the new cars of 2020. We are starting a series of upcoming vehicles, beginning with the complete lineup of 2020 all-new cars. Here are some models that will be brand-new for this model year.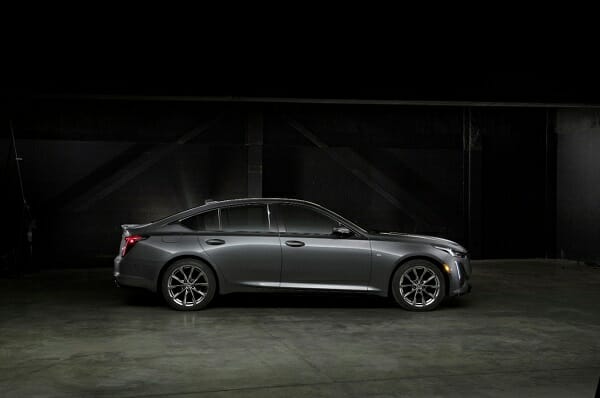 Cadillac CT5
The American automaker isn't new to rolling out vehicles. It introduced the XT4 subcompact last year and the XT5 SUV in 2017. Plus, in 2016, we saw the arrival of the CT6. This upcoming year, we get the CT5 small luxury car. It has a fastback design and turbocharged 2.0-liter four-cylinder pumping out 237 horsepower. If you want more power, there's also a 3.0-liter twin-turbocharged six-cylinder with an output of 335 horsepower.
Inside the cabin is where the luxury truly shines. It has a ten-inch infotainment system with touchscreen. It also recognizes individual driver settings and conforms the controls to suit the driver. Safety equipment is abundant and this model features Super Cruise, which allows for hands-free driving on many highways.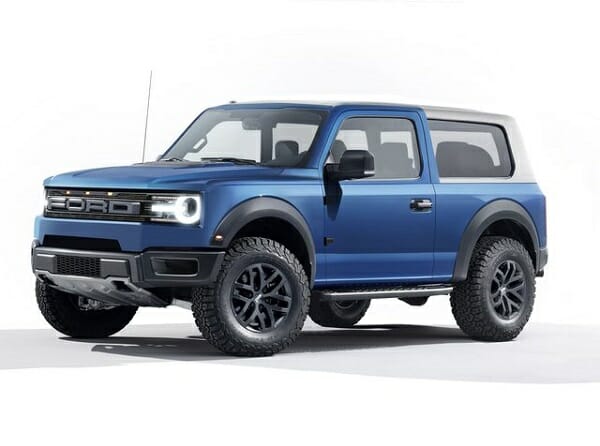 Ford Bronco
While not technically one of the 2020 all-new cars, it is back after a long break. This iconic nameplate was gone for more than two decades. The Ford Bronco is a contemporary balance between the early off-roader and today's conventional SUV.
It's meant to battle the Jeep Wrangler, so expect it to have plenty of off-road gear. We hope it contains a removable top in both its two or four-door configurations. It's supposed to have the same powertrain as the Ranger, which would mean a 2.3-liter turbocharged four-cylinder engine that pumps out 270 horsepower.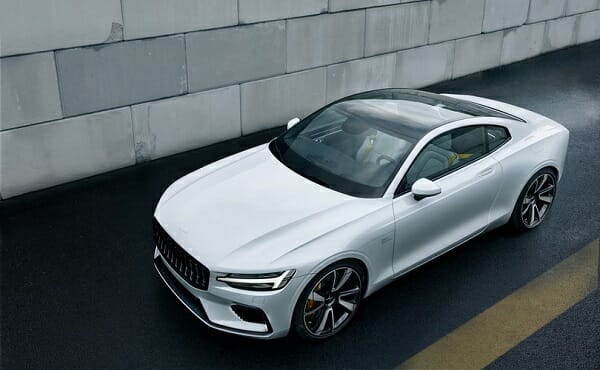 Polestar 1
Volvo turned the Polestar lineup into a brand of its own. The first vehicle is the two-door plug-in hybrid coupe. It was first a concept car back in 2013. This model has a gas engine with two electric motors. A third motor is directly connected to the engine. Altogether, it's looking at 600 horsepower with a mind-blowing 737 lb-ft of torque.
Its electric range is 93 miles, which doesn't compete to an all-electric car but is still impressive. With the carbon fiber design, the weight is 500 pounds less than with typical aluminum and steel bodies.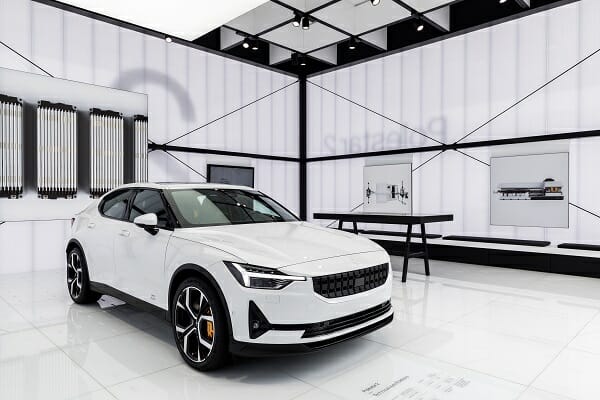 Polestar 2
The second vehicle to come from the brand would be the Polestar 2. This five-door fastback features a 78 kWh battery pack that pairs to the motors for a total of 408 horsepower. This design provides a range totaling 275 miles and allows for all-wheel drive.
What's exceptional about this car is the vegan interior materials. With the "phone as key" configuration, users simply need a smartphone to operate their vehicles.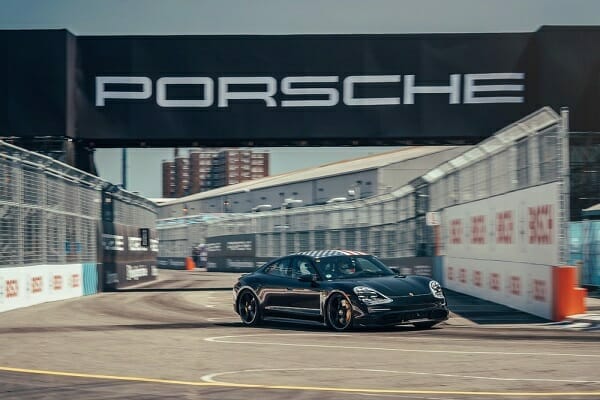 Porsche Taycan
We first saw the Porsche Taycan during the 2015 Frankfurt Motor Show when it was just the Mission E concept. Now, this all-electric Porsche will be the first in the company's lineup. There will be two battery options, with three various power outputs. Expect it to produce 402 to 670 horsepower, depending on the configuration.
We are also looking at a 310-mile range on the best model. We should see more from this vehicle at the upcoming Frankfurt Auto Show.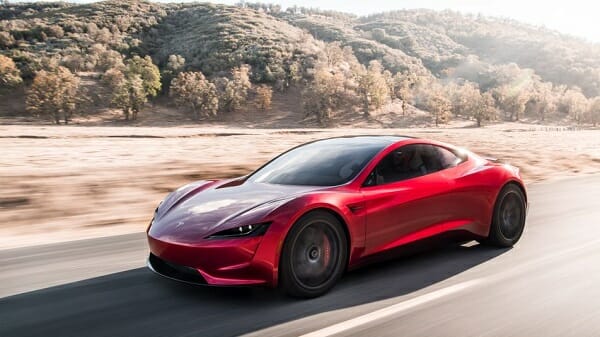 Tesla Roadster
The Telsa Roadster was first introduced in 2017. It's become the benchmark for most electric vehicles. We expect that the Roadster will go from zero to 60 mph in under two seconds. It should also have a 620-mile range.
Of course, it's going to cost a lot to get behind the wheel – at least $200k. What's most surprising is that this supercar has four seats.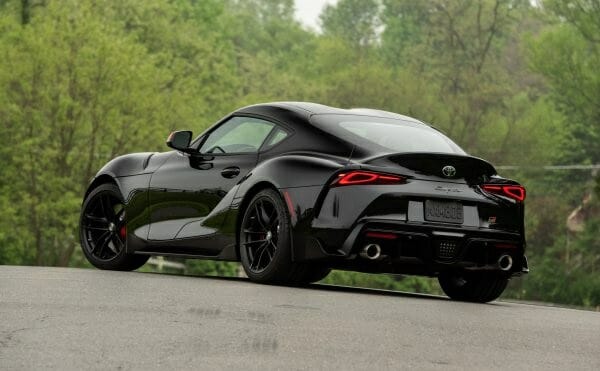 Toyota Supra
The Toyota Supra is back after a 21-year hiatus. It's produced alongside the BMW Z4 in Germany. This sports car even has a 3.0-liter turbocharged inline-six engine that pumps out 335 horsepower. That won't be enough to rival the Corvette with its 455 horsepower.
Aside from the mechanics, this car received help from BMW in several other areas. It also features BMW's iDrive controller and touchscreen. With a lower price tag, it might be the smarter option.
2020 All-New Cars Coming Soon
We can't wait to see the response of the newest cars for 2020. Let us know which is your favorite and make sure you check out the other posts in this series.
If you are interested in ditching the gas-powered engine, you might also want to read the guide to investing in electric vehicles supplied by Bankrate.