In this article, we will look at the connection between coronavirus and auto sales. Experts believe that this virus could make car sales drop dramatically. At first, the coronavirus was not expected to make much of an impact on sales, but new studies show differently.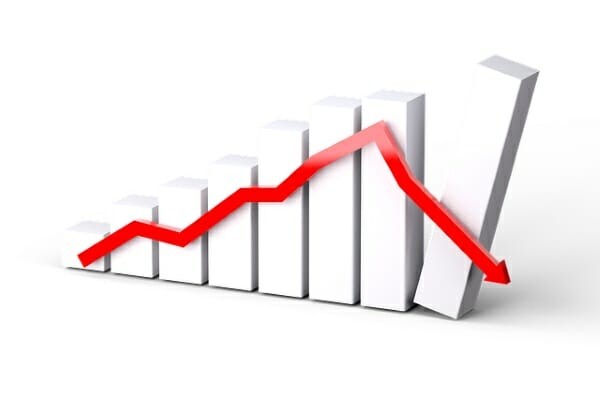 Should We Worry about Coronavirus and Auto Sales
Initial estimates stated that the industry would decline by .09%. However, new studies from Moody's show the sales could fall by 2.5%. The demand for vehicles continues to weaken and carmakers are having trouble getting supplies because they want to contain the coronavirus.
China is the world's largest car market and also the start of the outbreak. So, they are seeing less production and a profound change in shopping patterns. Many automakers operate near Ground Zero, including Kia, Nissan, Honda and Peugeot. With production halted, automakers are suffering.
Plus, people are avoiding crowded places. Some people are staying indoors because the government quarantined them, while others have a genuine concern about their own health. Either way, foot traffic is down in public places, such as car lots. 
In addition, there are new carbon emissions that negatively affect automakers, especially those trying to fund electric vehicle production. They have trouble financing these projects and innovations because of the conventional car sales drop.
In 2019, global car sales declined by 4.6%. It shall be interesting to see what the rest of 2020 will bring.
Tell Us Your Thoughts
How do you think the coronavirus will affect auto sales? Is there anything else the virus affects that you are concerned about? We know this is a stressful time for many people and we want to hear your thoughts in the comments below.
If you are still planning to purchase a new vehicle, read about how to negotiate car price. We want to make sure you get the lowest price possible on your new ride.