Companies like Allstate and Geico are offering coronavirus car insurance discounts during
this rough time. Many have struggled through the COVID-19 pandemic. However, auto insurance companies have not, because of the shelter-in-place orders causing fewer people to drive.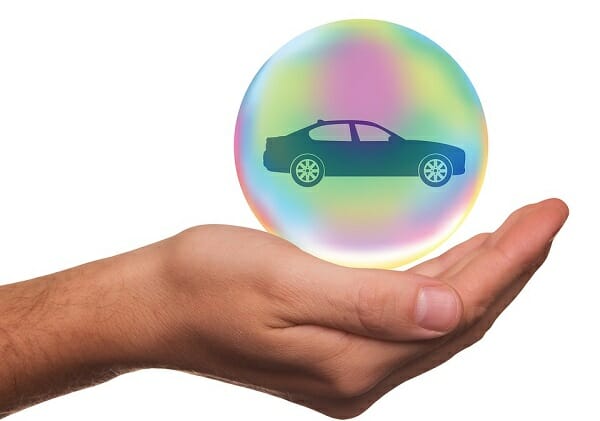 What Coronavirus Car Insurance Discounts are Available?
Because of the decreased number of drivers, there have been fewer accidents occurring. This means less claims filed and more money for the auto insurance companies during the coronavirus pandemic. Autoblog claims that driving is down 30%-50% in most states.
To help drivers, Allstate is giving $600 million to their 18 million customers, plus a 15% credit on their monthly premiums during April and May. If you are a Geico customer, you'll receive a 15% credit the next time your insurance is renewed. This discount from Geico has an approximate value of $2.5 billion.
If you have Allstate's mobile app, you'll get your money first. Geico's customers will wait until their six-month renewal, so anytime between April 8-October 7, 2020. However, you won't need to perform any actions to receive this discount. 
Other insurance companies who are offering savings include American Family Insurance is giving $50 per vehicle you have insured, Next Insurance is offering a 25% discount on your premium and Liberty Mutual is giving 15% back on two months of payments. Other large insurance companies like State Farm and Progressive are looking into a discount for their customers. 
Will You Be Getting a Discount?
Are you a customer of one of the companies listed here or are you with a different insurance company? If so, we want to hear what discounts there are offering in the comments below. Stay tuned to our site for more information on how the COVID-19 pandemic is affecting the auto industry.
Additionally, if you drive an EV, you might be interested in comparing electric car insurance rates.
While you are waiting for the pandemic to pass, consider implementing some of our top car care tips.