Last year, we posted the Discontinued Cars for 2019 list. It captured a lot of attention because consumers want to know what to expect. That's why we decided to do the same thing again this year, except it is the Discontinued Cars for 2020.
Considering that U.S. car sales dropped 11% in September, it's time for a shake-up in the automotive world. If you want a deal on a vehicle, this list offers a great place to start. After all, dealers want to get these models off the lot as quickly as possible.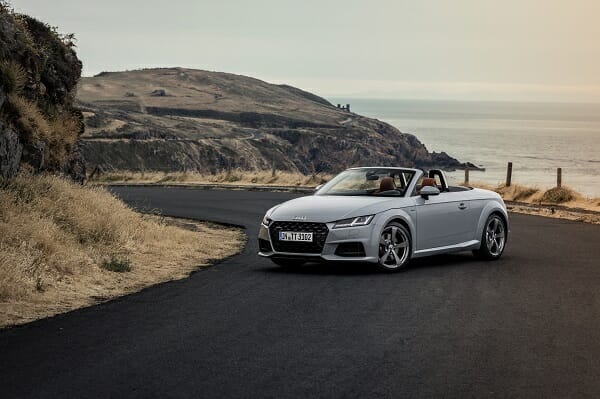 Audi TT
We first told you that this model would be discontinued back in May. This sporty coupe and convertible have been around since 1998, so plenty of people are disappointed in the news. The Audi TT will be replaced with a full-electric model down the road.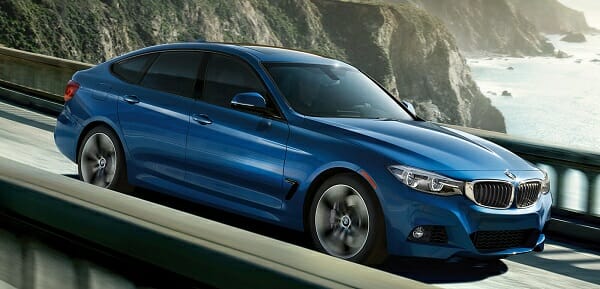 BMW 6 Series Gran Coupe, Gran Turismo & 3 Series Gran Turismo
This luxury automaker has been known for its extensive model variations. What's interesting about these three options is that the consumer never got on board with these hatchback and four-door coupe variations. It makes sense for BMW to ax all three of these models from their upcoming lineup.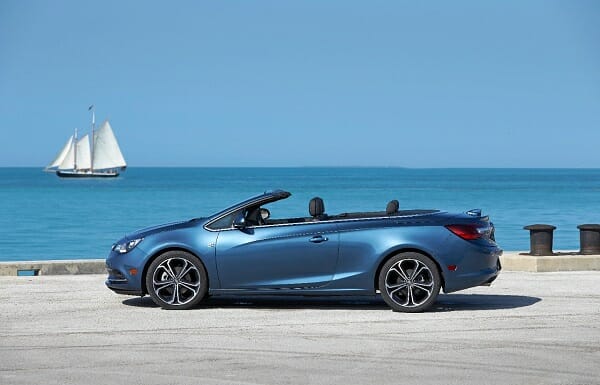 Buick Cascada
Do you remember when most models had a convertible option? Those days are gone, but the Cascada still persisted, until now. Since 2016, the Buick Cascada was offered as a midsize ragtop. In the first half of the year, the company only sold 2,000 units, so it was time to hit the chopping block.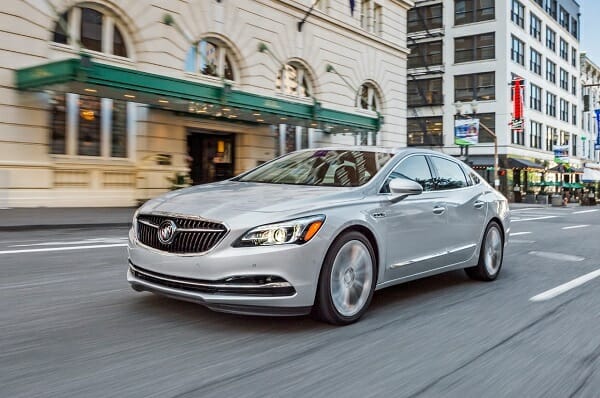 Buick LaCrosse
This large sedan was originally going to be a refreshed model, but the automaker decided to concentrate on crossover SUVs instead. With the disappearance of the LaCrosse, the only remaining passenger car in the Buick lineup is the Regal.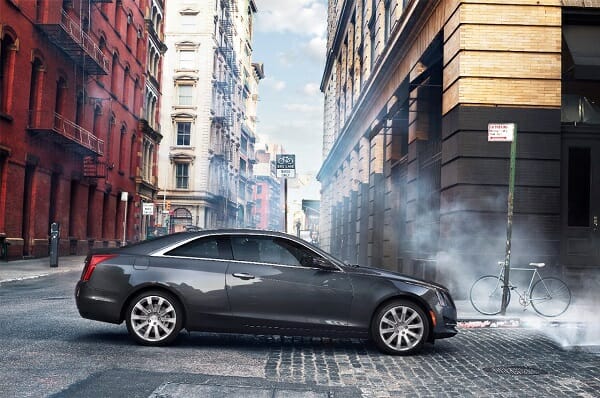 Cadillac ATS
What's interesting about the ATS is that it really isn't being discontinued. Instead, it plans to undergo a name change for 2020. This vehicle is titled the CT4 in future models.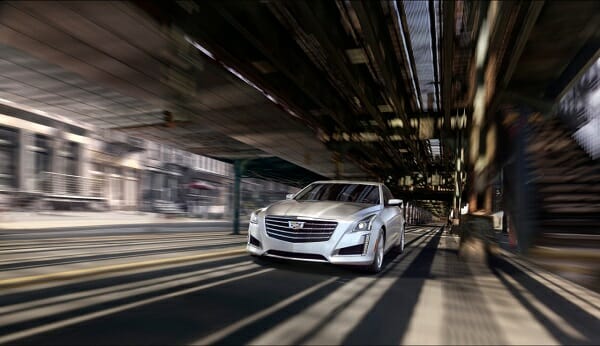 Cadillac CTS
We also lose the CTS for 2020. This midsize car ceases production in January to make room for the new CT5 instead.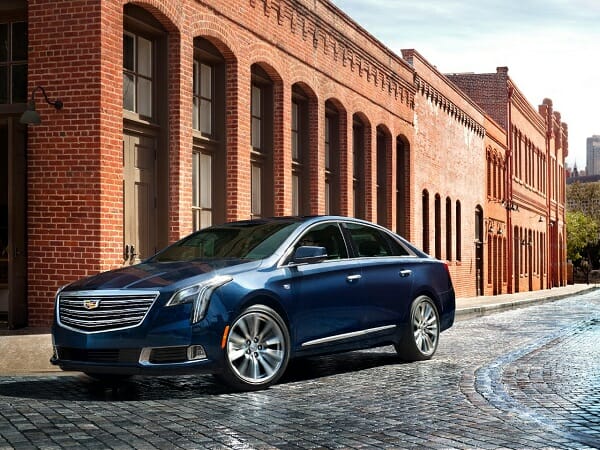 Cadillac XTS
The Cadillac XTS has been around since 2013. What's interesting about the lineup is that it was one of the only front-drive luxury sedans. As of now, this car is no longer being produced. Still, we don't think too many people are disappointed.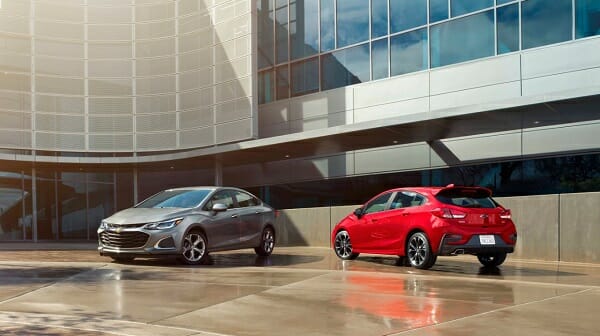 Chevrolet Cruze
There was a time when the small car was the thing. While it had a nice ten-year run, this car can no longer compete against the Toyota Corolla and Honda Civic.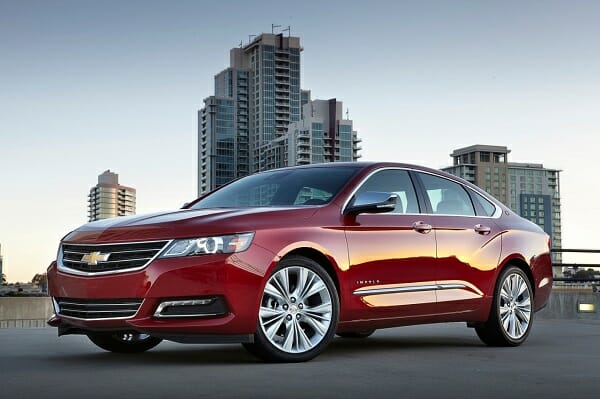 Chevrolet Impala
The Impala will no longer be produced after January. While it isn't their lowest seller, it still doesn't receive the sales that the company hoped for.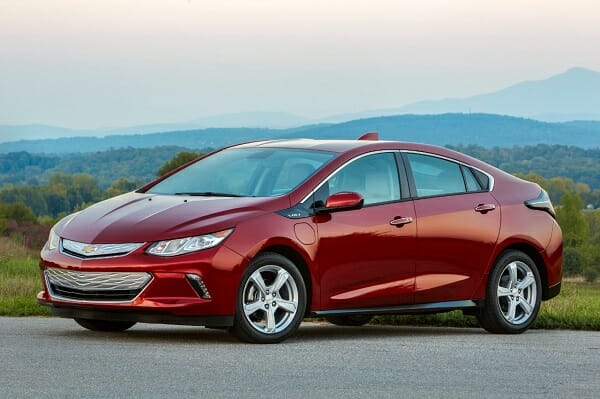 Chevrolet Volt
The Chevy Volt has been around since 2010 as one of the first extended-range electric vehicles. Initially, it had a gas engine that ran a generator. Then, in 2016, the second-generation Volt offers a 53-mile range before the engine took over. While the Volt won't be produced any longer, we think it's possible to see the platform used on electric crossover SUVs from the automaker.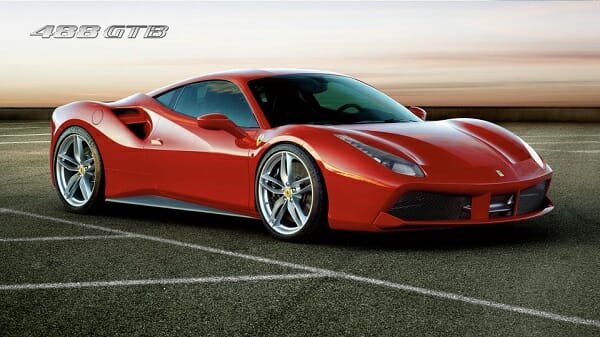 Ferrari 488
Does it make you sad to know that the 488 GTB will be no longer? Don't fret! It will be replaced with the F8 Tributo instead. This is more powerful, beautiful and lighter.
Fiat 500 & 500e
No one expected these models to make it. On top of that, we can't imagine that the 124 Spider, 500X and 500L will make it much longer either.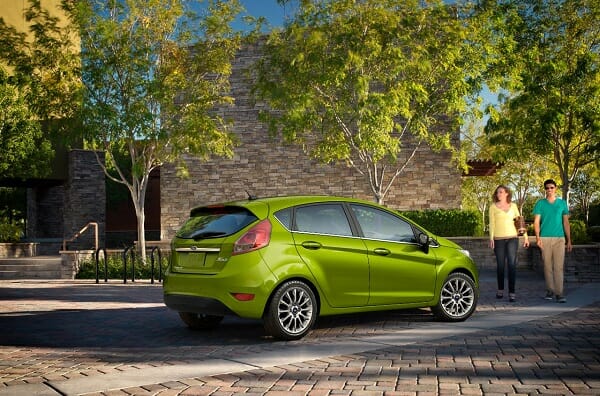 Ford Fiesta
When gas prices were soaring, the Fiesta was introduced to meet a need, but it's not popular anymore. Fuel prices dropped and consumers wanted crossovers like the EcoSport instead. Even though it's been around since 2011, this model just won't make it.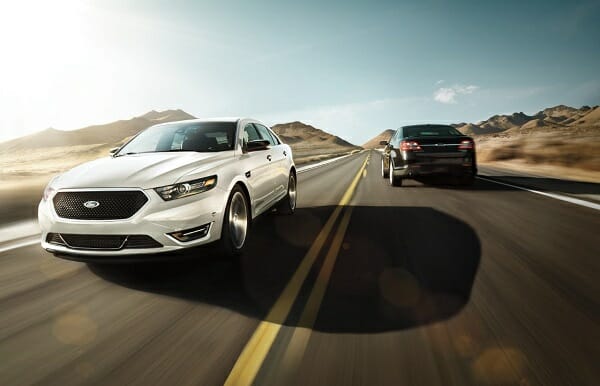 Ford Taurus
Can you believe this sedan has been around since 1986? Once Ford attempted to rename the Taurus the Five Hundred, but that didn't work out well. From 1992 until 1996, it was the best-selling car in the country, but not any longer.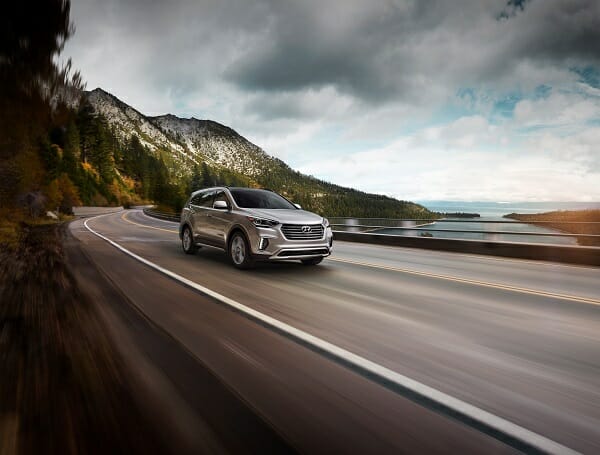 Hyundai Santa Fe XL
Last year's Santa Fe was divided into the five-passenger Sport model and the seven-passenger XL. For 2020, the Hyundai Palisade takes the XL's place in the lineup.

Jaguar XJ
You might be wondering why Jaguar's flagship sedan is leaving production after five-decades on lots. We don't have all of the answers but do know that a successor is coming around the corner. It's supposed to be more upscale plus it competes against the electric Tesla Model S and Porsche Taycan.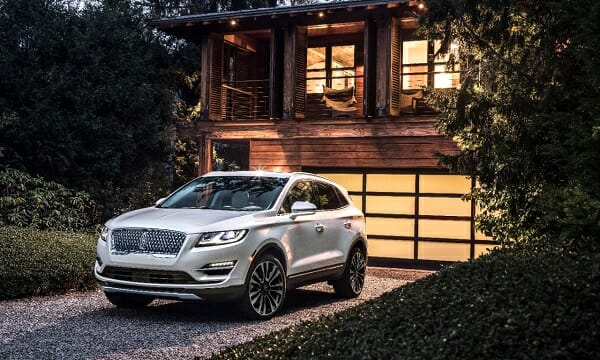 Lincoln MKC
This compact crossover SUV isn't really leaving, but merely getting a new name. The Lincoln Corsair is brand new for 2020 and has a lot to offer.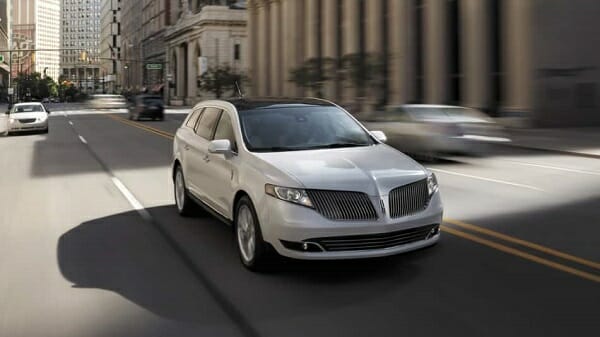 Lincoln MKT
The three-row crossover is being replaced with an Aviator. It will offer more style and have additional capability.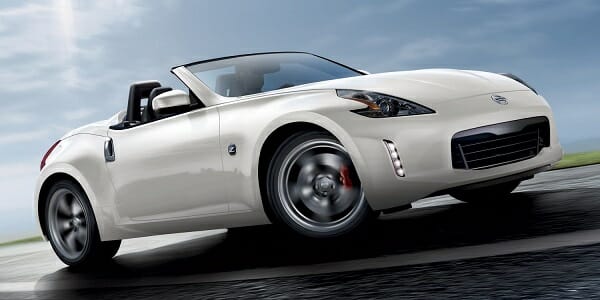 Nissan 370Z Roadster
Nothing is happening with the 370Z coupe, but you can say goodbye to the convertible. It's leaving the lineup for good.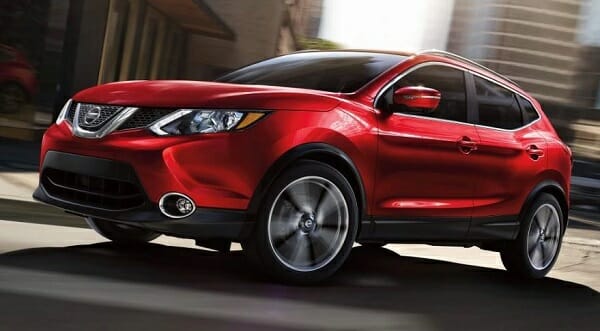 Nissan Rogue Hybrid
We told you that the Rogue Hybrid was dead back in July. While the gas-powered crossover is the automaker's top-seller, the hybrid model can't remain sustainable at current sales rates.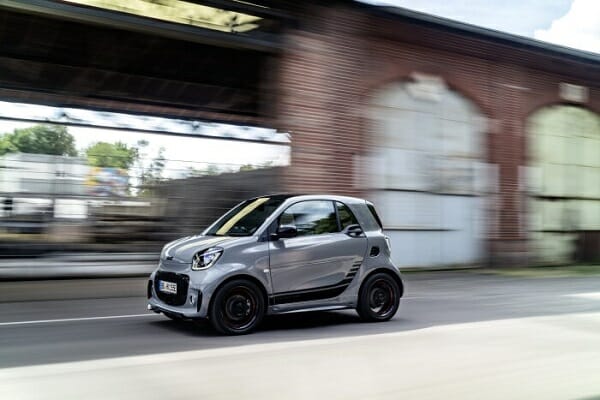 Smart EQ ForTwo
This Smart has been around since 2008, but it never truly fit in. The company attempted to add an electric version back in 2013, but that didn't help. Instead, we have to say goodbye to Smart Cars.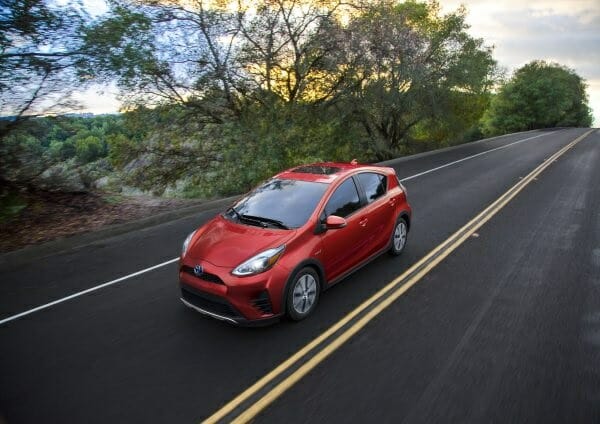 Toyota Prius C
The Yaris-based Prius ceased production. It will be replaced by the 2020 Toyota Corolla Hybrid.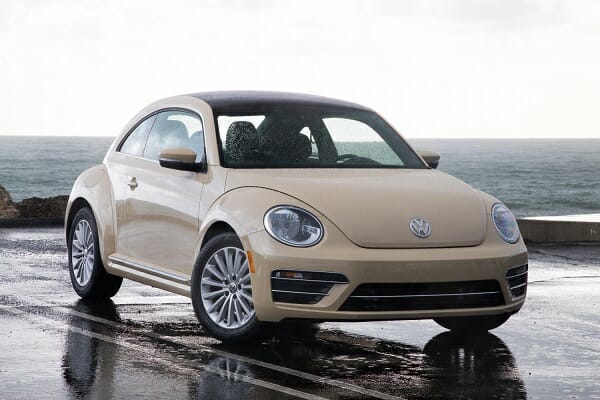 Volkswagen Beetle
Back in 1998, the Beetle was revived for modern times. It turned heads and brought back the nostalgia of times gone by. Unfortunately, by the time the second generation was launched in 2012, the VW Beetle lost its charm.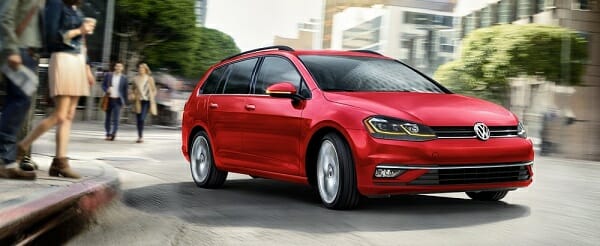 Volkswagen Golf SportWagen & Alltrack
Bringing up the rear of the discontinued cars for 2020 list are the SportWagen and Alltrack. Blame it on the crossover SUVs once again, but these are no longer. In fact, it's the first year that VW didn't have a wagon since 1965. What will the world do?
Saying Goodbye to the Discontinued Cars for 2020
As we say goodbye to the discontinued car models in 2020, let's remember that there are plenty of new vehicles to enjoy. Make sure you check out our 2020 All-New Car Lineup List.