It seems that every other day we are reporting on more discontinued cars. The latest being sent to the chopping block is the Honda Fit and Civic Coupe. It appears Honda is the next automaker to focus more heavily on SUVs and electric cars while getting rid of the smaller options.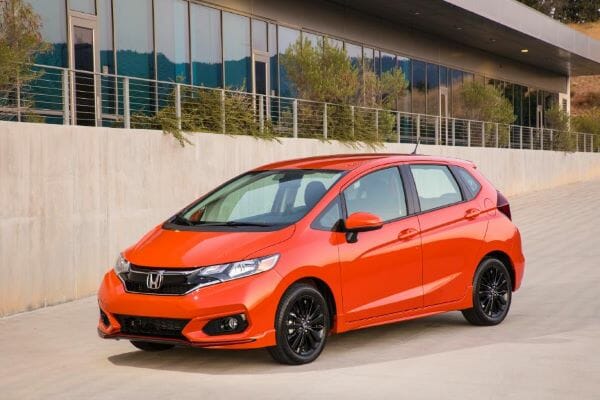 Honda Fit & Civic Coupe Discontinued
The Honda Fit was priced at $17,145 for the 2020 model year. This subcompact hatchback sold 13,887 models during the first part of 2020. That's quite less than the HR-Vs, which made up nearly 37,000 of the sale ad the Civics, which almost hit 128,000 units. However, Honda's best-selling model is still the CR-V, with 138,898 SUVs sold in the first part of 2020 alone.
If this isn't depressing enough, the two-door Civic Coupe is also not going to return next year. We've also been told that the Civic Si model won't return until 2020, but don't much about the fate of the Type R Civic yet.
2021 Honda Lineup
We plan to give a full update into the 2021 Honda lineup soon, but do know the cheapest model for next year will be the Civic Sedan. This car should start around $21,775. But, you don't need to spend much more to get behind the wheel of the Fit-based crossover. The HR-V should cost just shy of $22,000.
More Discontinued Models
We plan to report on many more discontinued models for 2021 and might need to do a full report. We've already told you about the Chevy Sonic and Lincoln Continental. We also know that Toyota is planning to end production of the Yaris hatchback and sedan. With the constant shift toward electric cars and utility vehicles, our 2021 Discontinued Cars List will be far larger than the 2020 report.
How about your favorite models? Will they make it to another year or be discontinued like the Honda Fit and Civic Coupe?