President Biden used the Inflation Reduction Act to reduce the list of vehicles included in the federal electric car tax credit. This change only adds to the reasons why people don't buy electric cars. However, there are some vehicles that are still eligible, so it's important to know what you should buy. With the new rules, all EVs and plug-in hybrid vehicles built outside of North America no longer qualify.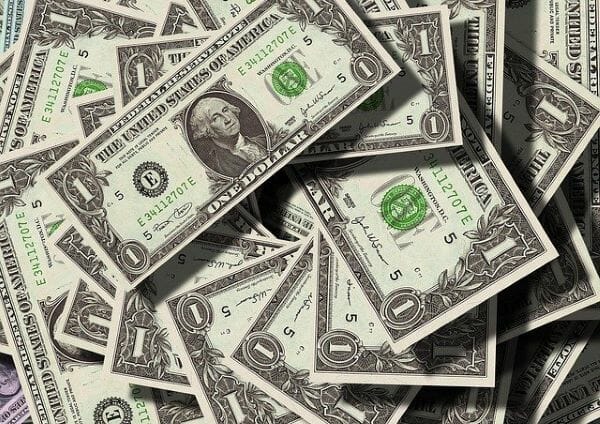 Examples of Cars Being Excluded
With this one change, many cars have become ineligible. Here's an example of a few that are no longer eligible because of where they are manufactured.
Hyundai IONIQ 5
Toyota RAV4 Prime
Kia EV6
On top of these, new income caps and sales prices will go in effect starting January 1, 2023. There are also new restrictions as to where the batteries can be manufactured. Tesla and General Motors still have eligibility, except the credits have been exhausted through the last program. For this reason, new credits won't return until 2023.
The only exemption to these rules is if you have already entered into a contract before this law passed. Your old claim still applies with the previous rules.
Models Qualifying for Electric Car Tax Credit
Based on the current laws, there are some vehicles that are still eligible. However, you must know where the vehicle was manufactured, as it could have come from a plant overseas, thereby making it ineligible.
2022 Hybrid Models
Audi Q5 Plug-in Hybrid
BMW 3-Series Plug-in Hybrid
BMW X5 Plug-in Hybrid
Chrysler Pacifica Hybrid
Ford Escape Plug-in Hybrid
Jeep Grand Cherokee 4xe
Jeep Wrangler 4xe
Lincoln Aviator Grand Touring
Lincoln Corsair Grand Touring
Volvo S60 Recharge
2022 Electric Models
Ford F-150 Lightning
Ford Mustang Mach-E
Lucid Air
Mercedes-Benz EQS (2023)
Nissan Leaf (including 2023)
All Rivian models
Ford E-Transit
Additionally, VW begun producing the ID.4 in Tennessee at the Chattanooga plant. These deliveries should arrive by the end of the year, allowing for tax credits.
Do you plan to take advantage of the electric car tax credit? Let us know what you plan to buy.