Electric pickups are preparing to head down the streets everywhere. While none are on sale yet, we know about several automakers preparing for production.
Here are the electric trucks you might see soon.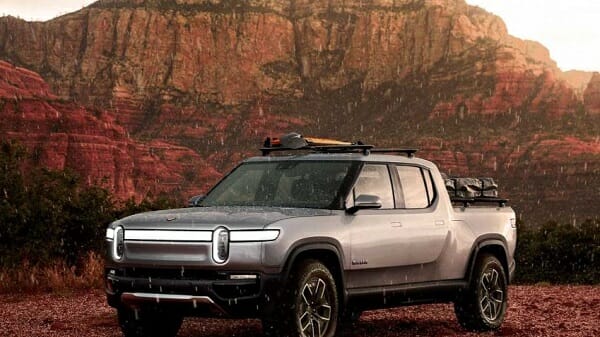 Rivian
We've told you about the Rivian R1T electric pickup before. This truck is planned for 2020 and will come with a starting price nearing $70,000. It has four-motor all-wheel drive, a 400-mile range, air suspension and 11,000-pound towing capacity. This truck reaches 60 mph in just three seconds.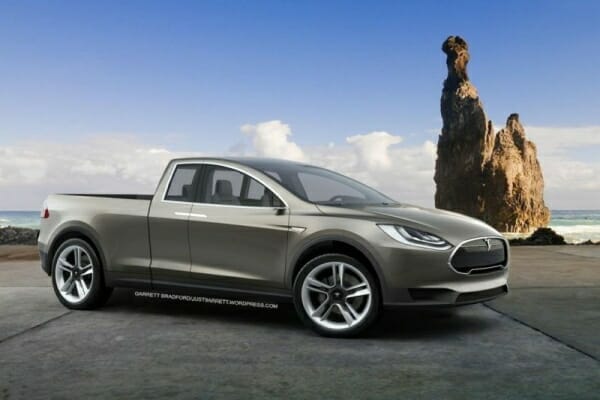 Tesla
Elon Musk spends a lot of time teasing about their electric pickup, but it might be on its way down the production line. We expect the price to be under $50,000. The goal of the automaker is to have F-150 functionality with Porsche-like style.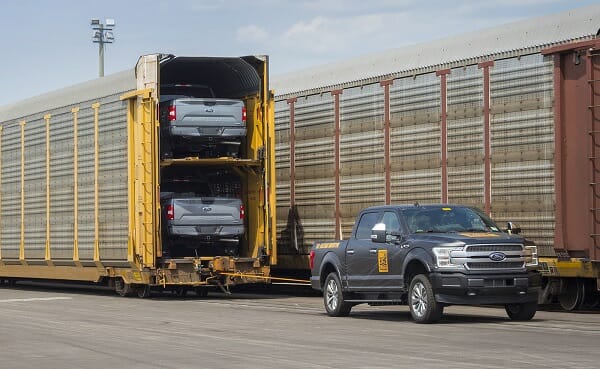 Ford
The American automaker is wasting no time preparing an electric F-150 truck. We aren't sure when it will hit showrooms, but we know it has the capability enthusiasts are looking for. The prototype recently proved the powertrain tows more than a million pounds.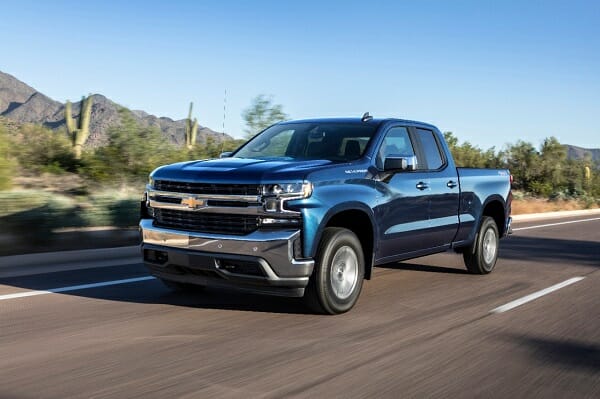 General Motors
The company stated they have an electric truck in the works, but we haven't heard anything else about it. We do know that the company plans to release 20 EVs by 2023, so it makes sense that a truck would be one of them.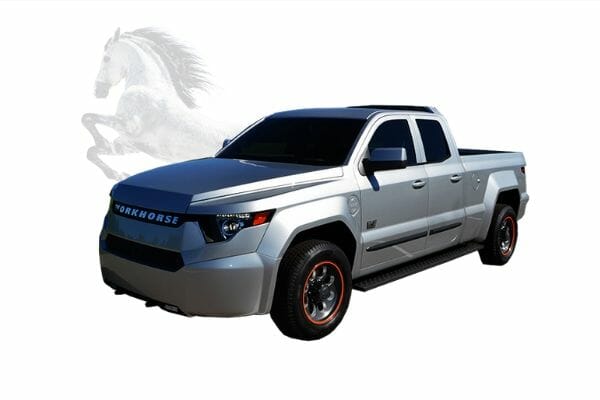 Workhorse
This startup company wants to purchase the Lordstown, Ohio plant from GM to make an electric commercial pickup. While they have thousands of orders for the truck, they haven't closed the deal quite yet.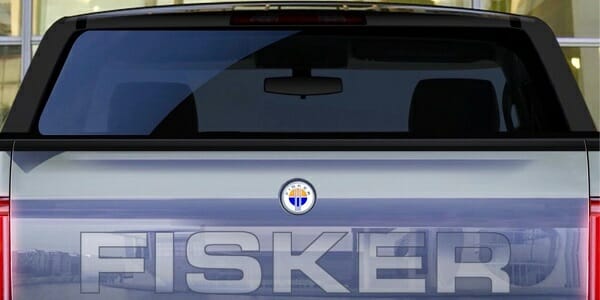 Fisker
It's not enough that the car company filed for bankruptcy, the California-based group wants to build an electric SUV and pickup by 2021. There's no target for production and all they have now is a rough rendering.
Upcoming Electric Pickups
We will have our eyes open for any other electric-powered pickups making their way to dealerships. Over the next few years, one should be in every lineup.