The biggest news in the automotive world right now is that Elon Musk steps down as the Chairman for Tesla. After a good deal of pressure from the investors of Tesla and his lawyer, he stepped down in the company he co-founded. This was part of an agreement reached between the company and the S.E.C to resolve securities fraud charges. He must step aside for three years as well as pay a hefty $20 million fine.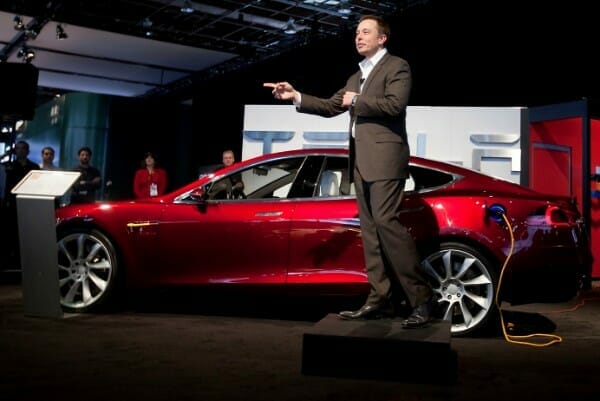 Elon Musk Steps Down
The S.E.C sued Elon Musk in federal court. Their claim was he misled investors with the post on Twitter saying he secured funding at $420 a share. Two days later, the deal was announced that required Elon Musk to step down.
Had he chosen to battle against the S.E.C, he might have lost his chief executive position of the company. This allows him to remain in that position while giving up his spot as Chairman for three years.
There's more fallout as well. In fact, the company's stock dropped about 14% last week when the S.E.C filed their lawsuit. Tesla has continued to attempt to minimize the damage caused by Musk's tweet and recover from this incident.
Further Restraints
On top of that, Tesla is adding two additional independent directors who will monitor all of Musk's communications with the investors. There is also going to be a permanent committee of independent directors which will oversee all the personal conflicts of interest as well as the disclosures.
In all of this, Elon Musk didn't admit or deny any of the allegations. Because of this agreement, he can't claim that he did nothing wrong at a later date. Of course, Musk is concerned with what this means as far as raising money for his other companies is concerned. Lucky for him, the S.E.C. granted waivers for the Boring Company and Space X so none of these settlements can be held against them.
While this settlement clears up some issues for Tesla, there are still other problems lurking beneath the surface. The S.E.C is still investigating Tesla's past claims about production goals. On top of that, the board needs to figure out who's replacing Elon Musk, which might be difficult.
In Other Tesla News
Tesla Model 3 Earns NHTSA Five-Star Crash Safety Rating