Faraday Future has spent years attempting to bring its first EV to market. It's been a rough road for the company and now, they've announced that they received a $225 million bridge loan to help them get started.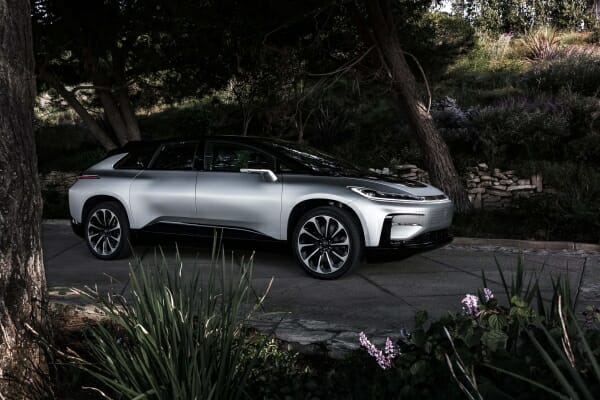 Faraday Future History
The electric automaker isn't a stranger to controversy. It began with many lawsuits from its vendors. Then, executives left and the CEO, Jia Yueting had his fortune taken from him in China.
Even though the company was able to raise millions, they still ran out of funds. That's when a Chinese holding company offered a $2 billion investment. Just when everything started looking up for the company, things fell apart again.
Evergrandne entered into a partnership with Faraday Future to take 45% in the company in exchange for the $2 billion investment. Initially, they were to provide $800 million in early 2018 and then make the remainder of payments over time.
The outcome was different, however. The Chinese company didn't make the extra payments and then attempted to take control of the company. Evergrandne also tried to prevent Faraday Future from getting funding elsewhere.
This led to layoffs, more people quitting and furloughs during the fourth quarter. By the time the company settled with its investor, many of the top executives already left. They also lost several vital engineers.
Faraday Future claims that this investment enables them to bring their FF91 vehicles to market. They also plan to produce an FF81 car by 2021.
Where is FF Headed?
The trouble is that most people have lost complete faith in FF. Even though the company creates some new and innovative EV tech, they just can't compete right now with other companies.
This bridge loan is likely a recipe for disaster and leads the company into more capital issues. Because of this, it's hard to believe that we will ever see anything come from the company.
What are your thoughts? Will Faraday Future make it big in the EV market and compete with Tesla or will it be a flop? Let us know.