Even in the midst of a global pandemic, Ford has been busy. With the release of the next-generation Ford F-150, as well as some new hybrid and electric versions coming down the pipeline, the automaker has a lot to be proud of. Further, the company is bringing back the Bronco, a fan favorite. However, what's most impressive is that the Ford F-Series was marked the best-selling pickup of 2020, allowing it to keep the title for 44 consecutive years.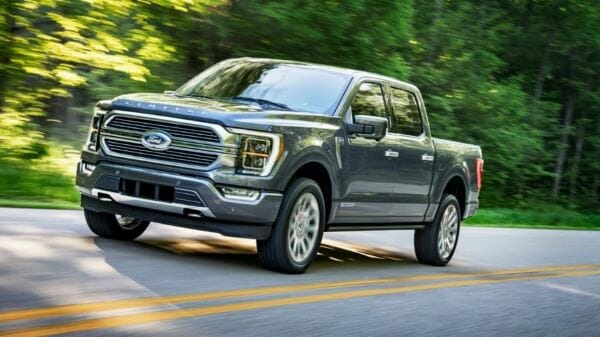 Ford F-Series Sales Numbers
In 2020, Ford and Lincoln incurred a drop in sales by 15.6%. Still, Ford was able to sell 2.04 million vehicles during 2020.
How does this breakdown for the F-Series lineup of trucks? During 2020, Ford sold 787,422 F-Series trucks, a 12.2% drop over the 896,526 sales in 2019. Despite the lower sales, the F-Series continues to be the best-selling pickup in our country.
As with all of the automakers, 2020 proved to be quite difficult. Ford was deeply affected by reduced F-150 inventory when production was halted in the second quarter.
On the Bright Side
While no one wants to hear that car sales decreased, there is some bright news on the horizon. The Bronco Sport averaged just six days at dealerships. As production continues to get back on track, this is a good sign of things to come. Additionally, heavy truck sales were also up in the fourth quarter.
By the end of the year, Ford SUV sales rose 4.7%. The top-selling models include the Ford Explorer, Ford Expedition and Ford Bronco Sport. With this in mind, it should be interesting to see what the automaker has in store for 2021 – although we can assume the F-Series will remain as the best-selling pickup.
Of course, Ford fans have a lot to look forward to, from the Ford Maverick pickup to the new Mach-E and the Bronco release. What do you think Ford will do in 2021?