Right after GM ended partnership talks with Rivian, we got the news that Ford is set to join in. For Rivian to be a big company, they will need investments to keep them going. Otherwise, they will fall off the map just like many of the other automotive startups out there. Thankfully, they already received funding from Amazon and now it looks like Ford will be the next to join in.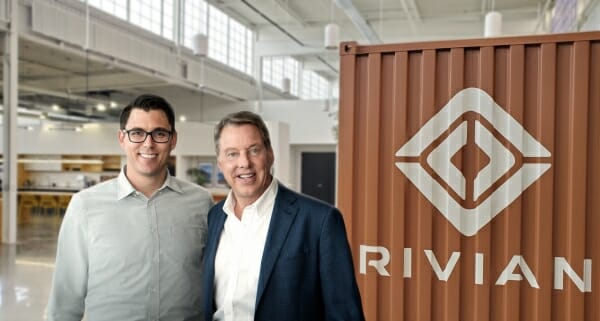 Ford Investment
Ford Motor Company invested $500 million in Rivian. This should help bring the electric SUV and pickup to market. Still, it's not going to be enough. Getting a new car equipped with a traditional engine costs most automakers about a billion dollars. Trying to build an electric car company out of nothing is going to cost a lot more. Just consider the factory, platform, employees and basic corporation stuff that needs to be dealt with.
Whether Rivian will make it or not is uncertain. Still, there's a lot to discuss about the Ford investment. We see that Rivian gains money and some automotive expertise from Ford for the deal, but what does the Blue Oval receive? We've already reported that they plan to make an electric F-Series pickup.
With Rivian already investing their resources in creating an electric platform, Ford has an advantage when it comes to building their truck. This research and development doesn't need to be done from the ground-up. Instead, Ford can piggyback on what Rivian already figured out.
As you can see, this is a win-win situation for both companies.
Which Electric Truck is For You?
Now the hardest decision will be which electric truck is ideal for your needs. We already learned a lot about the R1T and admit we are big fans. We will have to wait and see what the electric F-150 looks like to determine which one is the winner.