We recently told you about new 2021 cars you could expect at the dealerships, but how about those rumored models everyone is waiting for? This article will touch base on some of the best future cars that might make it to our roadways.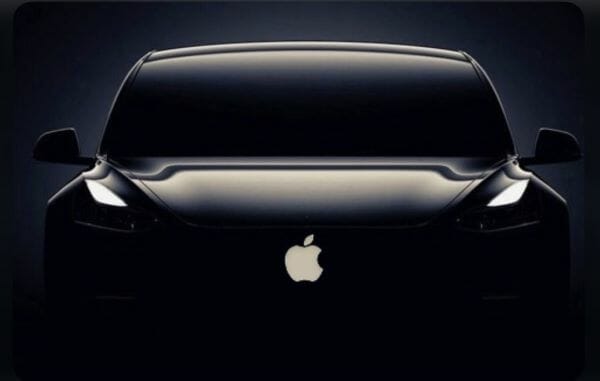 Apple Car
Whether or not there will be an Apple Car is still up in the air. Only Apple knows for sure what its plans are. However, we have heard rumors about these future cars for several years now. It's possible that Apple might pair with Hyundai to make a vehicle.
One thing is for sure, if a car from Apple is in the works, it will have a premium price attached to it.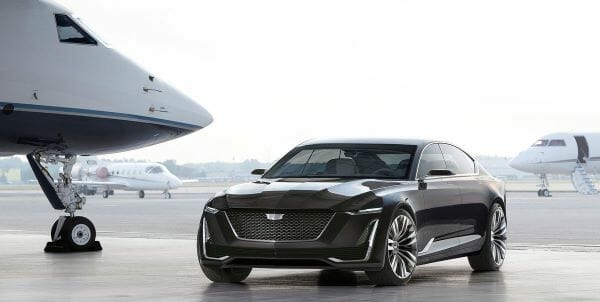 Cadillac Celestiq
At the 2021 Consumer Electronics Show (CES), Cadillac gave us a quick glimpse of the company's future flagship luxury sedan. This EV uses the Ultium technology that will be included with the 2022 GMC Hummer EV.
The Celestiq is just a concept car for now, but it might enter production with four-wheel steering and all-wheel-drive for a real adventure.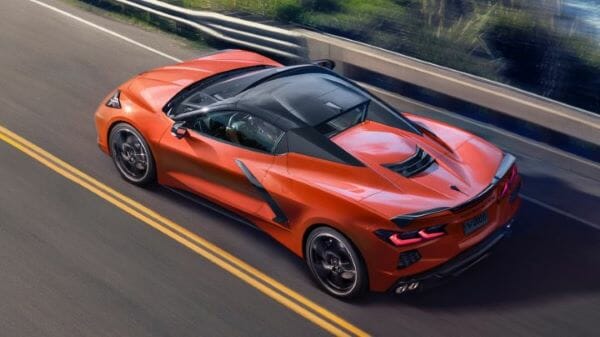 Chevrolet Corvette Z06 and ZR1
While we couldn't be happier with the current Corvette lineup, there's something more exciting coming down the pipeline. The Corvette Z06 is going to include a flat-plane-crank V8 engine that pumps out 600 horsepower, while the Corvette ZR1 should have some turbochargers that boost that number to over 800 horsepower instead.
Of course, power like this will come with a hefty price.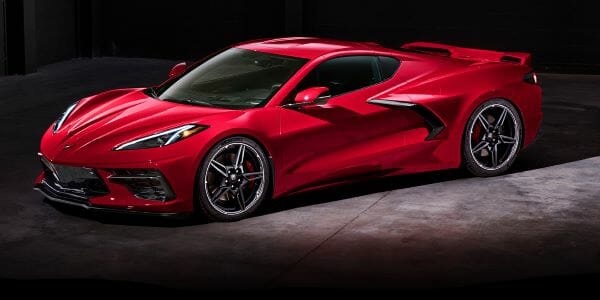 Electric Chevrolet Corvette
GM is making a huge push to go electric in the next few years, so we should also get a new Corvette model. There's a rumor of these future cars having an all-electric powertrain as well as a hybrid option, but only time will tell. However, if it contains a 5.5-liter V8 with an electric motor, it could easily reach over 1,000 horsepower.
This supercar might also become the first Chevy Corvette to have all-wheel-drive.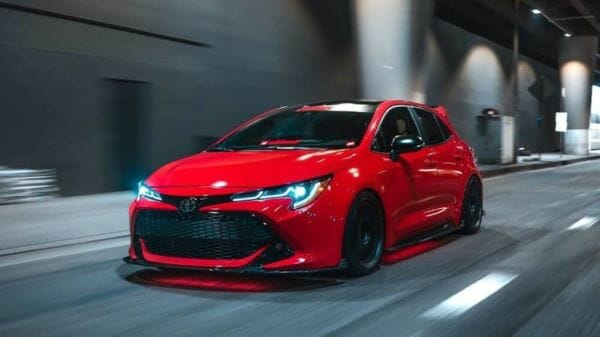 Toyota GR Corolla
To compete against the Hyundai Veloster N and Volkswagen GTI, Toyota knew it needed a hot hatch. While we won't be getting the 2022 GR Yaris that is in other parts of the world, we should see a Toyota GR Corolla soon. We think it will be equipped with a 1.6-liter three-cylinder engine, the same found in the Yaris. If that's the case, it should see 257 horsepower. However, we don't know whether it will have front- or all-wheel-drive.
We will all have to wait and learn more about it together.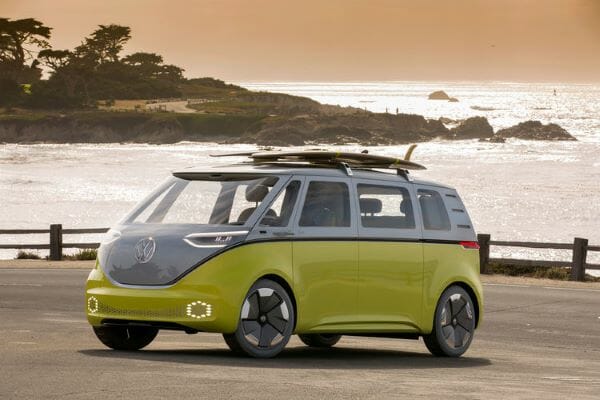 Volkswagen I.D. Buzz
Everyone wants a piece of the electric VW Microbus and it looks like it might finally happen. The Volkswagen I.D. Buzz started as a concept in 2017, but was supposed to enter production in 2022. However, recent delays have pushed that back, so maybe we will see it in 2023. Either way, expect it to produce 369 horsepower and come equipped with all-wheel-drive.
It might also feature an estimated EV range of 300 miles.
Many More Future Cars Coming Soon
The truth is, we expect to see a lot more future cars coming to the marketplace, especially with the push for electric vehicles. What car do you wish would go into production? Let us know in the comments and check back often for more news.