At the end of 2017, Mary Barra, the GM CEO, announced that the company would introduce two electric vehicles within 18 months. Both of these models were set to be crossovers based on the BEV2 platform. One of them would go to China while the other would remain at home. Still, we have to ask ourselves all these months later; what happened to the GM electric vehicles?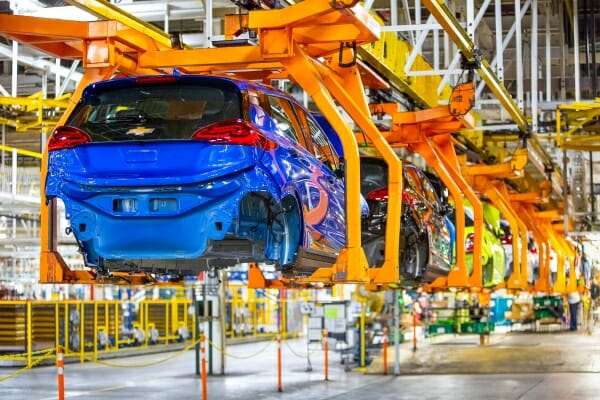 18 Months Arrived
The 18-month timeframe has come and gone since Barra's presentation. Yes, we still don't see any expansion to the GM EV lineup. In all fairness, there has been some testing of a Chevy Bolt EUV crossover, but that won't arrive until the end of this year.
In the meantime, there's no word on the upcoming EVs, so we don't know if delays occurred or plans changed completely.
Competition Pulls Ahead
While GM continues to drag their heels, Tesla released the Model 3 and announced an upcoming Model Y. Nissan updated its Leaf and Hyundai launched the new Kona Electric. Kia got into the action as well with the Niro and Soul EV lineup.
Looking into the luxury market, we also see the Jaguar i-Pace, Mercedes-Benz EQC and Audi e-Tron. There's no lack of competition in the field and GM is starting very far behind in the race.
While we can't deny that the company faced a lot of restructuring lately, we have to face the facts. The American automaker started off as one of the electric car leaders and now fell dramatically behind.
Future Plans for GM Electric Vehicles
GM plans to introduce a new electric architecture which will replace the BEV2 platform by 2021. The company also aims to reduce lithium-ion battery costs and increase range with the latest technology. We hope that they are simply falling behind on the plans and that they can still pull ahead in this cut-throat competition.
In the meantime, don't forget to check out our Complete 2019 EV Lineup & Ranges.