Honda is no stranger in the future-filled electric bikes market. They've just released two models that are production ready. Their debut of the Honda electric CRF450 dirt bike and scooter occurred during the Tokyo Motorcycle Show last week.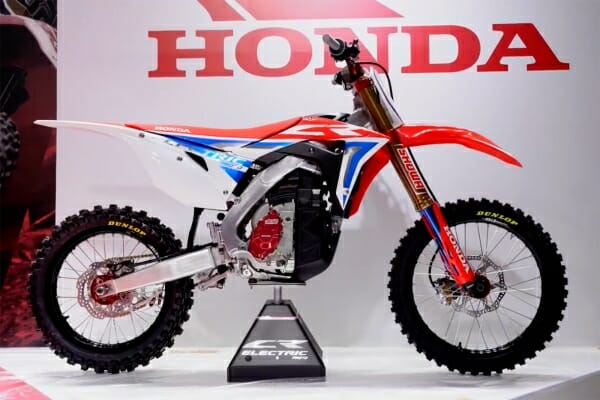 Beyond Cars
This Japanese company showed off its share of EVs in the past few years, but they have all been related to automobiles. This times, it's the two-wheelers that took center stage.
The electric CRF450 and Benly scooter are both based on existent architecture. Both models showcase what Honda has been hard at work doing.
Honda partnered with Panasonic for the battery technology in the Benly. The CR Electric bike uses a CRF twin-spar frame and electric motor/transmission combination.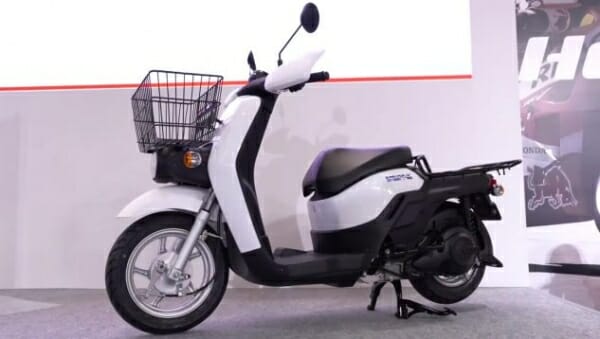 The Benly looks just like a model that features a 110cc gas motor, but this one offers two removable batteries. This design allows riders to charge up spares for a long-distance journey. It's still not known how long each battery lasts or how far it will take drivers.
We also don't have much information regarding the CRF Electric at this time. We just can't imagine Honda producing something that doesn't meet or exceed today's standards when it comes to electric propulsion.
Honda Electric CRF450 Dirt Bike & Competition
Honda has to do something spectacular to stand out among the competition. Everyone wants to produce the best electric vehicle, including bikes. Once Honda throws their hat in the ring, watch out for sparks to fly. The competition will get fierce.
We can't help but wonder how the new dirt bike will be received. We've already seen lots of attention given to bikes such as the Fuell eBike, the Harley-Davidson electric bike and even the new GM eBike. What electric-powered vehicle are you most interested in seeing? Let us know your thoughts in the comments.