It was inevitable that the beloved Hot Wheels would make its way to Hollywood. We heard rumors for a while that there would be a Hot Wheels movie, but now its official. The question is – will it be awesome, or will it suck completely?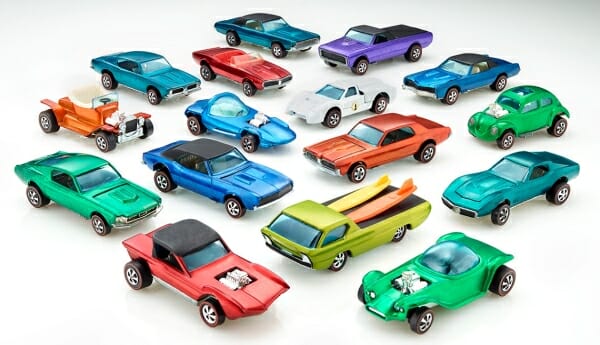 Hot Wheels Movie
From what we know so far, the Hot Wheels movie will be a live-action picture. Details aren't abounding, so we don't have much information, but we know that Mattel Films is behind the screenplay. If you thought Transformers was a lot of fun, just imagine what they will do with our beloved diecast cars.
Justin Lin signed on to direct the new movie. If you don't know the name, he is the director and producer of some of the Fast and Furious flicks. Even with his direction, there's always the chance that this movie goes south.
We don't yet know the storyline behind the proposed movie, but it should be interesting. Will it be along the lines of The Lego Movie or Toy Story where the cars remain small in a big world, or will they be enlarging the cars to real life proportions? Hopefully, we will get to see some of the crazy tracks we grew up with included in the film as well.
Hot Wheels Cars
Hot Wheels debuted back in 1968 and since then, they've sold more than six billion diecast vehicles. Since then, Mattel has released commemorative everything related to the brand. We even reported back in October about the new lineup of Hot Wheels stamps. It only makes sense that a movie would be the next logical step.
Personally, I know that I will be one of the first at the theater since my boys will beg me until I cave in. Secretly, I want to see it anyway – just don't tell my wife!
In the meantime, why don't you let us know what you think the movie will be about. Give us your best storyline.