If you are looking to buy a pre-owned vehicle, you must consider the benefits of a used car inspection. After all, you don't merely want to trust the car dealer to be honest and upfront. After you do your research and find the model you are hoping for, you want to get an inspection from a trusted mechanic. If you don't know how to do this, we have the tips you need to get started.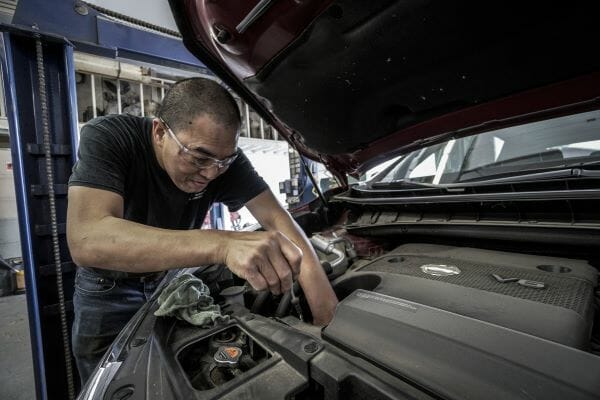 Who Needs a Used Car Inspection?
Some used vehicles sold at the dealer receive the label CPO, which means certified pre-owned. These go through a multi-point inspection before they are available for purchase. With these vehicles, you have a lot less to worry about.
If you don't spend a little more for one of these vehicles, we highly recommend getting your own inspection done. In addition, if you purchase from a private party, you won't want to take any chances.  
Who Should Do the Pre-Owned Car Inspection?
If you have a trusted mechanic, it's best to go to them to inspect your used car. If you don't, you could try a mobile car inspection service, car inspection company or local automobile repair shop. Additionally, make sure you read local reviews for the best company in your area. 
What Does a Used Car Inspection Cost and Cover?
It costs around $100 to get a vehicle inspected on average. An inspection typically checks the following parts.
Fluids

Brakes

Hoses

Belts

Tires

Radiator

Exterior (paint, body parts, etc.)

Engine

Transmission

Suspension
If you want the mechanic to look over other parts, be sure to request that separately. 
Buy a Quality Used Car
Are you currently in the market for something pre-owned? Consider reading our previously-posted best used cars under $15,000 list. Consequently, you might find the next model you were hoping for.