Did you see the new proposed bill in Illinois that will raise annual registration for an EV from $17.50 to $1,000? Let's take a closer look at the Illinois EV bill and see what it means for electric vehicle owners.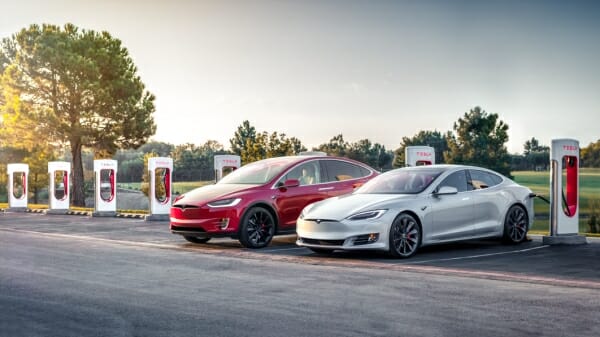 HB 3233 (Illinois EV Bill)
Part of HB 3233 includes some new fees for the state infrastructure plan. This bill plans to double gas tax to 44 cents per gallon while increasing registration and licensing fees to all drivers.
Still, nothing is more drastic than the outrageous registration fees for EV owners. It could be as much as $1,000 each year. As of now, it doesn't appear that hybrids are responsible for this, only all-electric cars and SUVs.
Martin Sandoval introduced the legislation with hopes that it would increase annual funding an additional $2.4 billion. With gas taxes doubling, electric vehicles seem to pay the price in other ways. Obviously, both Rivian and Tesla oppose the proposal.
Will This Hurt the EV Industry?
Forcing EV owners to pay more than 400 percent compared to the gas-powered vehicles only decreases investments in this technology. Illinois will continue to rely on petroleum, increase emissions and hurt the state's economy.
Last year, Illinois sold 6,400 electric vehicles in 2018. It was the seventh top state for EV sales. At this time, there are also about 15k registered EVs in the state, but that number continues to grow.
If the state wants to continue lowering carbon emissions, this bill doesn't line up. The fee is simply too high and seen as punishing. If you ask us, it's downright craziness. States should be offering an incentive to EV drivers, not making it more difficult for them.
Of course, you can still save some money. Just make sure you purchase one of the cheapest electric vehicles on the market. Then, you give yourself the cash needed to pay your ridiculous registration fee.